WELCOME TO THE YEAR 3 WEBPAGE
The Year 3 Teaching Staff:
Mrs E. Allen - 3A
Miss H. Fenton - 3F
Miss L. Ryan - 3R
Teaching Assistants:
Mrs Akbar
Miss Stoneman
This half term we are studying The Sheep Pig written by D. King-Smith. We cannot wait to create some exciting work based around our new book. Click on the picture to visit D.King-Smith's Website.
What do you think the book might be about? Can you spot any themes within the novel?
"People only eat stupid animals. Like sheep and cows and ducks and chickens. They don't eat clever ones like dogs."
D. King-Smith led an interesting life.
Did you know...
His family went to Tenby in West Wales for their summer holidays – the same town in which fellow children's author, Roald Dahl, spent his childhood Easters.
His favourite pig, Monty, was very tame and loved being scratched along his flanks. When this happened, he would sink to the ground in ecstasy.
After he'd become a successful writer, he enjoyed going on cruises with his wife, Myrle. Once they even saw a humpback whale, so close they could have dropped something down either of its blowholes!
Click on the picture below to find out some more exciting facts about our author.
Can you spot any recurring themes in the pictures below taken from a selection of his novels?
Our topic this half term is...
Predator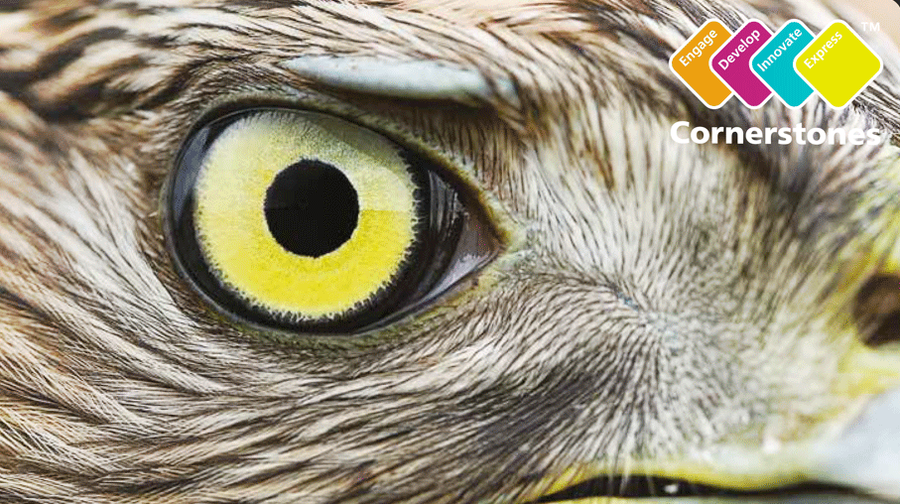 It's time to take a walk on the wild side. We are going to be learning abut creepy crocs and amazing alligators, the deadly assassin bug and the voracious Venus flytrap.
What predators do you already know?
What is a food chain?
How do animals adapt to their environment?
Imagine creating the ultimate predator; the apex of the chain. Cross your dad with a peregrine falcon, or your nan with a great white shark! What incredible species can you imagine?
How will your predator be the most impressive of its kind? Where will it live? How will it adapt to its environment?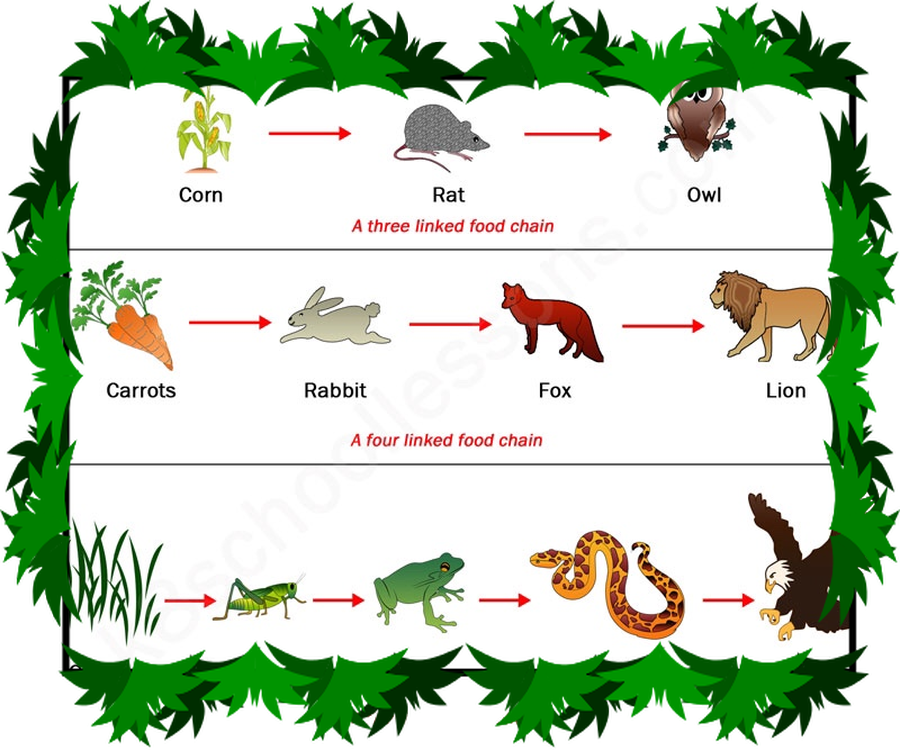 During our topic we will be exploring the world of animals, food chains and what it is like to survive in the wild!
Watch this space...
We love to celebrate all of your fantastic learning, perhaps your work will make it onto the website!
Spellings - Weekly spellings will be given out on a Friday for children to practise at home. They will also practise these at school and complete a spelling dictation the following Thursday.
Times tables - Children have a log in to access the Times Table Rockstars website which is a fantastic way of practicing their 2, 3, 4, 5, 6, 8 and 10 times tables. Each week children will complete a times table challenge in school to work through the maths awards - practising their fluency at home will prepare them for this.
Children must play on the garage section of the website to access times tables set by the teacher bet use the studio section if they wish to get onto the leaderboard. This section uses times tables up to 12 by 12. This is challenging for Y3 but they will get much quicker with these complex tables the more they practise.
Reading - Children will have a log in to access Bug Club online where they can read and enjoy a variety of texts. We encourage children to read at least three times per week.
Could you read even more? Don't forget to record this in your reading diary.
Extra homework - If children wish to complete extra activites at home, we have a homework menu linked to our current topic. Children can choose to complete any of the exciting activites and we would love to share their work in class.
Please scroll down to view the menu.
Click on the images below to be taken straight to the websites.
Homework Menu
We would love to see how creative you can be and display your hard work for all to see. Please see the topic homework menu which is displayed below. Could you choose an activity to complete at home?
All of Year 3 will have a PE session on either Tuesday or Wednesday with our Sports Coach – Mr Smith - as well as one other PE session in the week. This may change each week so please ensure your child has their full PE kit in school every day.
Indoor Kit: T-shirt, shorts and suitable shoes (pumps or trainers).

Outdoor Kit: Tracksuit bottoms and warm jacket and shoes suitable for the outdoors (trainers).

Please be reminded that no jewellery should be worn and earrings MUST be removed by the child for any PE session. Long hair needs to be tied back.
Sumdog has a number of maths games that encourage children to think – your child's log in details will be in their organisers.
This website has a good range of free games to practise phonics and decoding skills.
http://www.sentenceplay.co.uk/
This has a good range of games which support your child's spelling and grammar skills.
https://www.activelearnprimary.co.uk/login?c=0
Bug Club is a fantastic website for reading – children have their own log in and their teacher will assign books or games to read and play - your child's log in details will be in their organisers.
This is a new website introduced just before half term. This is a fun and competitive way for your child to learn their times tables. Look out for new competitions and challenges! Children's log in details are in their organisers.