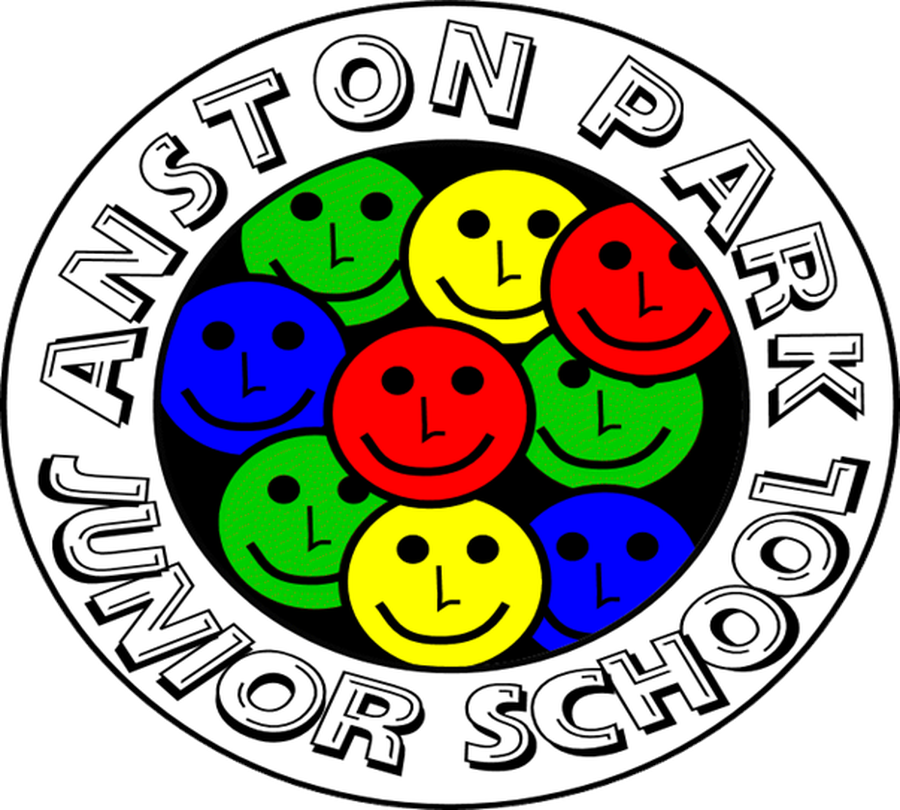 Welcome to the Year 4 webpage
Year 4 Teaching Staff:
Mrs. C. Irvine.
Mr. J. Mason.
Mr. A. French.
Y4 Teaching Assistants:
Mrs. K. Cliff.
Mrs. B. Khan.
Welcome to our webpage. Here, you can find out about some of the learning taking place this term.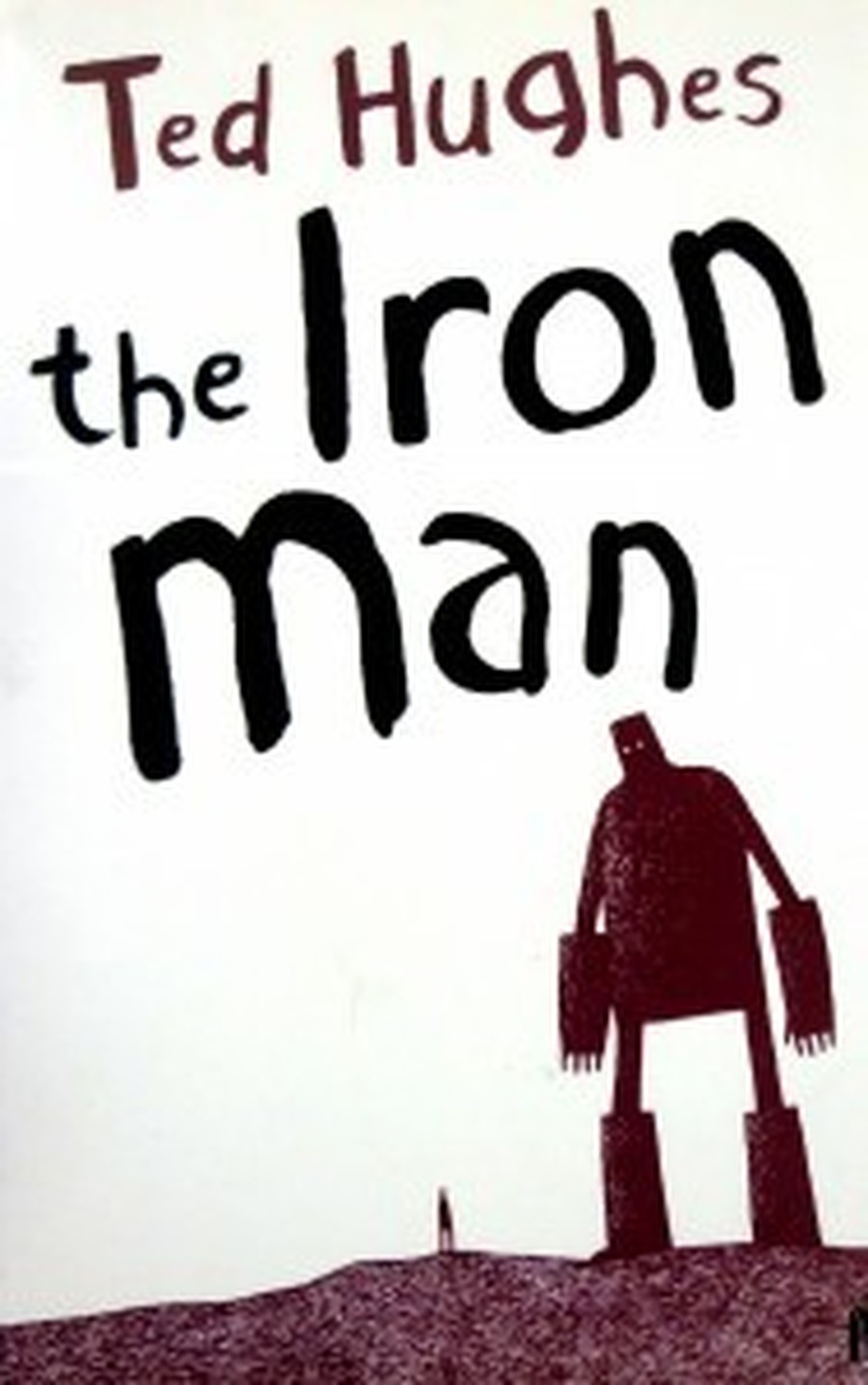 Our class novel this term is 'The Iron Man,' by Ted Hughes. Ted Hughes was born in Mytholmroyd, Yorkshire in 1930. After serving as in the Royal Air Force, Hughes attended Cambridge, where he studied archaeology and anthropology (the study of humans!) He took a special interest in myths and legends. In 1956 he met and married the American poet Sylvia Plath.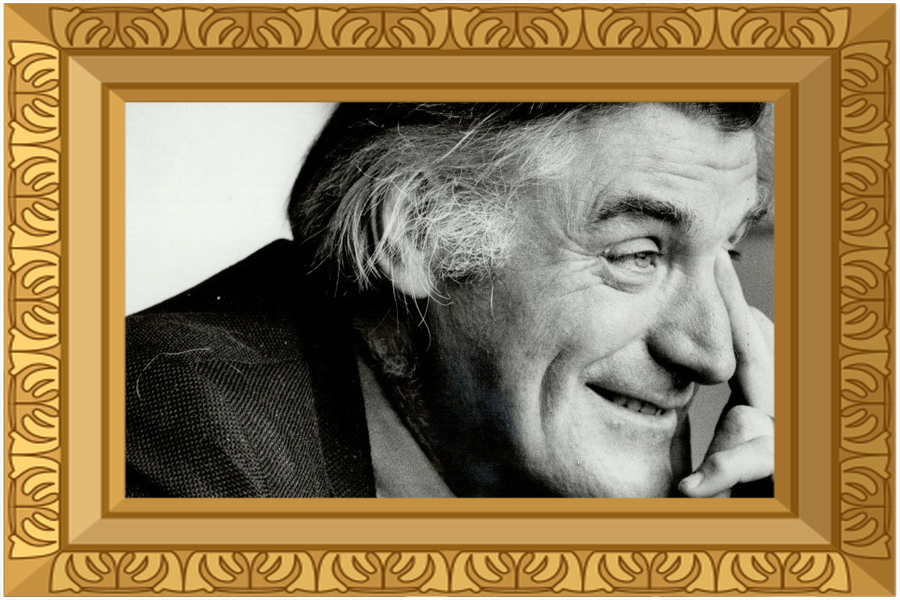 Originally created as a bedtime story for his own children, The Iron Man is among Ted Hughes's best known books for children. In this short video clip, Ted talks about reading stories to his children - with the aid of a drum. It didn't go well!
Here's an extract from the story. It's quite old now but some of you might recognise a younger Philip Schofield. If you're a Doctor Who fan, you might recognise someone else too...
Part of the Iron Man appears to have landed in one of our book corners. What do you think he eats?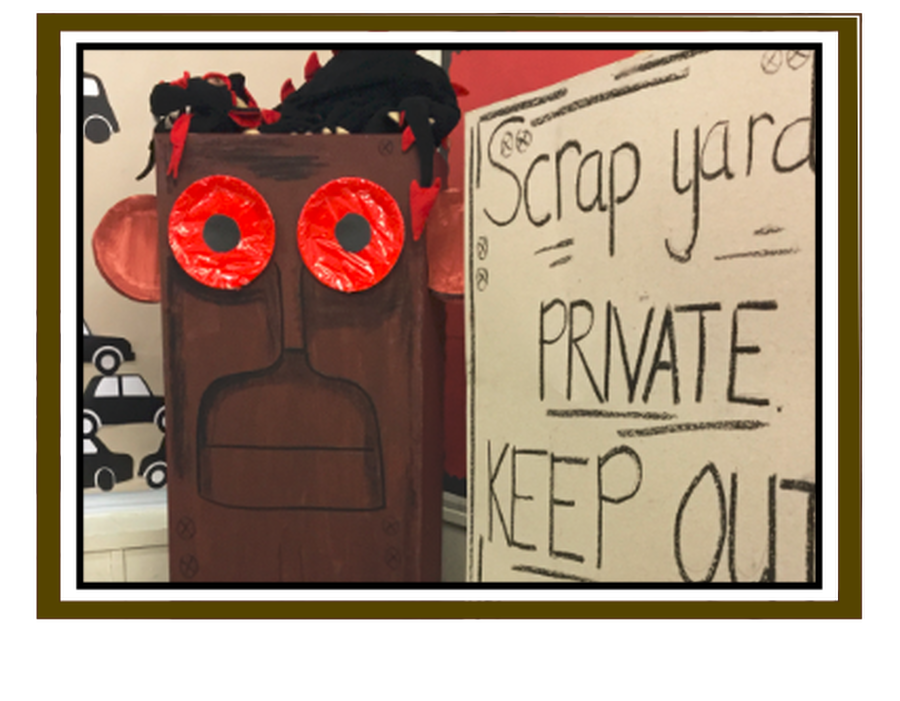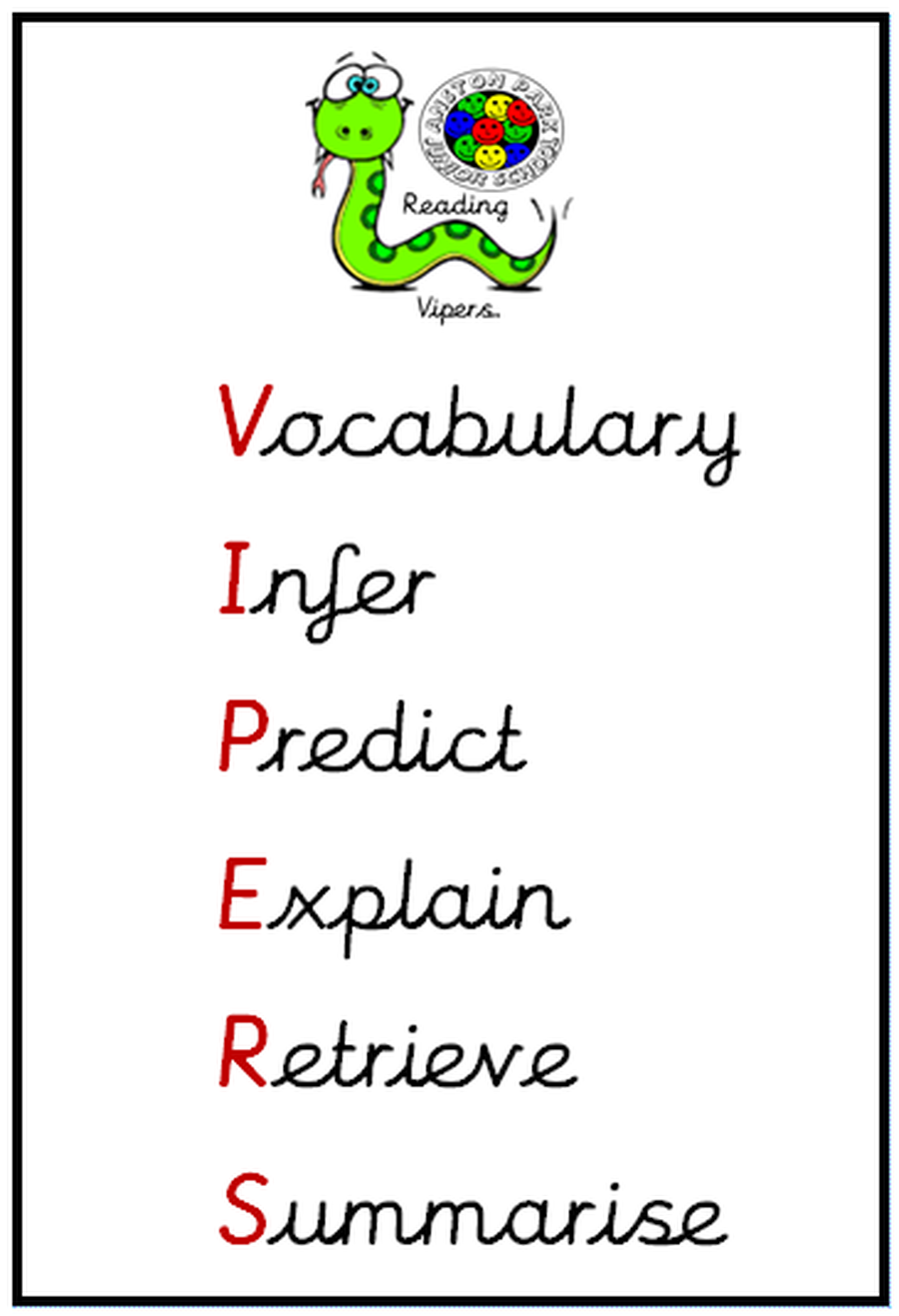 We'll be using our VIPERS skills to understand the story. Good readers ask questions. Here are some VIPERS questions to get you started:
In the opening chapter, what does the word 'brink' mean? If the Iron Man is on the 'brink of the cliff,' where is he?
Can you predict what might happen to the Iron Man when the local residents discover him?
Can you explain where you think the Iron Man comes from?
Our topic this half term is...

As geographers, we will be finding out about mountains; where they are; how they are formed; who lives in them and who visits them and why.
By the end of this term you'll be able to name some of these mountain ranges - and some of the mountains in them. You might know some already. Can you remember any of the continents and countries on the map?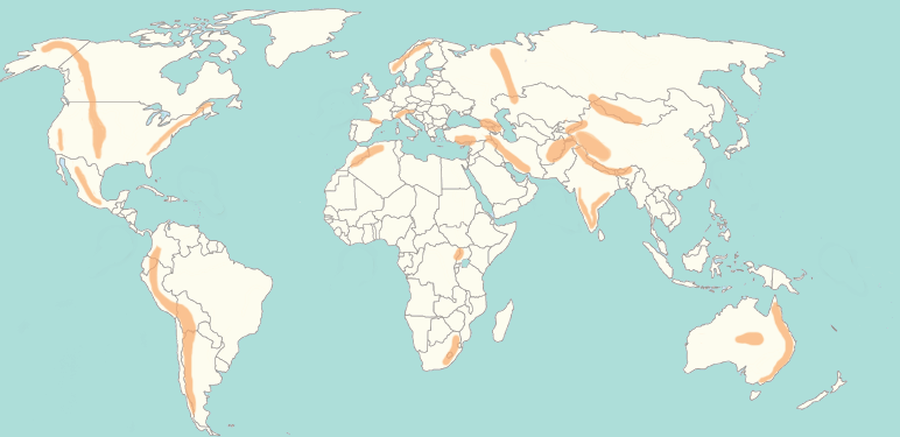 We'll also find out about some famous mountaineers and explorers. Do you know who these people are? What did they achieve? (There's a clue underneath!)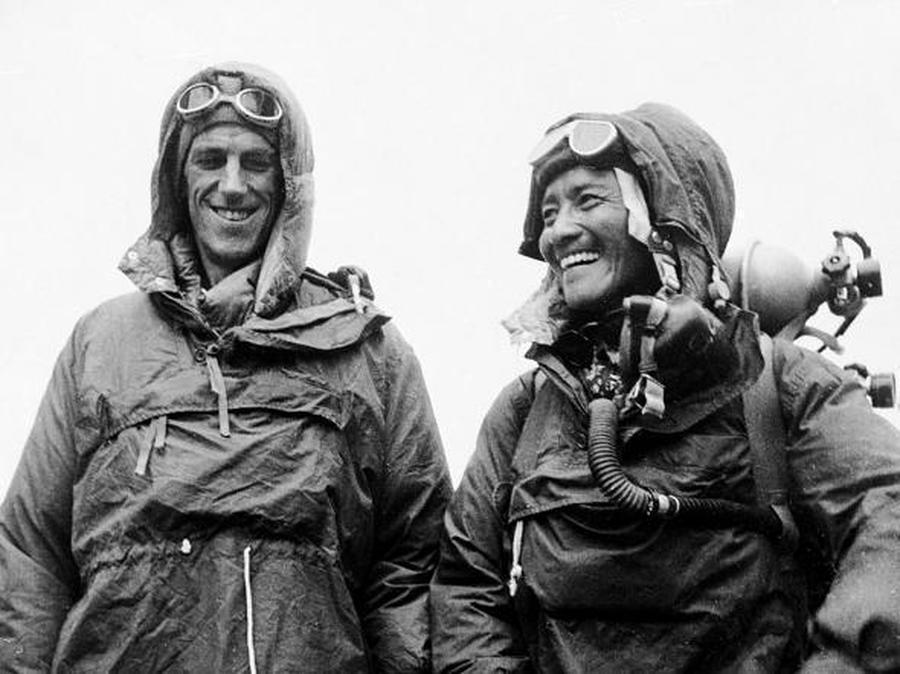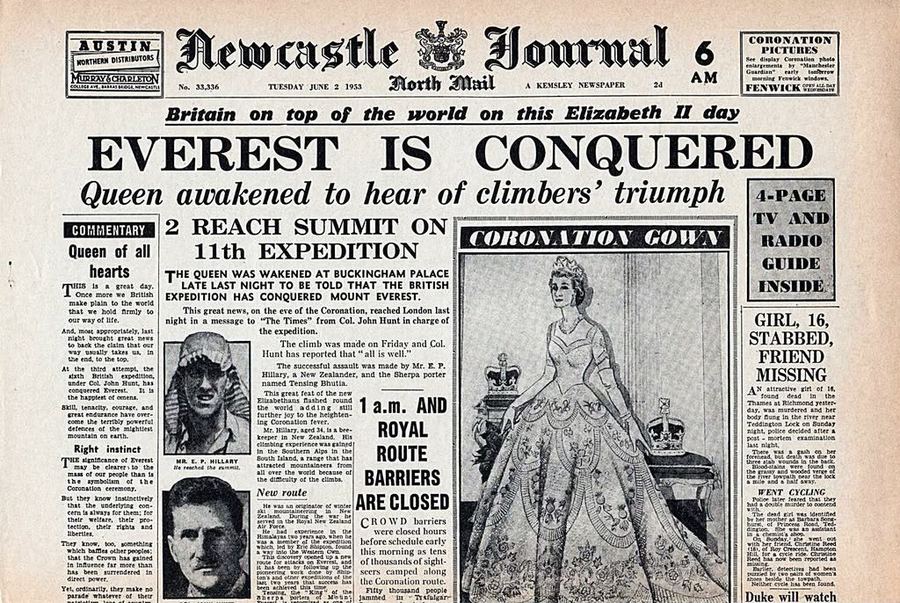 Have you ever been on a mountain and wondered how it got there? Have a look at this video.
We'll be finding out lots about the landscapes of some of the most famous mountain ranges. Have a look at this drone footage from the Himalayas. What different features of the landscape can you see? We'll be learning some technical vocabulary to discuss mountains.
Maybe you can spot a ridge, summit, snow line, tree line, face or peak in the video clip.
Remember - you can guide your own learning. There are lots of places to find out about mountains for yourself. Here are some useful websites:
Click on the map of the mountain ranges to visit DKfindout.com page where there is lots of information about mountains to look at.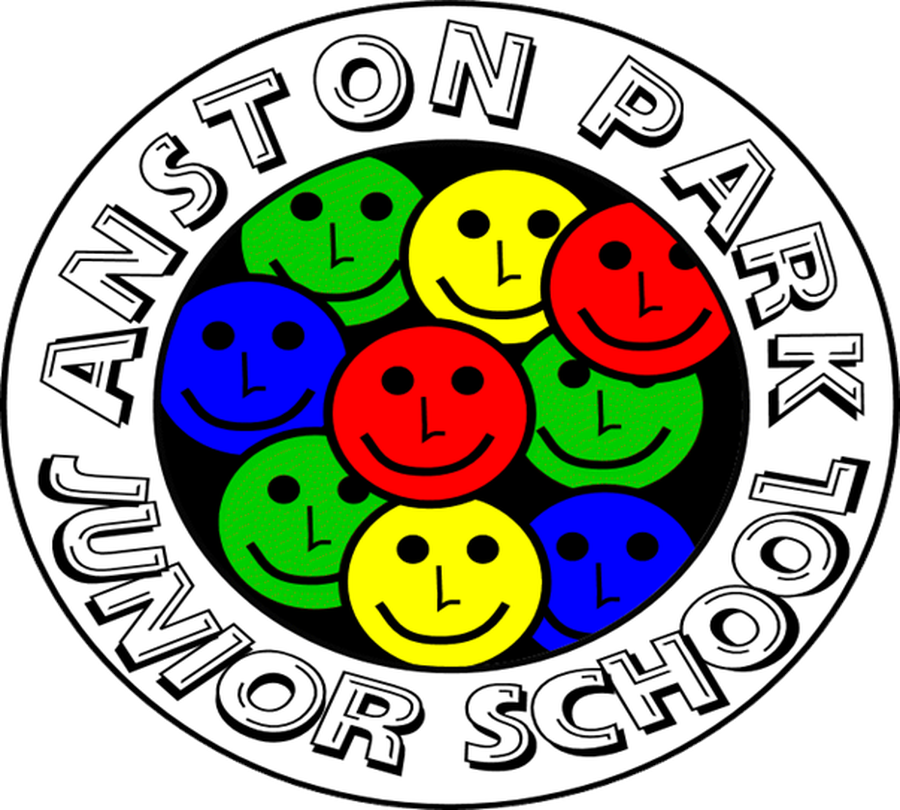 It is an expectation that each week all children read at least 3 times per week, practise their times tables and learn their new spelling rule(s).
Reading record books will be checked weekly. Maybe you will become one of Year 4's reading champions?

Times tables will be tested in school weekly, your child should know which times table they are working on. By the end of year 4, all children should be able to quickly recall times table facts up to 12 x 12.

Children will be taught new spelling rules every Friday. These will be taught in class and then a supporting sheet will be sent home that day in your child's yellow home learning book. All information about the new rule will be explained on their spellings sheet. Please encourage your child to learn as many words as possible that follow the spelling rule so that they can apply this rule to a wide range of words. On the following Thursday, children will take part in a short spelling dictation which will check their understanding of the rule.
If you would like to take part in any other home learning activities please explore our homework menu. This is a list of topic related activities you can complete at home. Please encourage your child to share any home learning with us in school - we would love to share it with other children and display their efforts in school.
Our homework menu for the spring term is available below. Be creative!
Here is our long term plan for Novel Study and our topics for the year.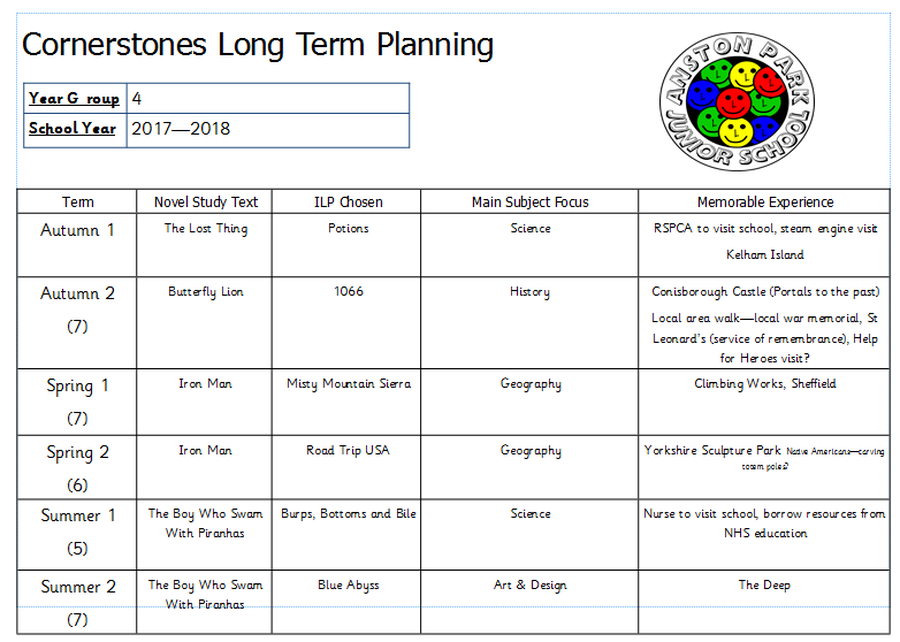 Other Useful Information
PE
All of Year 4 will have 2 PE sessions a week. One of which is likely to be with our sports coach - Mr Smith.
Please ensure that your child brings their PE kit in on a Monday and keeps it in school until Friday (when it will be sent home for washing etc). This is very important as sometimes timetables may need to be changed and PE sessions may be on alternative days.
Also, please consider what you send your child with for PE, particularly during winter months as we will continue to do PE outside whenever possible.
Indoor Kit = t-shirt, shorts and suitable shoes (pumps or trainers)
Outdoor Kit = tracksuit bottoms and warm jacket and shoe suitable for the outdoors (trainers)
During the spring term, swimming for 4M and 4F is on Tuesday and for 4I swimming is on Thursday.
Please be reminded that no jewellery should be worn and earrings MUST be removed before PE by the child for any PE session. Long hair needs to be tied back.



USEFUL WEBSITES:
This website has a good range of free games to practise phonics and decoding skills.
http://www.sentenceplay.co.uk/
This has a good range of games which support your child's spelling and grammar skills.
https://www.activelearnprimary.co.uk/login?c=0
Bug Club is a fantastic website for reading – children have their own log in and their teacher will assign books or games to read and play - your child's log in details will be in their organisers
This is a fun and competitive way for your child to learn their times tables. Look out for new competitions and challenges. Try to top your class leader board.