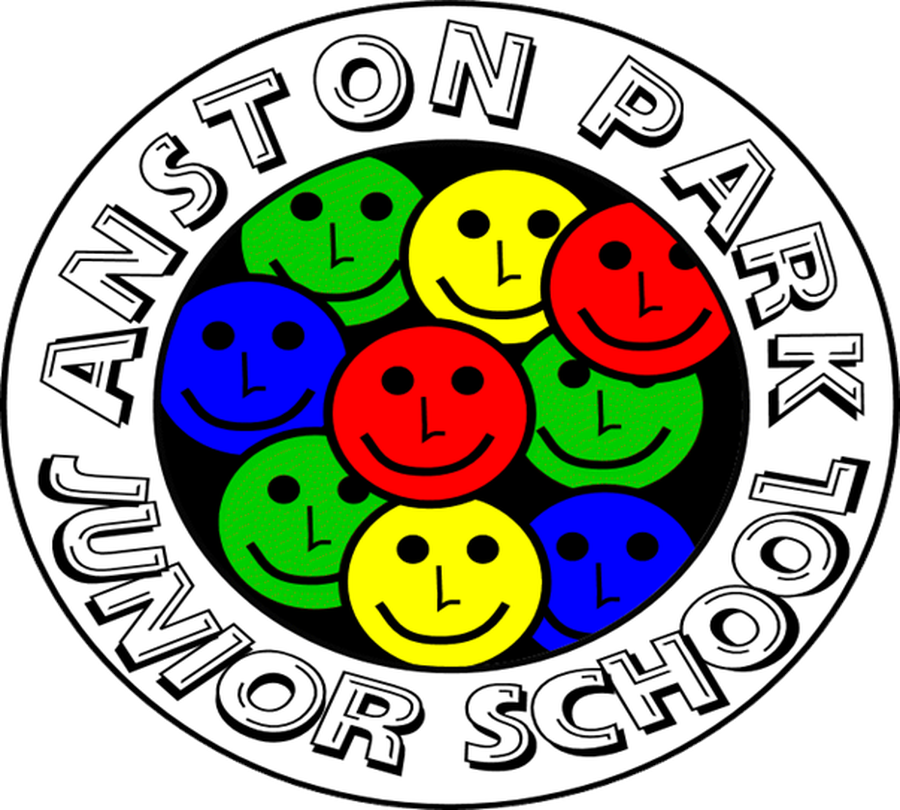 Welcome to the Year 4 webpage
Year 4 Teaching Staff:
Miss. E. Mason.
Mr. J. Mason.
Mr. A. French.
Y4 Teaching Assistants:
Mrs. K. Cliff.
Mrs. B. Khan.
Welcome to our webpage. Here, you can find out about some of the learning taking place this term.

Our class novel this term is...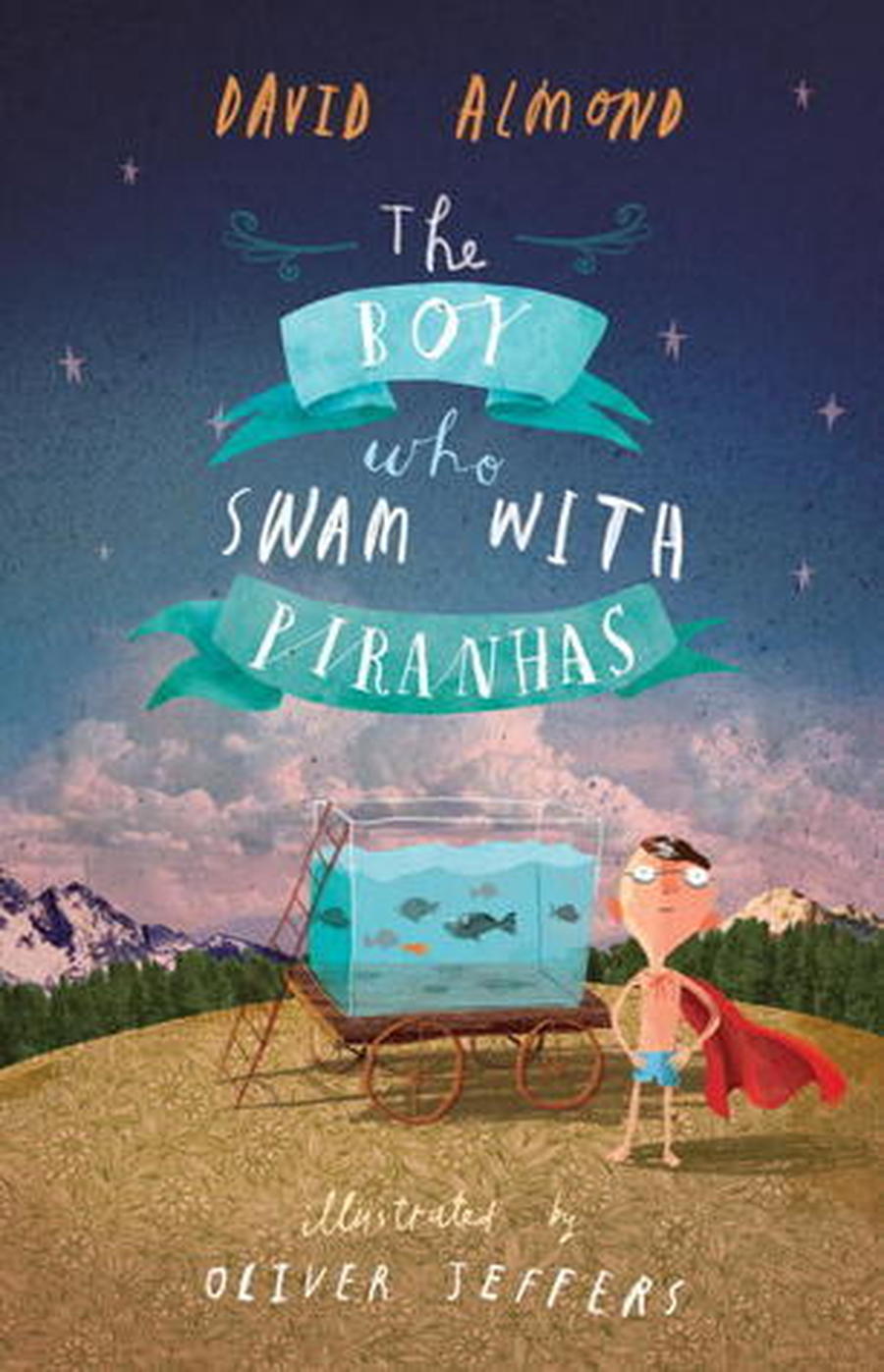 This term's novel is by David Almond who also wrote Skellig. He is one of thirty children's writers, and one of three from the U.K., to win the international Hans Christian Andersen Award, a prestigious prize in children's literature. Almond was born in Newcastle upon Tyne in 1951. As a child, he dreamed of becoming a writer and "wrote stories and stitched them into little books."
If you're thinking of becoming an author, here is a clip of David with some advice.
We all imagine and write differently. Here's a picture of one of David's notebooks where he writes his ideas down before turning them into a story. How do you plan your writing?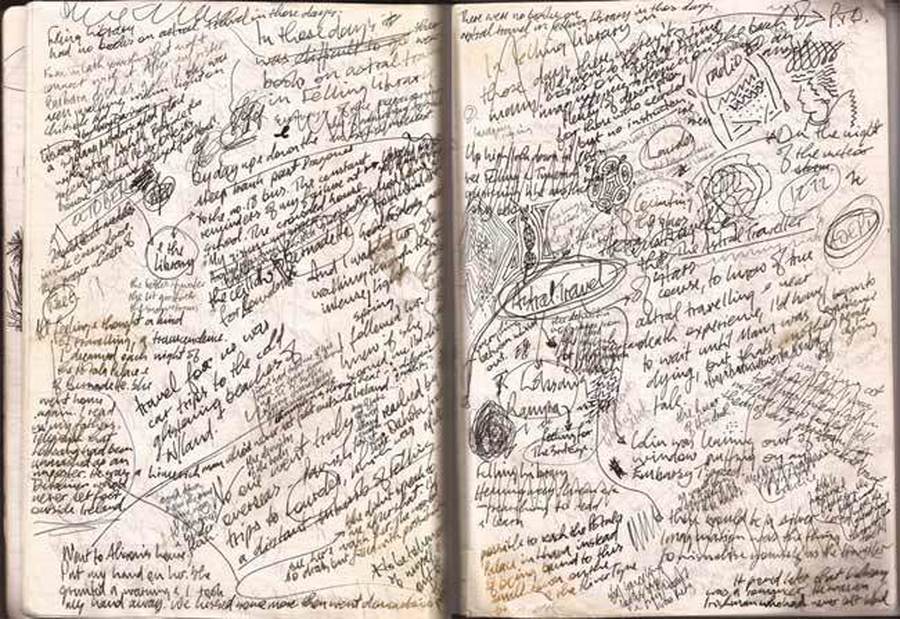 Our story this term follows the adventures of Stan.
Since all the jobs on the quayside disappeared, Stan's Uncle Ernie has developed an extraordinary fascination with canning fish. Overnight, life at 69 Fish Quay Lane has turned barmy. But when Uncle Ernie's madcap obsession takes an unexpectedly cruel turn, Stan must leave home to make his own way in the world. And what a world!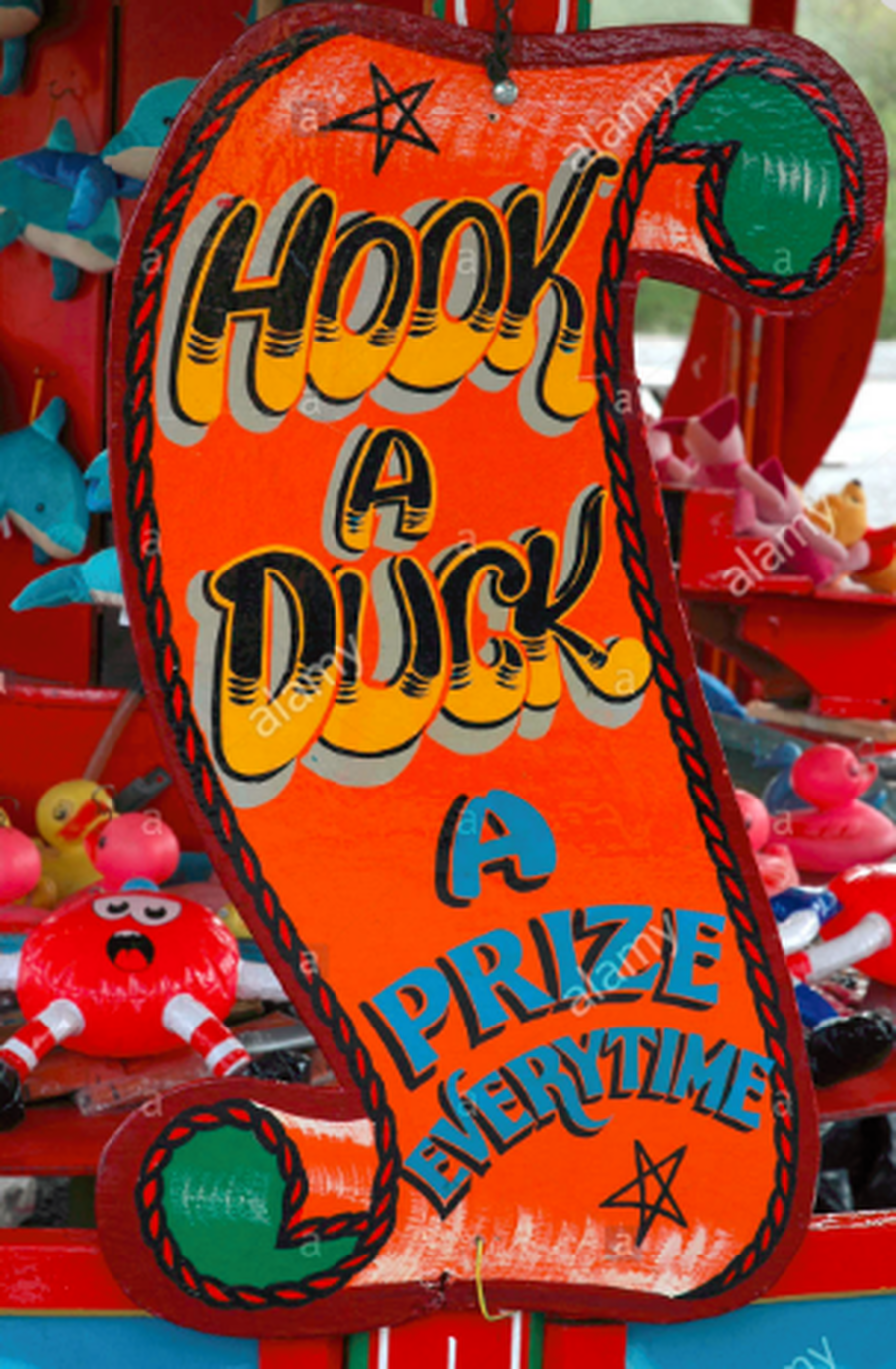 Stan eventually finds himself in the employ of Mr. Dostoyevsky, the famous "Hook a Duck" master. Stan finds he loves the carnival and his work.
Venturing farther and farther from the life he knows, Stan finds a fairground and a whimsical array of new friends, including the world-famous Pancho Pirelli—a fishy legend! He is the man who swims with piranhas.
Will Stan, too, be bold enough to dive into the churning waters and choose his own destiny?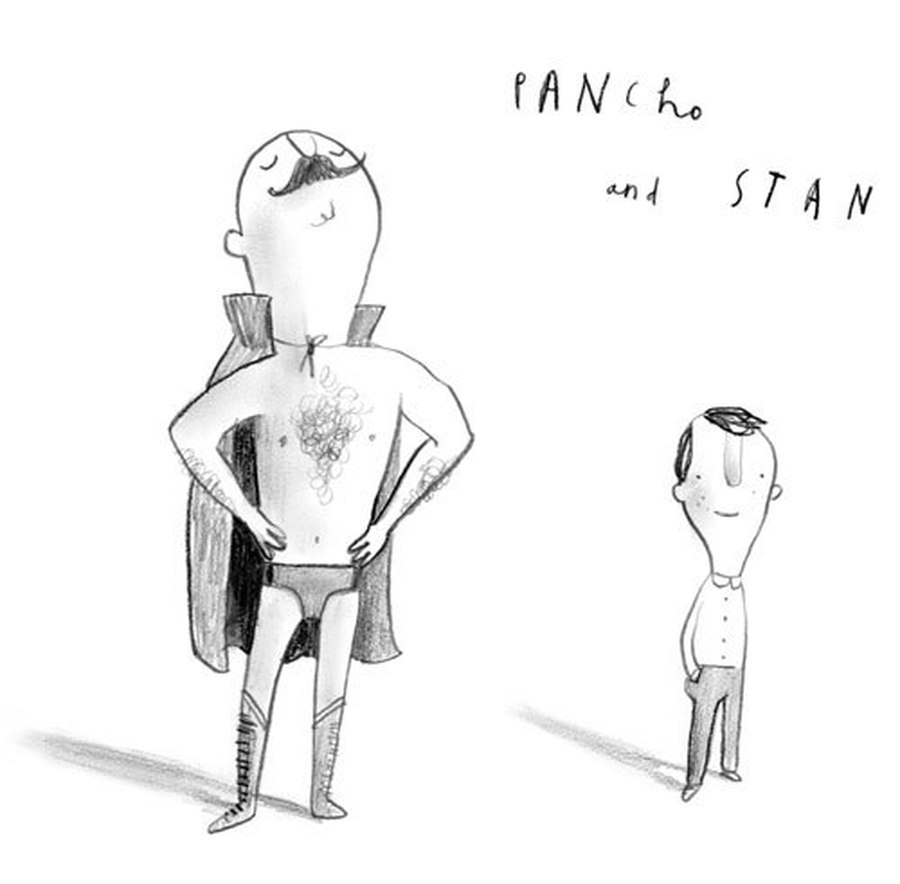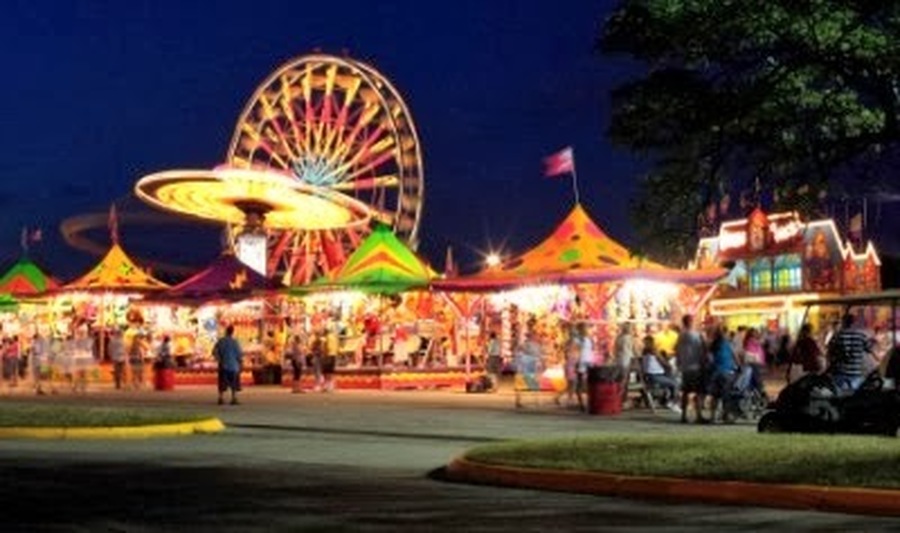 Have you heard of piranhas before? Would you swim with one?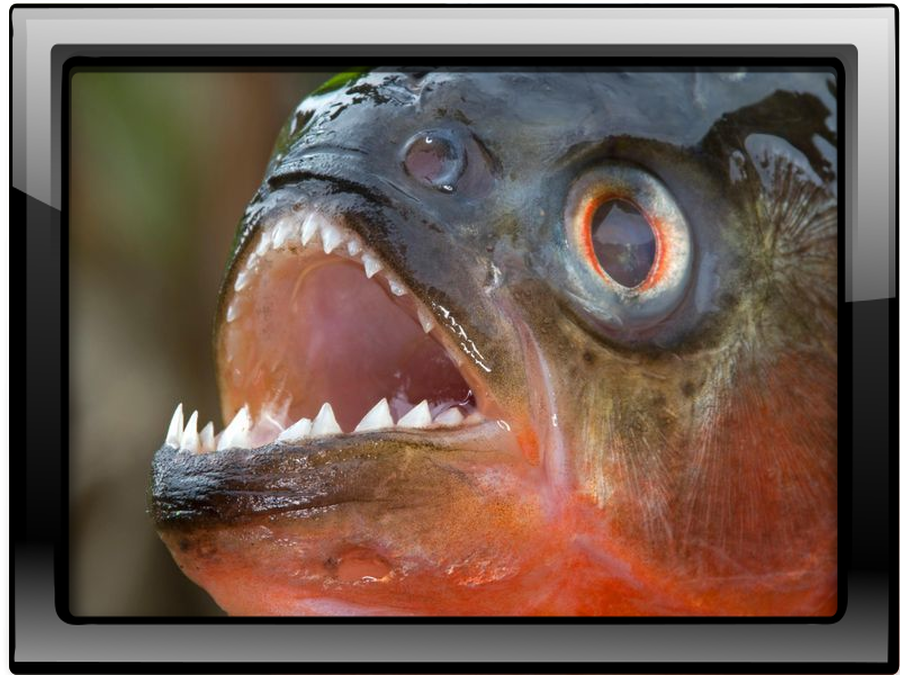 Here is some information about one species of this infamous, carnivorous fish.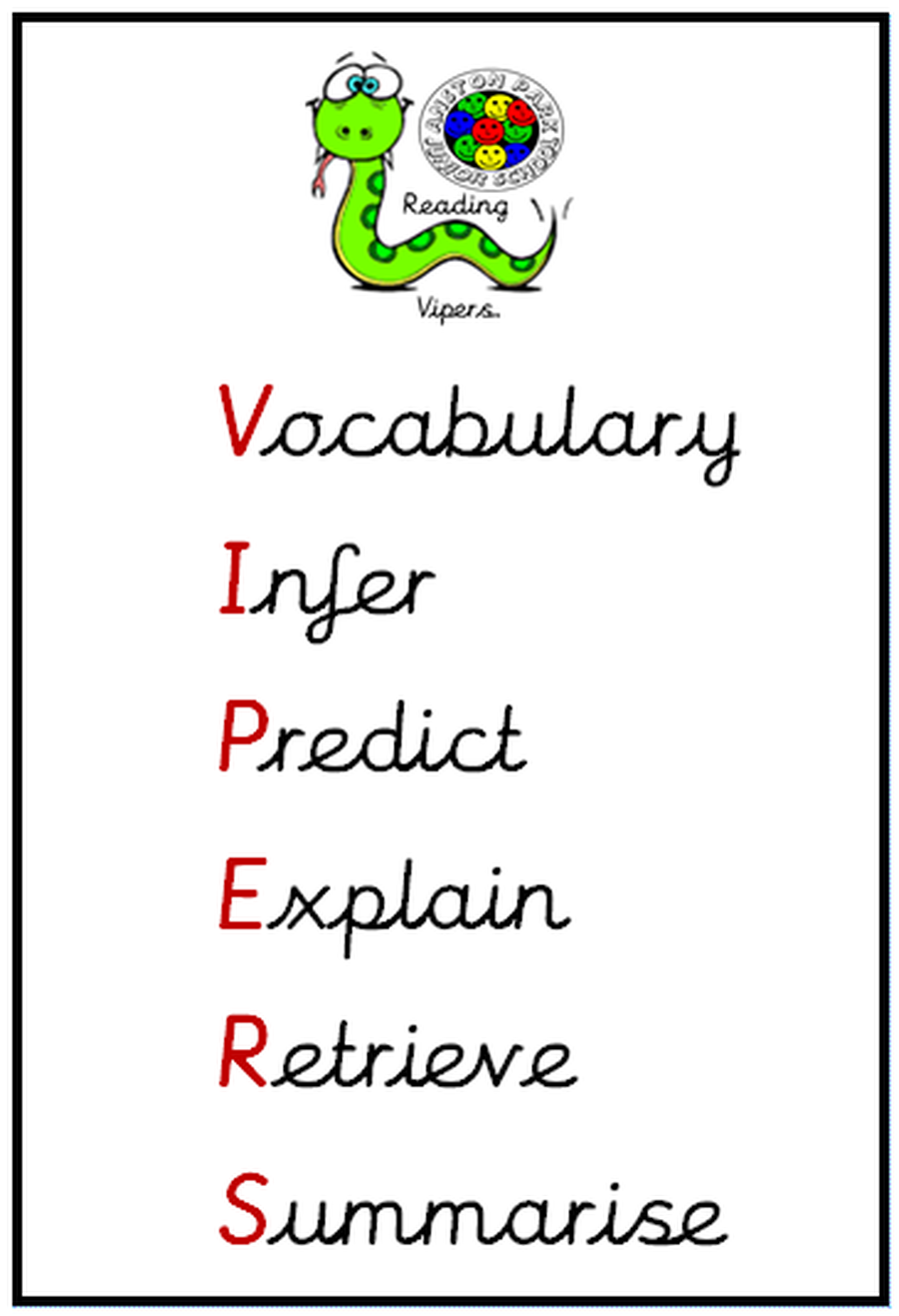 We'll be using our VIPERS skills to understand the story. Good readers ask questions. Here are some VIPERS questions to get you started:
Why did Stan's uncle start his fish canning business?
What do you think it would have been like to live in the house with Uncle Ernie?
What are wharves and jetties?
What do you think will become of Stan?

Our topic this half term is taking us on a journey inside the human body...

This term, we will be learning about the digestive system. "Burps, Bottoms and Bile" will follow our foods' journey from when it enters our body to when it leaves. We'll find out about what happens to it inside the marvellous, belching, squelching, mixture-making machine we call our body.
Click on the word bile below to visit the National Geographic Kids website to find out lots of facts about the human digestive system.
Do you know what any of these organs are? Do you know what they do? By the end of the topic, you will!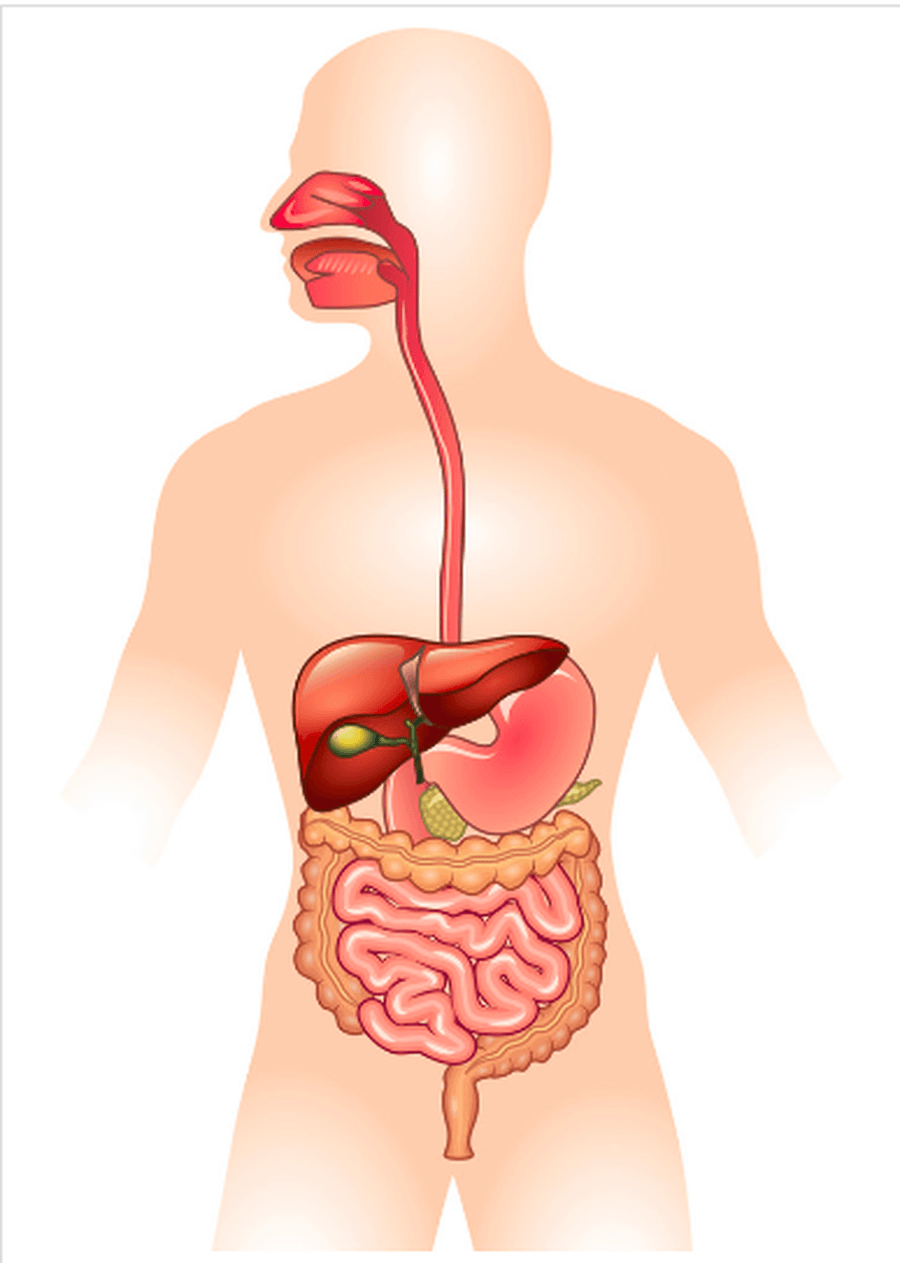 Here's how the digestive system works. (Remember - in British English we spell Esophagus - Oesophagus.) Here is a brief explanation of how it all works.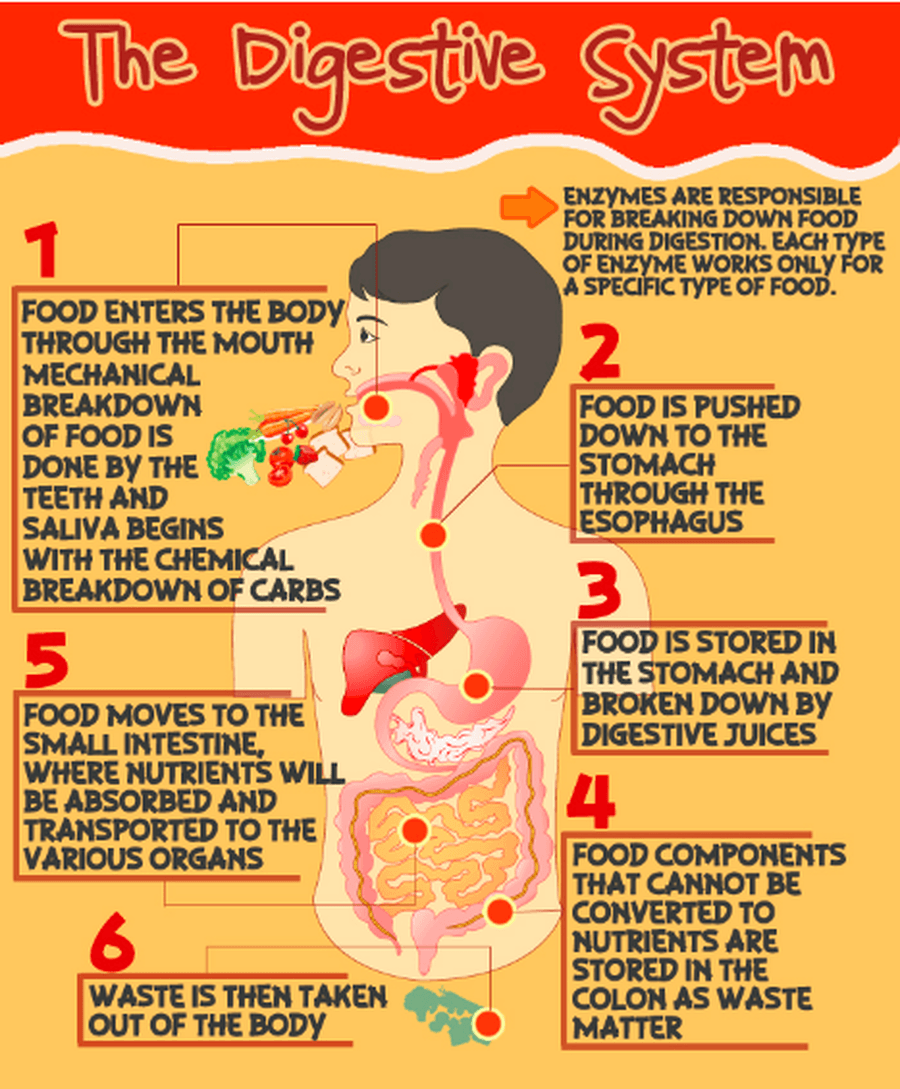 Here's a quick animation showing how your body digests food.
When we chew, we create saliva. Saliva is mainly water but contains chemicals that help to break down the food we eat. Saliva also helps to protect our teeth.
Did you know that our salivary glands produce around 1.5 litres of saliva each day? That could fill one of these:

Digestion is really important because food is where our body gets its energy from. Watch this clip. Can you find out why our body needs energy? Can you find out why some foods give us lots of energy for a short time and then we get tired but some foods give us energy for much longer?
The digestion of food starts in the mouth. We'll be finding out about different types of teeth; their functions and how to look after them. Visit the DK website to find out more about the different types of teeth. (Click on the logo.)
Click on the teeth to visit a website with information about how to keep your teeth and gums healthy.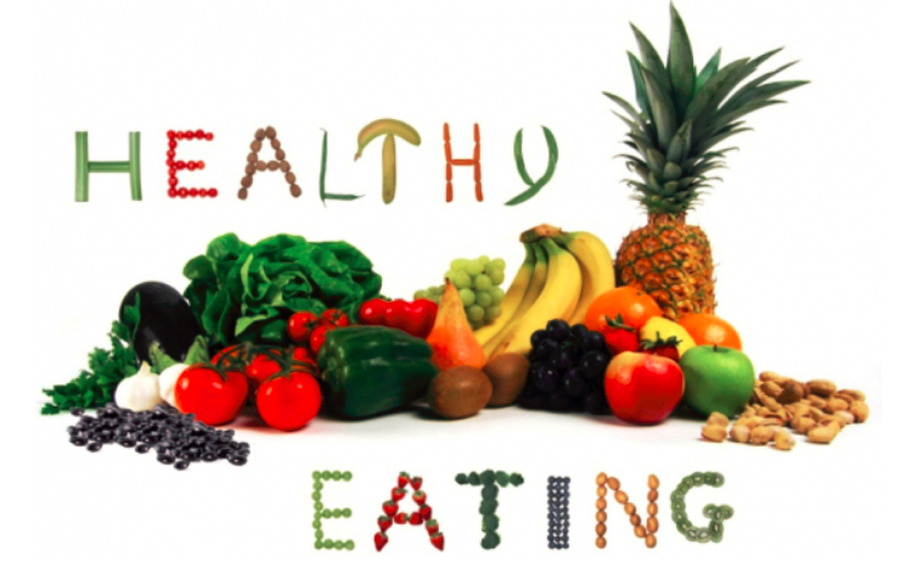 We'll also find out about the kinds of food that we should be putting into our body to give it the energy it needs. The government have provided a guide to eating well.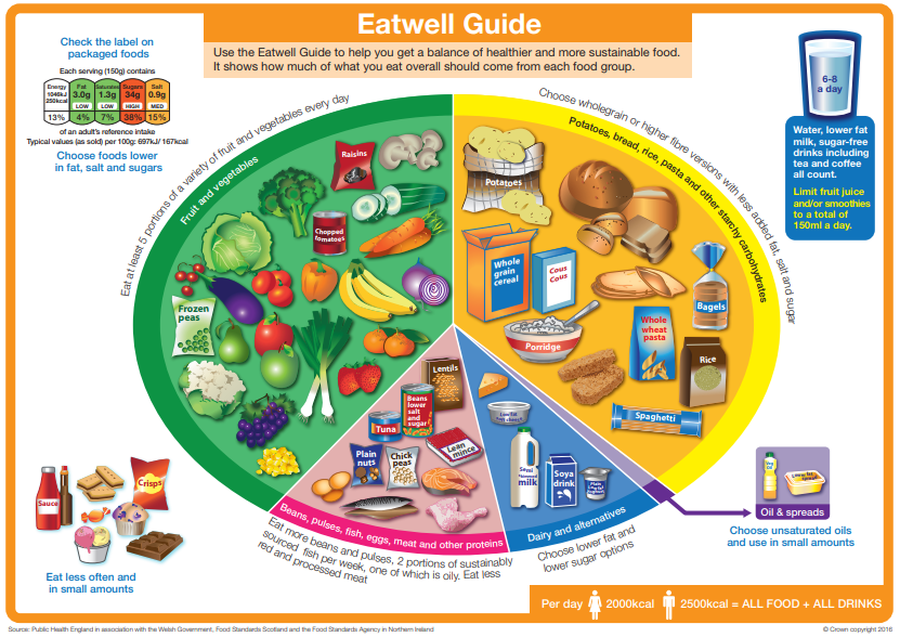 Remember, it's OK to have a treat now and again! Be careful though - there might be more sugar in products than you realise...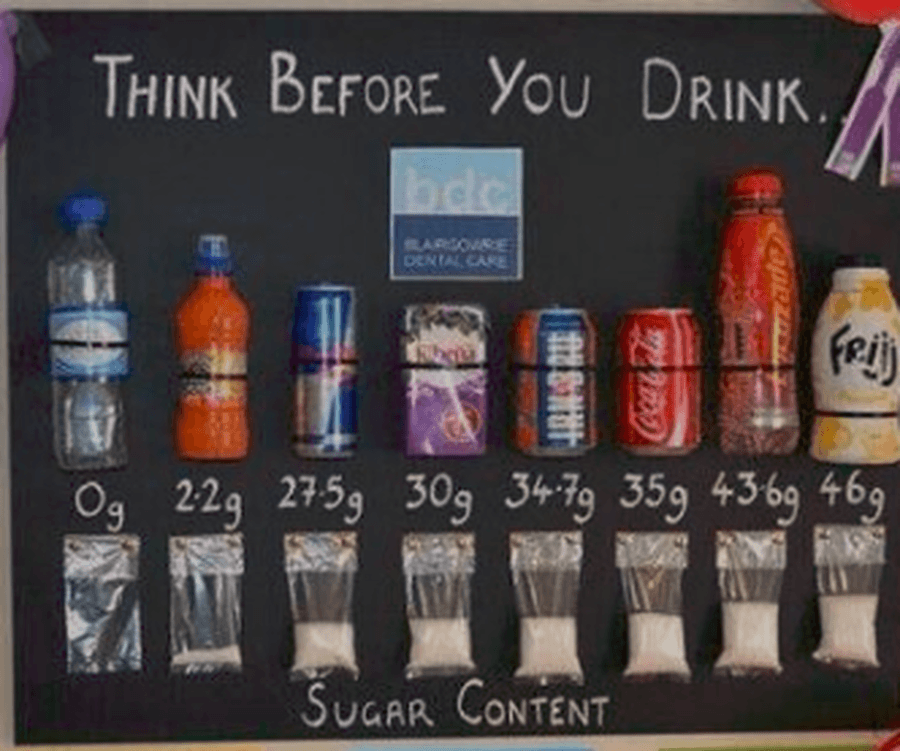 Even Cookie Monster likes to eat healthily!
If you have any questions about our topic, that you would like to find the answer to this term, you can complete the form below.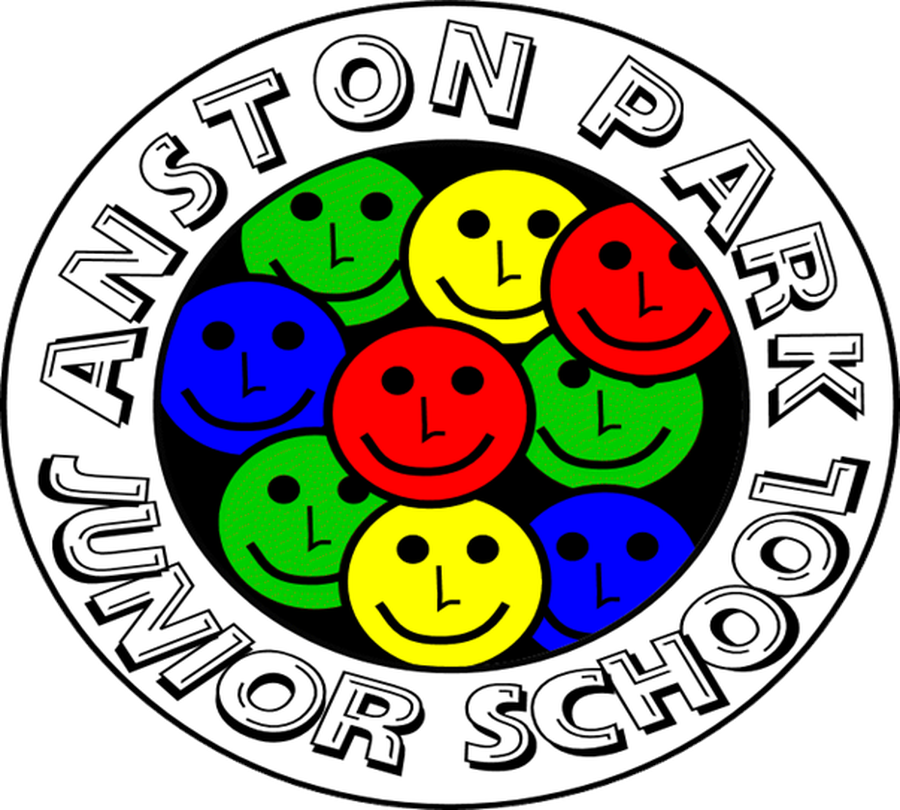 It is an expectation that each week all children read at least 3 times per week, practise their times tables and learn their new spelling rule(s).
Reading record books will be checked weekly. Maybe you will become one of Year 4's reading champions?

Times tables will be tested in school weekly, your child should know which times table they are working on. By the end of year 4, all children should be able to quickly recall times table facts up to 12 x 12.

Children will be taught new spelling rules every Friday. These will be taught in class and then a supporting sheet will be sent home that day. All information about the new rule will be explained on their spellings sheet. Please encourage your child to learn as many words as possible that follow the spelling rule so that they can apply this rule to a wide range of words. On the following Thursday, children will take part in a short spelling dictation which will check their understanding of the rule.
If you would like to take part in any other home learning activities please explore our homework menu. This is a list of topic related activities you can complete at home. Please encourage your child to share any home learning with us in school - we would love to share it with other children and display their efforts in school.
Our homework menu for the summer term is below.
Here is our long term plan for Novel Study and our topics for the year.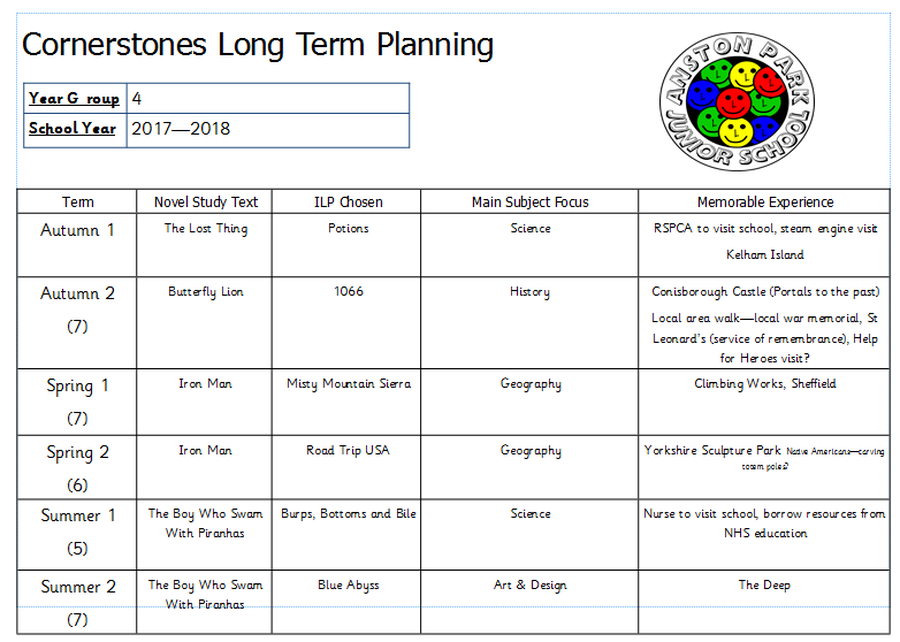 Other Useful Information
PE
All of Year 4 will have 2 PE sessions a week. One of which is likely to be with our sports coach - Mr Smith.
Please ensure that your child brings their PE kit in on a Monday and keeps it in school until Friday (when it will be sent home for washing etc). This is very important as sometimes timetables may need to be changed and PE sessions may be on alternative days.
Also, please consider what you send your child with for PE, particularly during winter months as we will continue to do PE outside whenever possible.
Indoor Kit = t-shirt, shorts and suitable shoes (pumps or trainers)
Outdoor Kit = tracksuit bottoms and warm jacket and shoe suitable for the outdoors (trainers)
During the spring term, swimming for 4M and 4F is on Tuesday and for 4I swimming is on Thursday.
Please be reminded that no jewellery should be worn and earrings MUST be removed before PE by the child for any PE session. Long hair needs to be tied back.



USEFUL WEBSITES:
This website has a good range of free games to practise phonics and decoding skills.
http://www.sentenceplay.co.uk/
This has a good range of games which support your child's spelling and grammar skills.
https://www.activelearnprimary.co.uk/login?c=0
Bug Club is a fantastic website for reading – children have their own log in and their teacher will assign books or games to read and play - your child's log in details will be in their organisers
This is a fun and competitive way for your child to learn their times tables. Look out for new competitions and challenges. Try to top your class leader board.