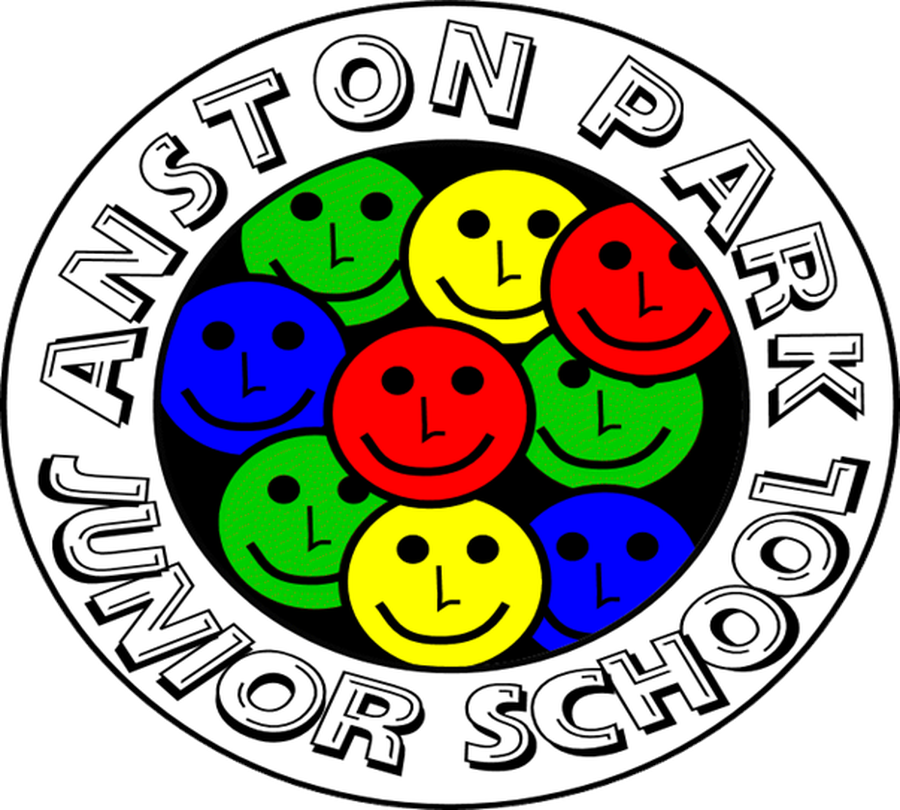 Welcome to the Year 4 webpage
Year 4 Teaching Staff:
Miss. C. Butler.
Miss. D. Clowes.
Mr. A. French.
Y4 Teaching Assistants:
Mrs. T. Stoneman.
Mrs. B. Khan.
Welcome to our webpage. Here, you can find out about some of the learning taking place this term.

Our class novel this term is...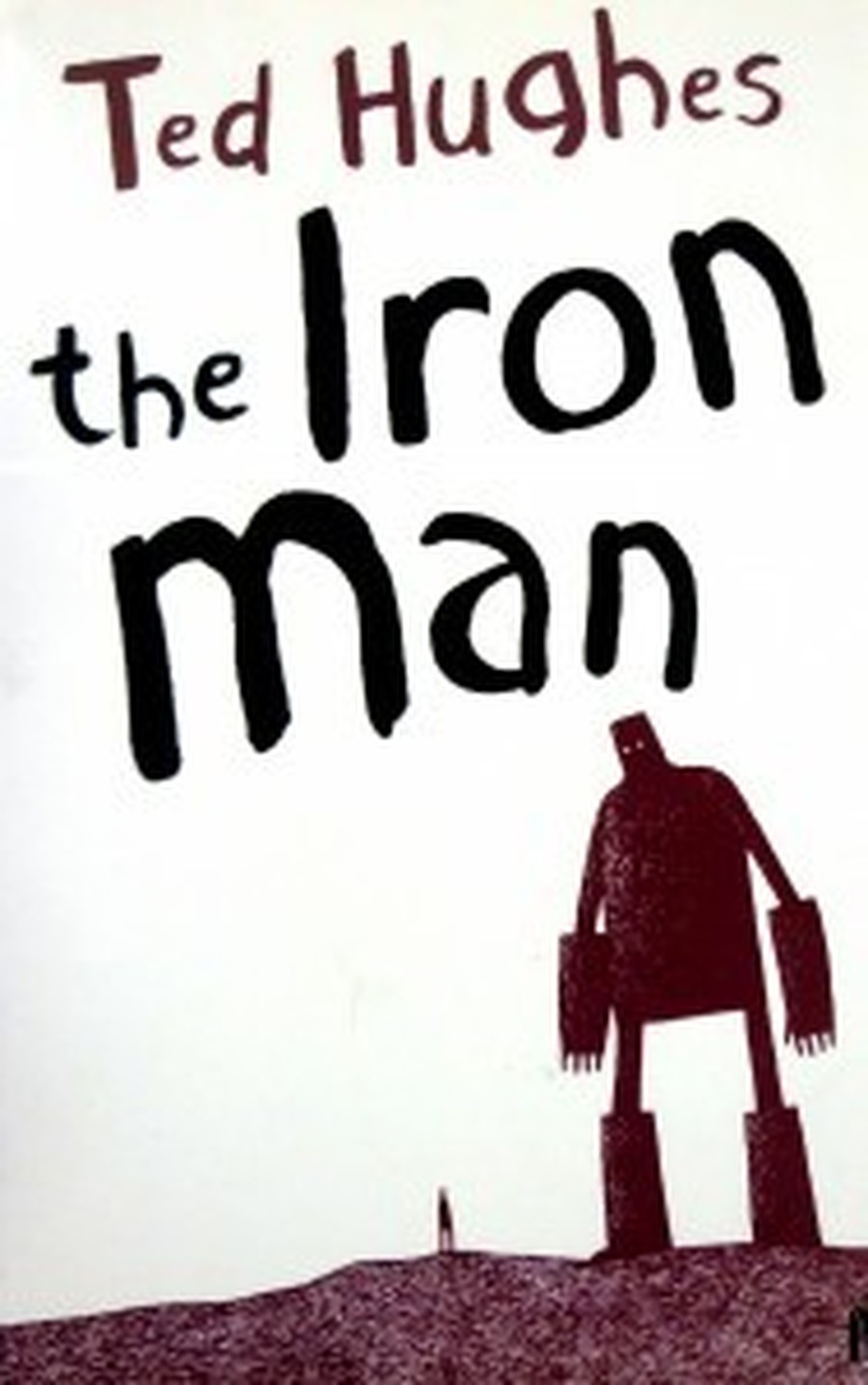 The Iron Man came to the top of the cliff.
How far had he walked? Nobody knows. Where did he come from? Nobody
knows. How was he made? Nobody knows.
Find out this term as we read the novel by Ted Hughes.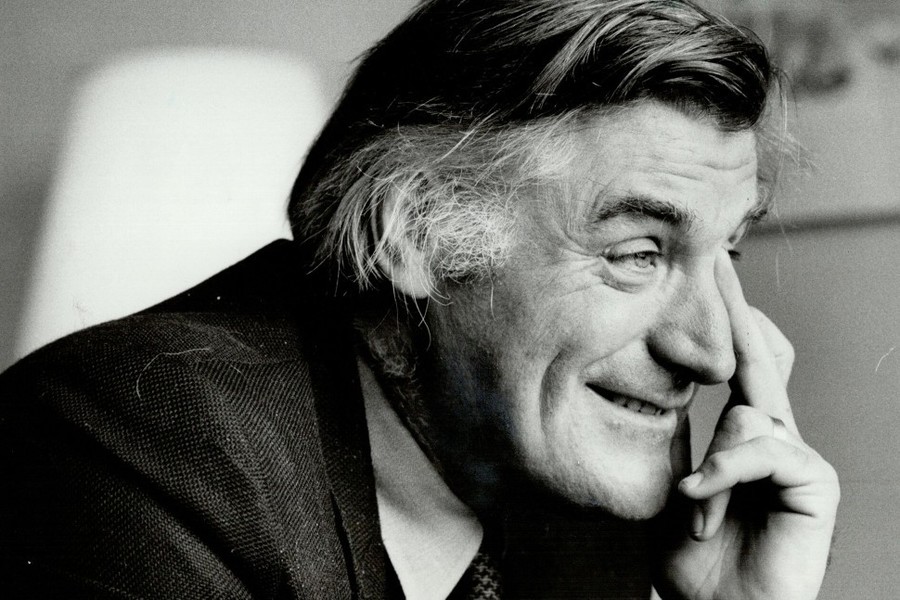 Ted Hughes was born at 1 Aspinall Street, in Mytholmroyd in the West Riding of Yorkshire.
He became a writer who was the Poet Laureate of England from 1984 until he died in 1998. Ted grew up in the valleys and moors of Yorkshire. He developed an early fascination with animals. He had a natural talent for writing and, encouraged by his teachers and elder sister, he had started writing by the age of fifteen. By sixteen he knew he wanted to be a poet.
After serving in the Royal Air Force, Hughes attended Cambridge University where he studied archaeology and anthropology, taking a special interest in myths and legends.
Here's a picture of where Ted Hughes was born.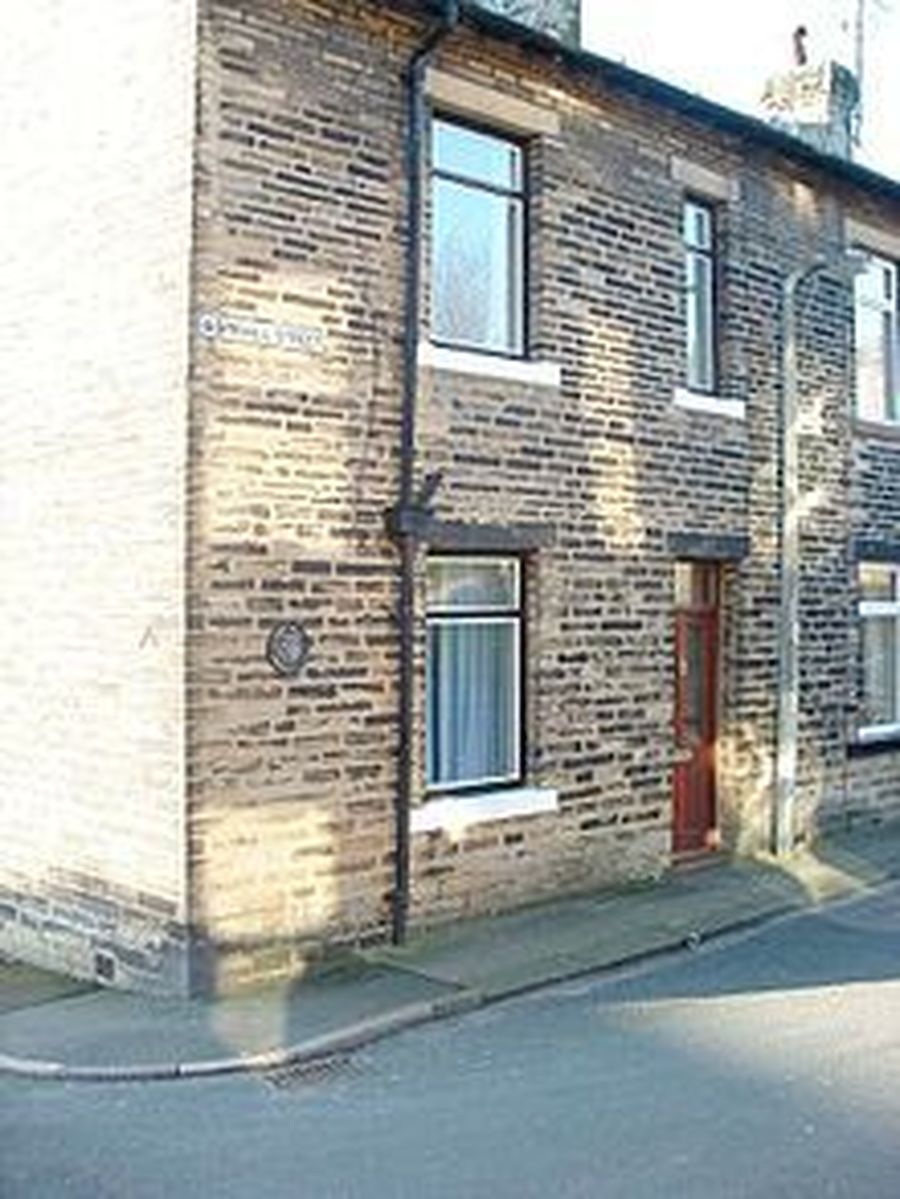 Here is he is, talking about reading his stories to his own two children...
Here are some illustrations from the novel. Can you make any predictions about the plot? (You can click to make them larger.)
When you have read some of the story, maybe you could create your own illustrations to match the story using the same style as the illustrator, George Adamson.
The Iron Man was also turned into a musical by the lead guitarist of the band 'The Who.' Have a look at this clip from the 1989 musical - can you spot any of the events from the story? Why do you think that this song from the musical is called "A Friend is a Friend?
Listen to the lyrics!
Do you think that there is a message in the song?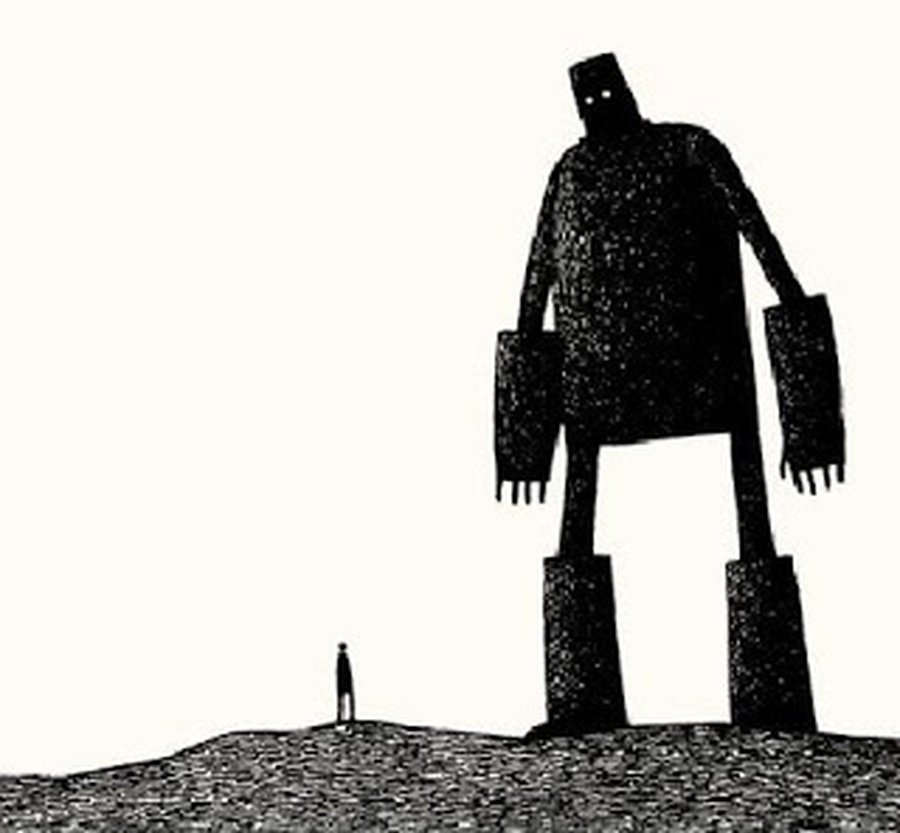 As you read the novel, think about our VIPERS skills. Are there any questions that you can think of to challenge other people's thinking?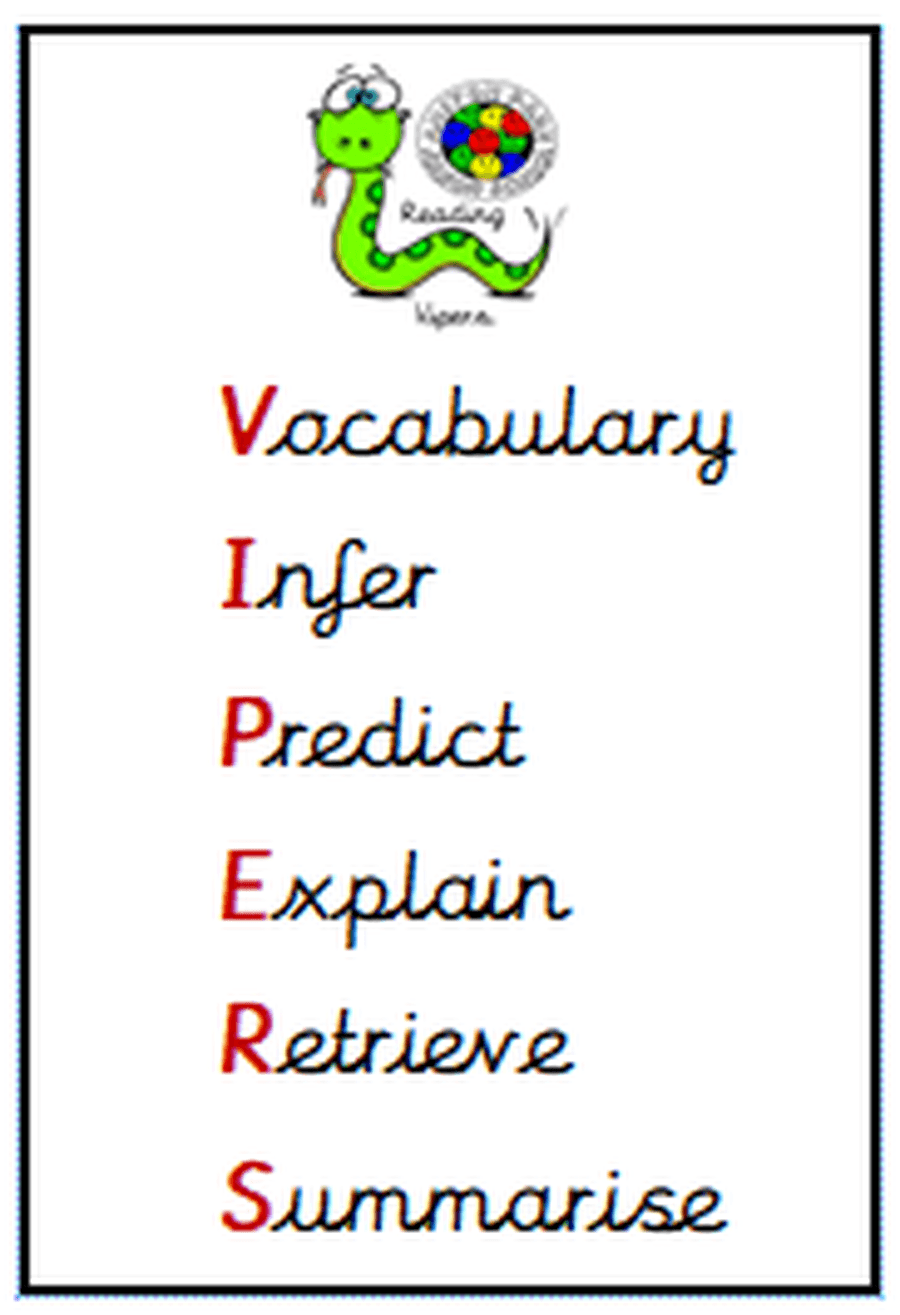 Have a look at this poem by Brenda Williams. It's based on the opening of the novel. Could you write a poem or a description about what happens in the first chapter?
Our topic this term is called: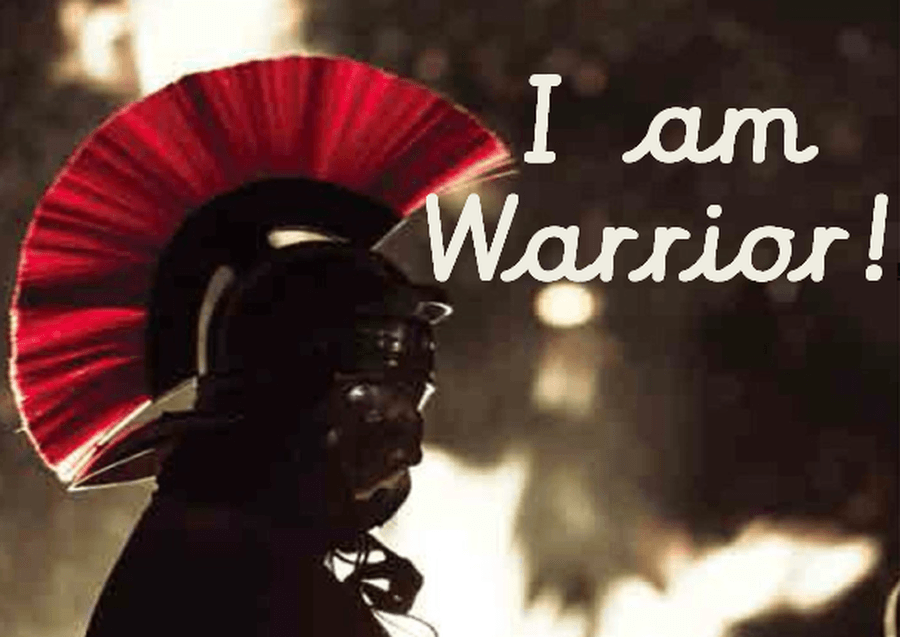 We'll be finding out about the life and times of the ancient Romans. Who were they? Where did they come from? How did they live? The Romans were a powerful group of people, for a long time. They had lots of fascinating ideas and got up to some very interesting things. We'll be finding out about them this term.
Maybe you want to conduct some research of your own. Click on the Centurion below to visit the Dorling Kindersley website where you can explore lots of information about the Roman Empire.
The Romans had strong armies and used them to build a huge and powerful empire. Below is a map - the names are historical. Can you recognise any of the countries? What are their modern day names?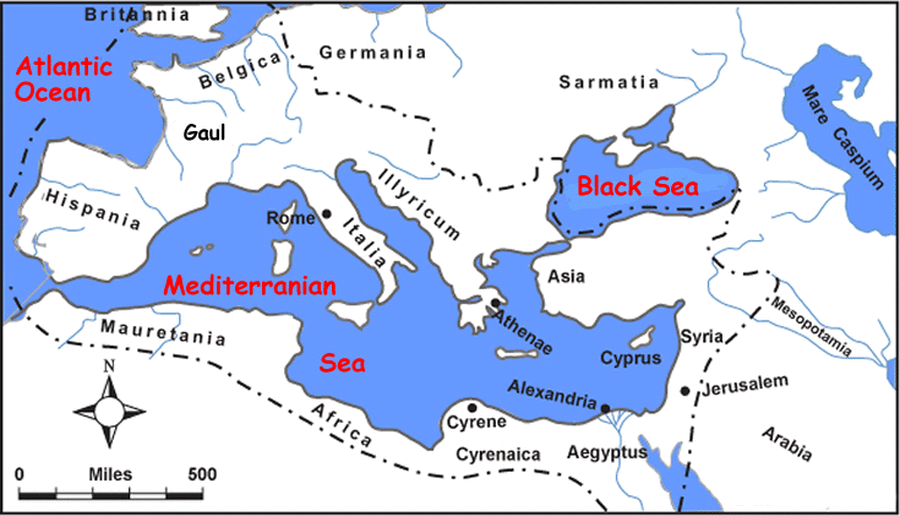 As historians, we'll be finding out about the Romans and how they changed the world. We'll understand where the Romans appeared in history. Can you identify any events on this timeline? Where do you think that the Roman period appeared and disappeared?
The Romans did things differently from us - but their legacy lives on. Have a listen to the song; you could even join in with the signs.
One of our maths objectives is to learn Roman Numerals. The Romans invented this system and we still see it around today; just one of the things that the Romans left behind. Can you think of any others?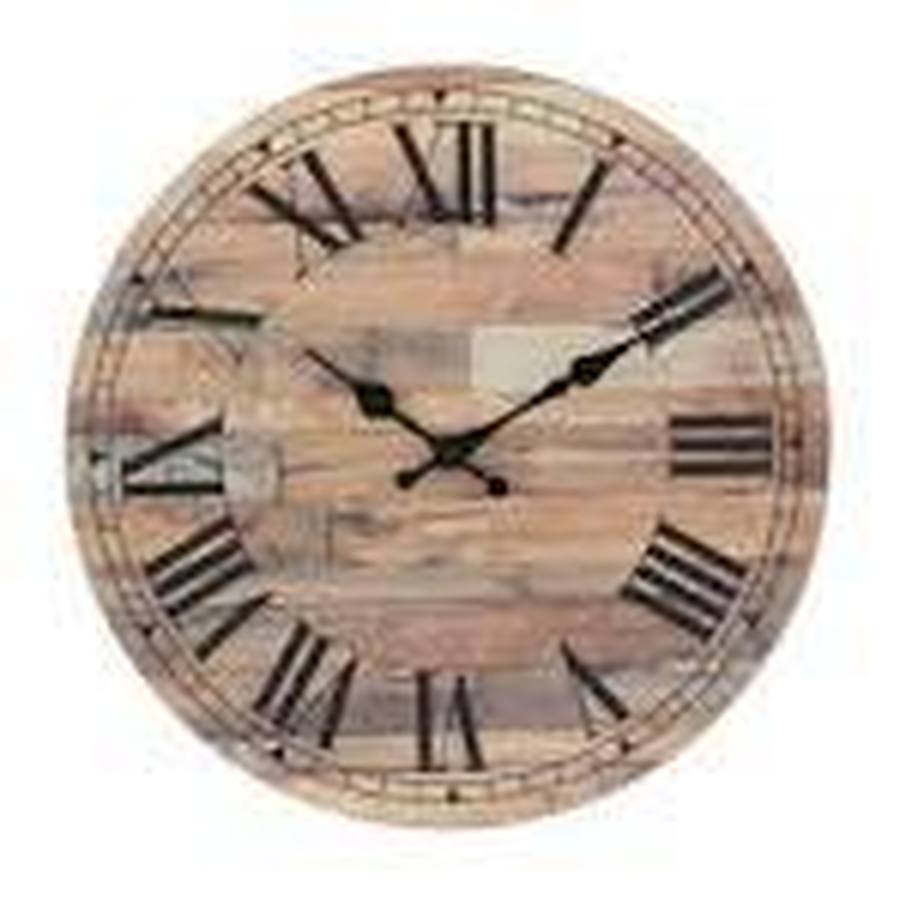 See if you can remember any of the Roman Numerals when you have listened to the song....
Watch this short video about life in Roman Britain. What do you think are facts? What do you think is made up?
Not everyone thought that the Romans were great. We'll also be finding out about some of their enemies and why they needed such strong armies. One of the opponents to the Romans that we will find out about is Boudicca...
Remember that good historians ask questions. Do you have any questions about our topic that you would like to find the answer to? You can submit them below.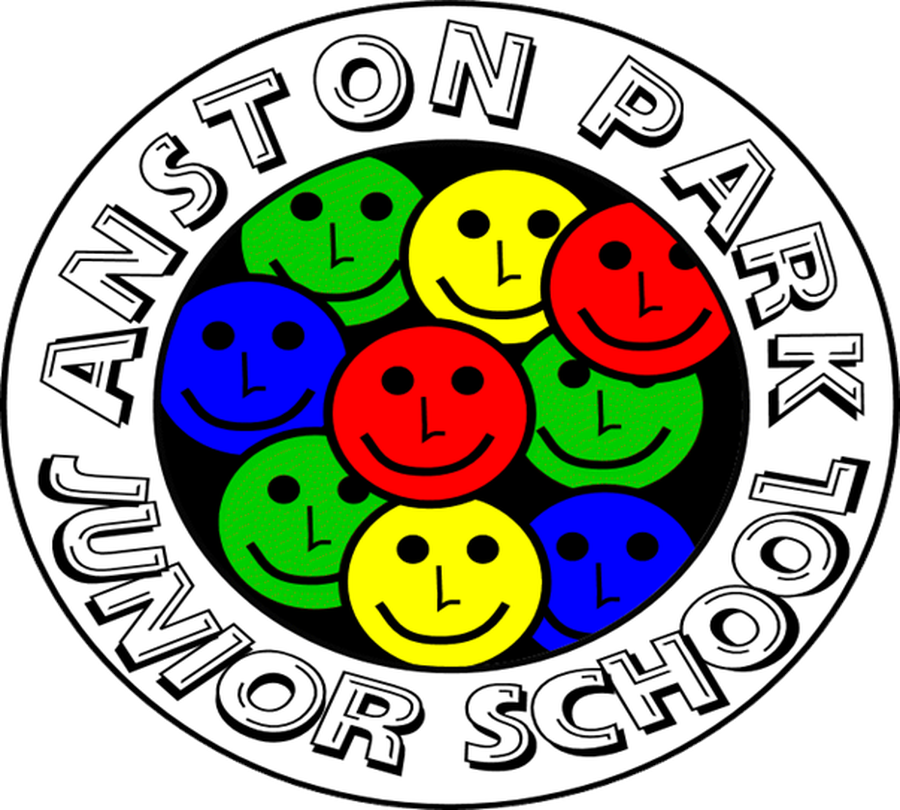 It is an expectation that each week all children read at least 3 times per week, practise their times tables and learn their new spelling rule(s).
Reading record books will be checked weekly. Maybe you will become one of Year 4's reading champions?

Times tables will be tested in school weekly, your child should know which times table they are working on. By the end of year 4, all children should be able to quickly recall times table facts up to 12 x 12.

Children will be taught new spelling rules every Friday. These will be taught in class and then a supporting sheet will be sent home that day. All information about the new rule will be explained on their spellings sheet. Please encourage your child to learn as many words as possible that follow the spelling rule so that they can apply this rule to a wide range of words. On the following Thursday, children will take part in a short spelling dictation which will check their understanding of the rule.
If you would like to take part in any other home learning activities please explore our homework menu. This is a list of topic related activities you can complete at home. Please encourage your child to share any home learning with us in school - we would love to share it with other children and display their efforts in school.
Our homework menu for the spring term is below. Use your imagination - you might be able to come up with another task or idea. Remember, you don't need to complete all of the options in this order...
If you are going to use the internet for any research, stay safe. Remember what we learnt about e-safety and staying safe online...
Here is our long term plan for Novel Study and our topics for the year.
Other Useful Information
PE
All of Year 4 will have 2 PE sessions a week. One of which is likely to be with our sports coach - Mr Smith.
Please ensure that your child brings their PE kit in on a Monday and keeps it in school until Friday (when it will be sent home for washing etc). This is very important as sometimes timetables may need to be changed and PE sessions may be on alternative days.
Also, please consider what you send your child with for PE, particularly during winter months as we will continue to do PE outside whenever possible.
Please be reminded that no jewellery should be worn and earrings MUST be removed before PE by the child for any PE session. Long hair needs to be tied back.



USEFUL WEBSITES:
This website has a good range of free games to practise phonics and decoding skills.
http://www.sentenceplay.co.uk/
This has a good range of games which support your child's spelling and grammar skills.
https://www.activelearnprimary.co.uk/login?c=0
Bug Club is a fantastic website for reading – children have their own log in and their teacher will assign books or games to read and play - your child's log in details will be in their organisers
This is a fun and competitive way for your child to learn their times tables. Look out for new competitions and challenges. Try to top your class leader board.