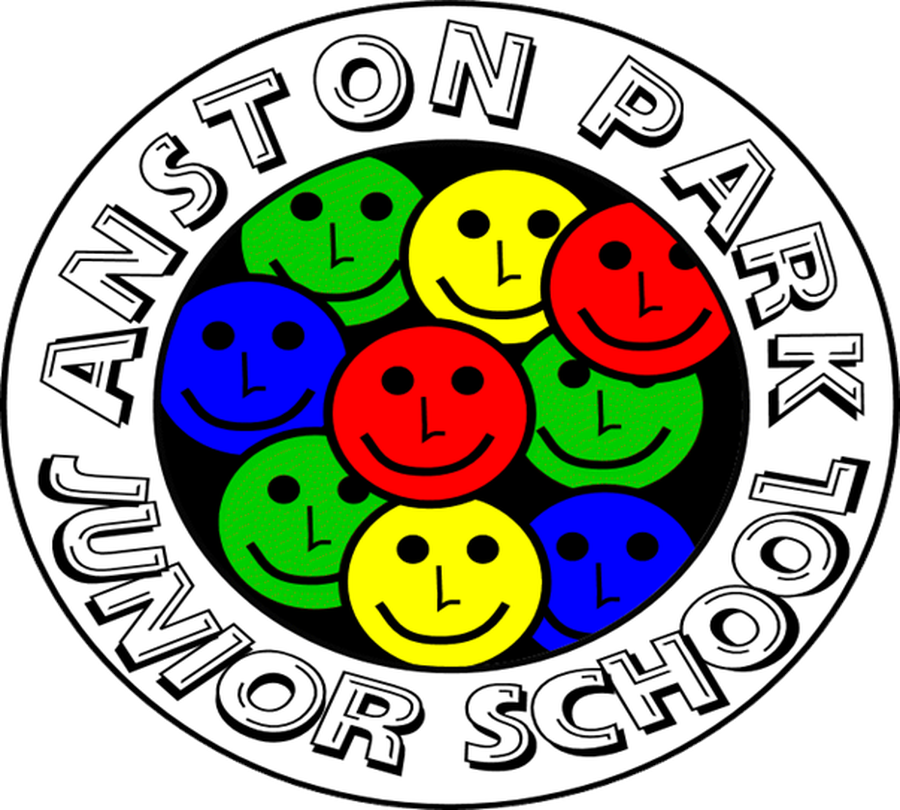 Welcome to the Year 4 webpage
Year 4 Teaching Staff:
Miss. C. Butler.
Miss. D. Clowes.
Mr. A. French.
Y4 Teaching Assistants:
Mrs. T. Stoneman.
Miss. E. Stoneman.
Welcome to our webpage. Here, you can find out about some of the learning taking place this term.

Our class novel this term is...
The story, by author Shaun Tan, is set in the near future, in Melbourne, Australia. The Lost Thing is a story about Shaun who enjoys collecting bottle tops for his bottle top collection. One day, while collecting bottle tops near a beach, he discovers a strange creature. The creature seems to be a combination of an industrial boiler, a crab, and an octopus. What will he do?
The story was made into an award winning animated film. Here is the trailer. What can you see? What do you think about the setting? Is anything unusual?
Shaun Tan grew up in Western Australia. In school he became known as the 'good drawer.' He graduated from the University of Western Australia in 1995 with joint honours in Fine Arts and English Literature. He currently works as an artist and author in Melbourne. Here is a picture of him holding the award for Lost Thing.
Watch how Shaun draws the Lost Thing. Look how he uses shapes to create his characters. Could you have a go at drawing the creature?
The author and illustrator comes from Australia and the story is set in Australia but can you find Australia on a world map? (Can you challenge yourself - from our Geography lessons, what other continents and countries can you name? What about oceans?)
What do you think of the creature? Do you think it looks dangerous? Might it be friendly? Would you look after it, if you found it?
How would you describe the creature? Could you think of any interesting adjectives or expanded noun phrases?
What might the boy be saying to the creature?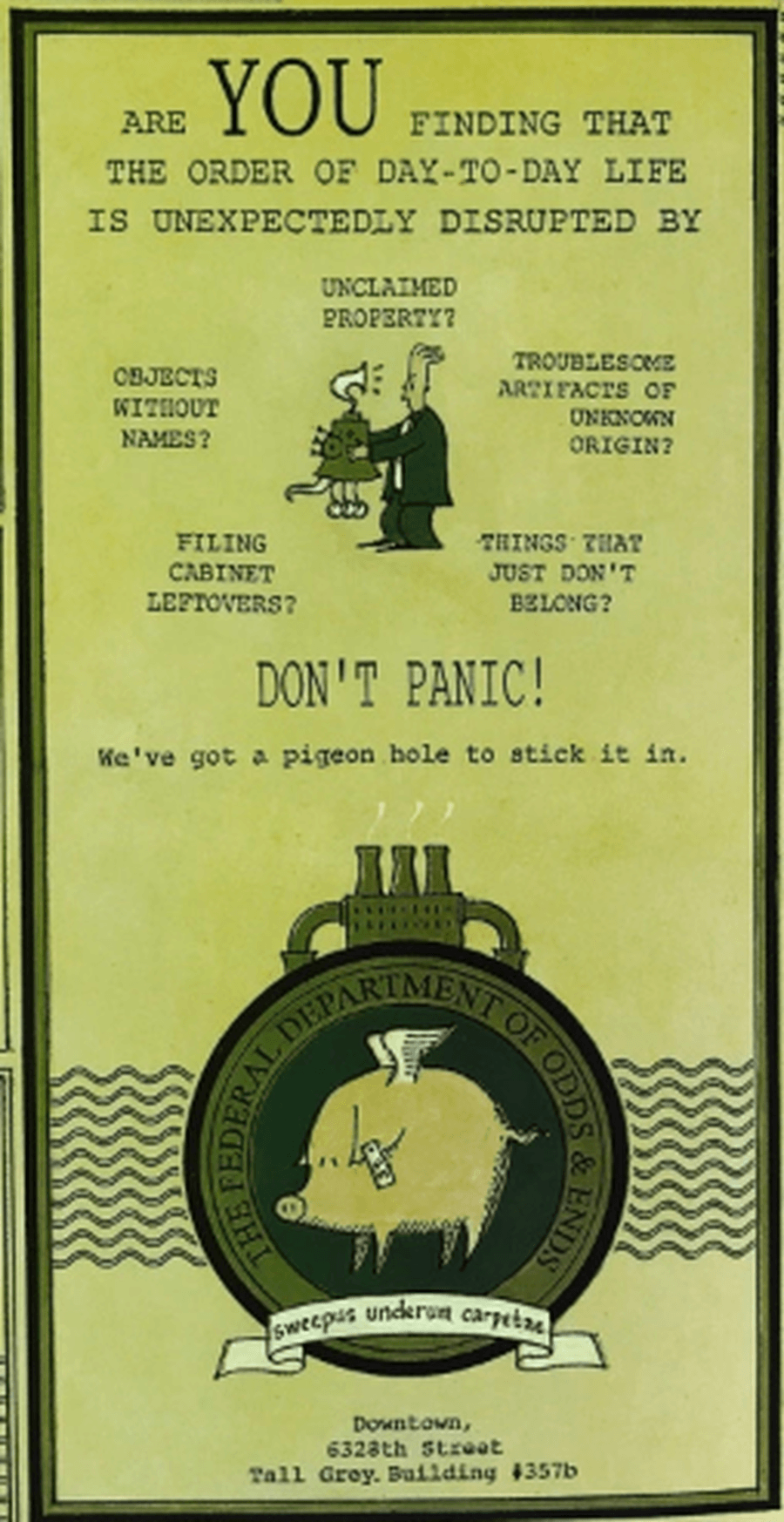 Where the story is set, lots of things obviously go missing every day. Sometimes they are found and sometimes they aren't. While we're reading the story, watch out for the Federal Department of Odds and Ends.
You might want to find out the meaning of the word 'federal.' Do you know what 'odds and ends' are?
Have you ever lost anything?
Have a look at the images of the setting. Does it look like a place we could visit today? Does it look like a happy place? What do you notice about the place where the boy lives? What about the people? Why might people here be so worried about things that don't belong or that are lost?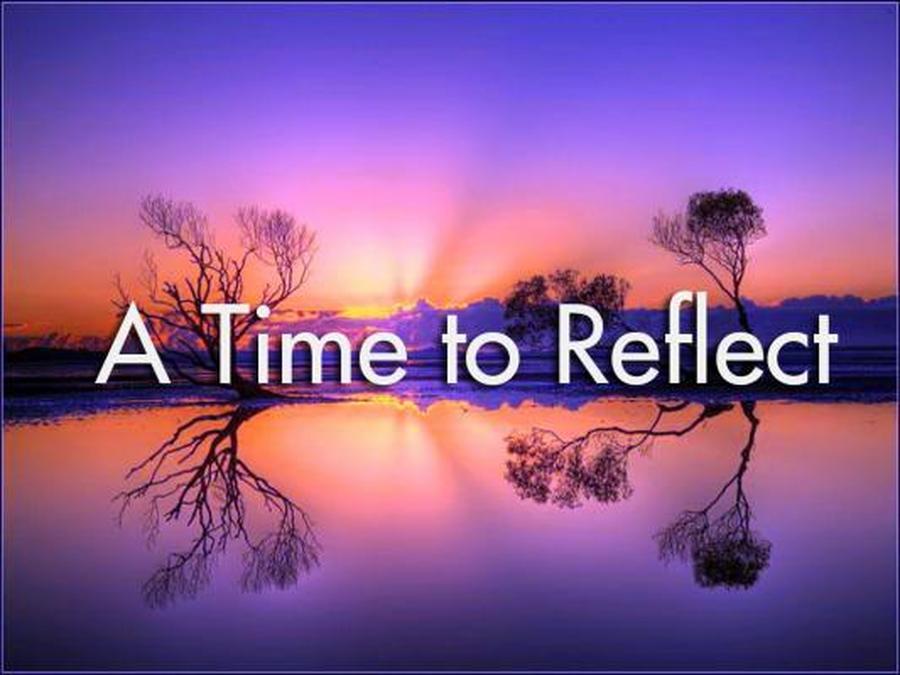 The story has lots of themes. One of the main ones encourages to think about things that are unusual and out of the ordinary. Do we take time in our busy lives to notice things that are special? What have you noticed that is out of the ordinary or special today?
As you read the novel, think about our VIPERS skills. Are there any questions that you can think of to challenge other people's thinking?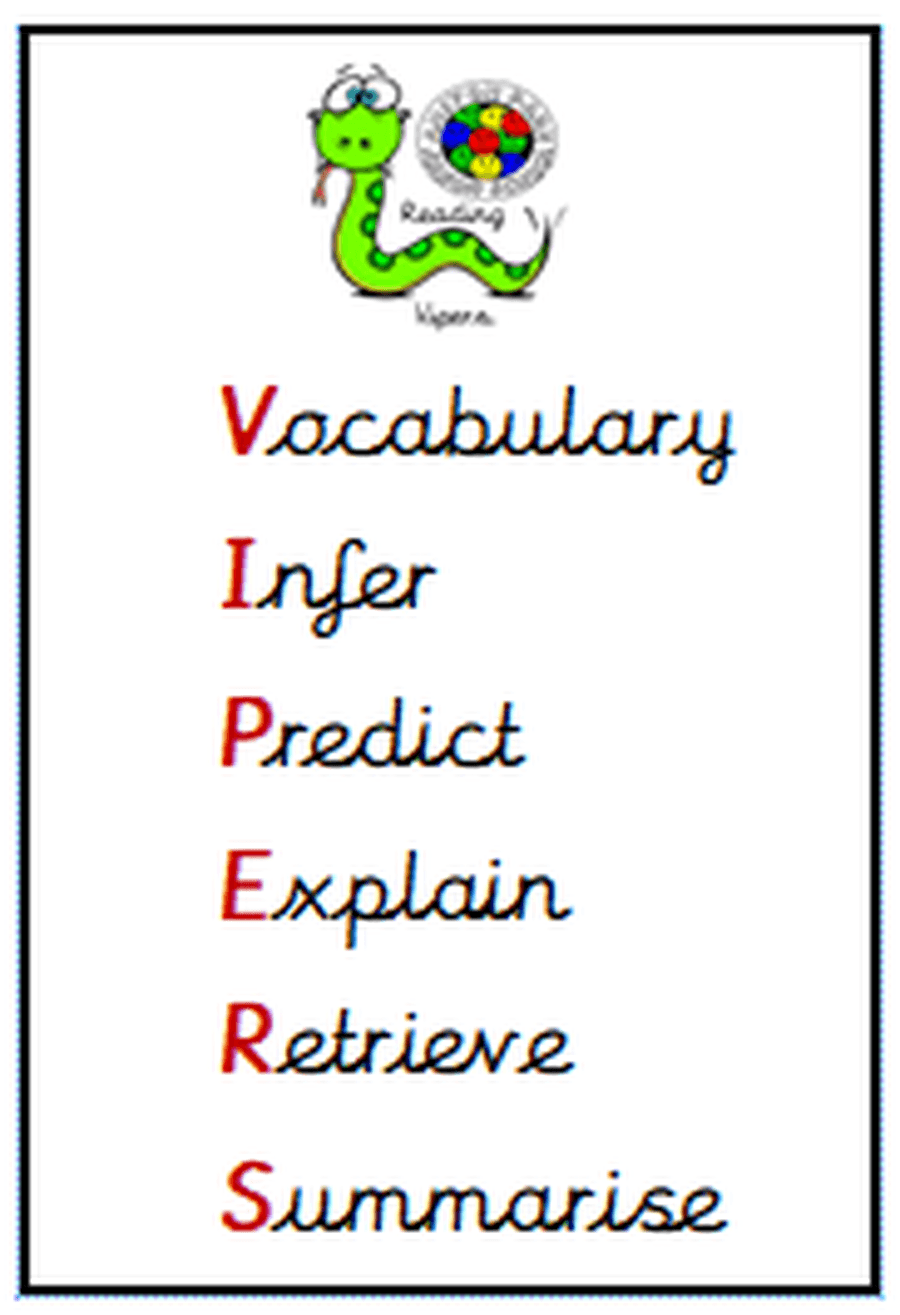 Our topic this term is called:
We all need to eat. This term we'll be finding out about what happens to our food when we do. We'll learn about the process that happen once food goes into our mouths; what the organs in our bodies do to the food and what happens when it gets to the end of the digestive process...
Do you know any of these organs in the body? Hopefully, by the end of this half term you will!
We'll be learning about lots of technical vocabulary so remember to ask if you don't understand. You can also be resourceful and find out the meaning of words for yourself. Click the DK website logo to visit a useful website where you can find out about the human digestive system.
We'll be finding out about the amazing organs that keep us alive and healthy and how they do it. Have a look at the diagram to see some of the parts of the body we will be learning about.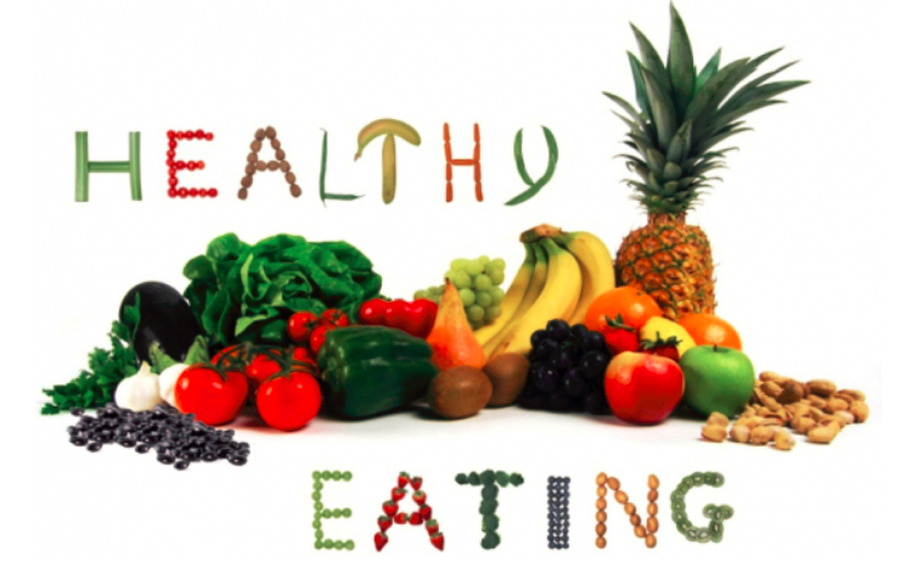 We'll also be learning about how to look after our body so that it can carry on working. We'll find out what solids and liquids (remember those from the autumn term) it needs - and which it needs more than others.
Healthy eating doesn't mean not eating the things we like. It just means making sensible choices - it's always good to have a treat now and again but even Cookie Monster likes to try something different!
We'll also be finding out about one of the first parts of the body involved in the digestive process - the teeth. Do you know the different types of teeth? Do you know what they are for? You can make a start by clicking the picture to start finding out about teeth.
You'll see why it's important to look after them!
Remember, good scientists ask questions...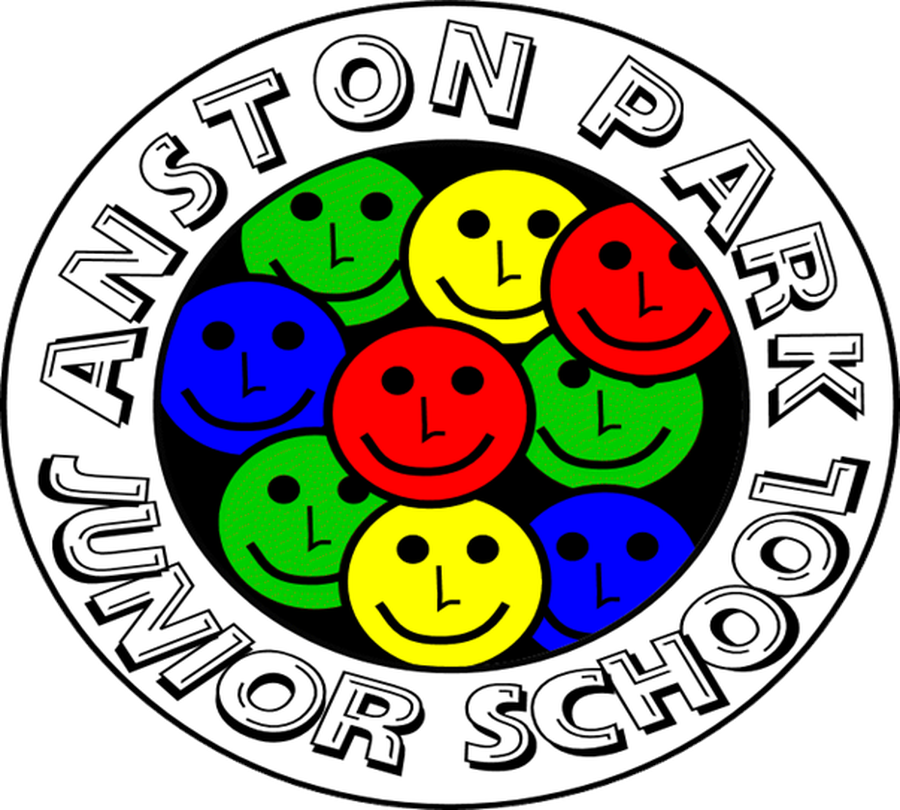 It is an expectation that each week all children read at least 3 times per week, practise their times tables and learn their new spelling rule(s).
Reading record books will be checked weekly. Maybe you will become one of Year 4's reading champions?

Times tables will be tested in school weekly, your child should know which times table they are working on. By the end of year 4, all children should be able to quickly recall times table facts up to 12 x 12.

Children will be taught new spelling rules every Friday. These will be taught in class and then a supporting sheet will be sent home that day. All information about the new rule will be explained on their spellings sheet. Please encourage your child to learn as many words as possible that follow the spelling rule so that they can apply this rule to a wide range of words. On the following Thursday, children will take part in a short spelling dictation which will check their understanding of the rule.
If you would like to take part in any other home learning activities please explore our homework menu. This is a list of topic related activities you can complete at home. Please encourage your child to share any home learning with us in school - we would love to share it with other children and display their efforts in school.
Our homework menu for the spring term is below. Use your imagination - you might be able to come up with another task or idea. Remember, you don't need to complete all of the options in this order...
If you are going to use the internet for any research, stay safe. Remember what we learnt about e-safety and staying safe online...
Here is our long term plan for Novel Study and our topics for the year.
Other Useful Information
PE
All of Year 4 will have 2 PE sessions a week. One of which is likely to be with our sports coach - Mr Smith.
Please ensure that your child brings their PE kit in on a Monday and keeps it in school until Friday (when it will be sent home for washing etc). This is very important as sometimes timetables may need to be changed and PE sessions may be on alternative days.
Also, please consider what you send your child with for PE, particularly during winter months as we will continue to do PE outside whenever possible.
Please be reminded that no jewellery should be worn and earrings MUST be removed before PE by the child for any PE session. Long hair needs to be tied back.

USEFUL WEBSITES:
This website has a good range of free games to practise phonics and decoding skills.
http://www.sentenceplay.co.uk/
This has a good range of games which support your child's spelling and grammar skills.
https://www.spellingshed.com/en-gb/index.html
Remember your login to practise your spelling.
This is a fun and competitive way for your child to learn their times tables. Look out for new competitions and challenges. Try to top your class leader board.