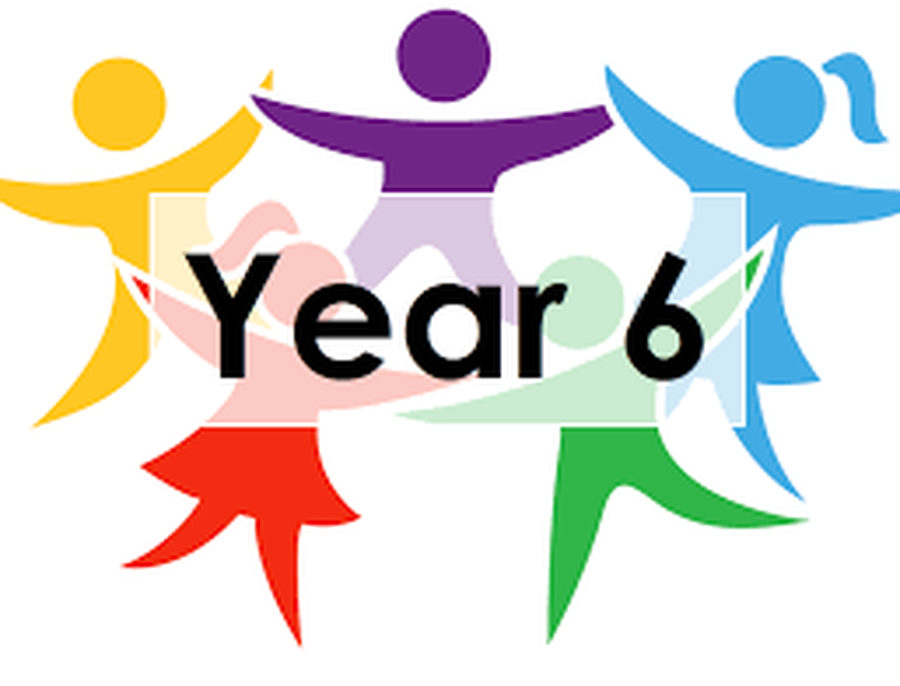 Welcome to the Y6 webpage
We hope you find all the information you need about Y6 on this page. We are looking forward to working with both your child and you. If you have any queries, please don't hesitate to speak to the class teacher either in a morning before or after school.

The Y6 team are:
Mr Collington- 6C

Miss Fawdrey- 6F
Mrs Corbiere
Mrs Kohut
Teaching Assistants
Mrs Stoneman
Mrs Bloomfield

Mrs Fletcher
Raphael lives on a dumpsite, eking out a living sifting through rubbish. One unlucky-lucky day, he makes an extraordinary and deadly discovery. Now he and his two friends, Gardo and Rat, are wanted by the corrupt forces that run the city and will stop at nothing to get back what they've lost.

From the slums to the mansions of the elite, it's going to take all of their quick-thinking and fast-talking to stay ahead. And to stay alive.
If you want to find out more about Andy Mulligan and his inspiration for the novel or what life is like for children living on dumpsites around the world, why not start by watching the videos below?
Cornerstones Topic!
This half term our Cornerstones topic is ID.
We will be finding out what makes us unique and learning about Inheritance, evolution and adaptation.
Y6 Topics to be covered this year
Below are Y6's long term and medium term plans for the foundation subjects. These show the topics covered throughout the year and experiences we aim to provide for the children (visits subject to change depending on availability/cost).
The medium term plan for our current cornerstones topic gives an overview of learning outcomes covered across the curriculum. We aim to teach as much of this as possible; however, there may be some days/weeks where time will be restricted due to other events happening in school. The activities planned aim to engage children and allow them to experience a broad and balanced curriculum alongside teaching skills linked to the foundation subjects (see wider curriculum pages for more information).
HOMEWORK:
We expect children to read at least three times a week; reading journals are checked every Friday. The children are working towards Reading Star certificates for a commitment to reading. Reading is an essential part of the curriculum and opens up many other curriculum areas for the children. The children have new reading record books that have replaced the organisers so please ensure that these are brought into school everyday.
Look out for the weekly spellings sheet that will come home on Friday – children will practise these at school and will complete a spell check on Thursday.
Children need to spend time at home to practise times tables – in Y6 children need to have rapid recall of all times table facts up to 12x12 as well as associated division facts (e.g. 5x6=30 so 30÷6=5) – children can prepare for the times table challenge and work through the maths awards. Don't forget to visit the Times Tables Rock Stars website to help them practise their tables and earn coins to promote their band! It is their challenge this year to top the leaderboard!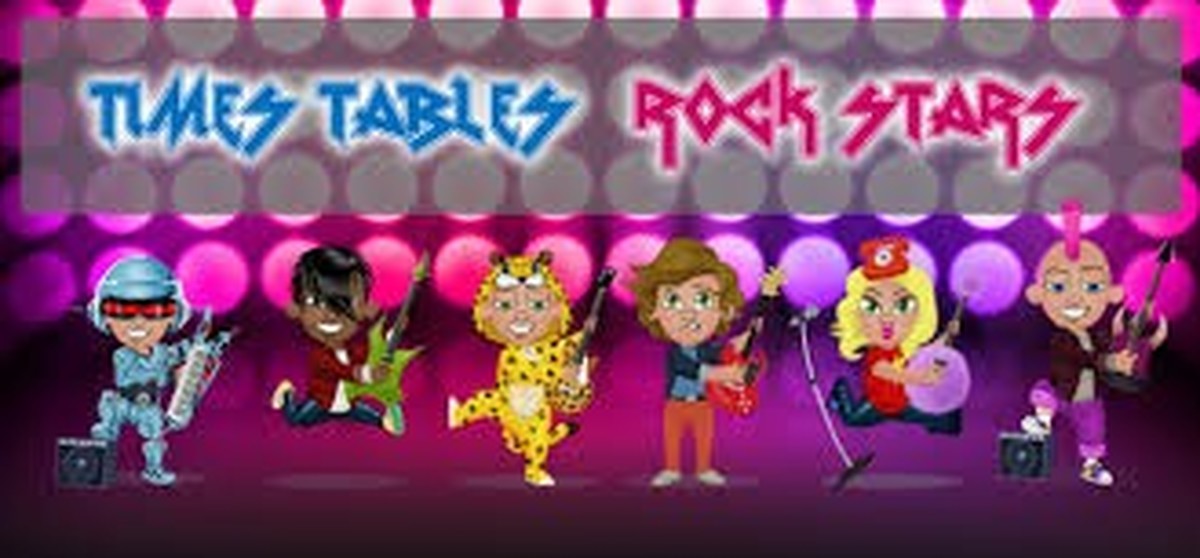 PE TIMES:
In Y6 we will have at least one PE session a week. They are on the following days:
6C - Monday and Friday
6F - Monday and Thursday
There may be changes to the above days some weeks so please ensure your child has their full PE kit in school all week.
Indoor Kit = t-shirt, shorts and suitable shoes (pumps or trainers)
Outdoor Kit = tracksuit bottoms and warm jacket and shoes suitable for the outdoors (trainers)
Please be reminded that no jewellery should be worn and earrings MUST be removed by the child for any PE session. Long hair needs to be tied back. Please discourage your child from bringing football tops for their PE kits.
USEFUL WEBSITES:
https://www.activelearnprimary.co.uk/login?c=0
Bug Club is a fantastic website for reading – children have their own log in and we will assign books or games to read and play - your child's log in details will be in their organisers. As well as a range of reading books, we will also add Grammar games that link to our learning in class.

http://www.sentenceplay.co.uk/
This has a good range of games which support your child's spelling and grammar skills.
This website has a good range of free games to practise phonics and decoding skills.
This is a fun and competitive way for your child to learn their times tables. Look out for new competitions and challenges! All children had their log in details, again which will be in their organisers.
https://www.spag.com/ - This will be implemented from February half term.
This is a new website introduced just before half term. There are a range of SPAG activities that will be set by teachers to build on learning in class. All children have their log in details, again which will be in their organisers.