Welcome back to our first half term. We hope that this page gives you and your families lots of information about some of the things we will be learning. Have a good look around.
Parents/carers, if you have any questions please contact your child's class teacher at school or e-mail enquiries@anstonparkjuniors.co.uk
Y5 Staff:
Miss Clowes 5C
Miss Martin - 5M
Teaching Assistants:
Mrs Morton
Over the year, the two classes will be teaching to and sharing a range of different class novels.
We are currently reading:
The Secrets of A Sun King
By Emma Carroll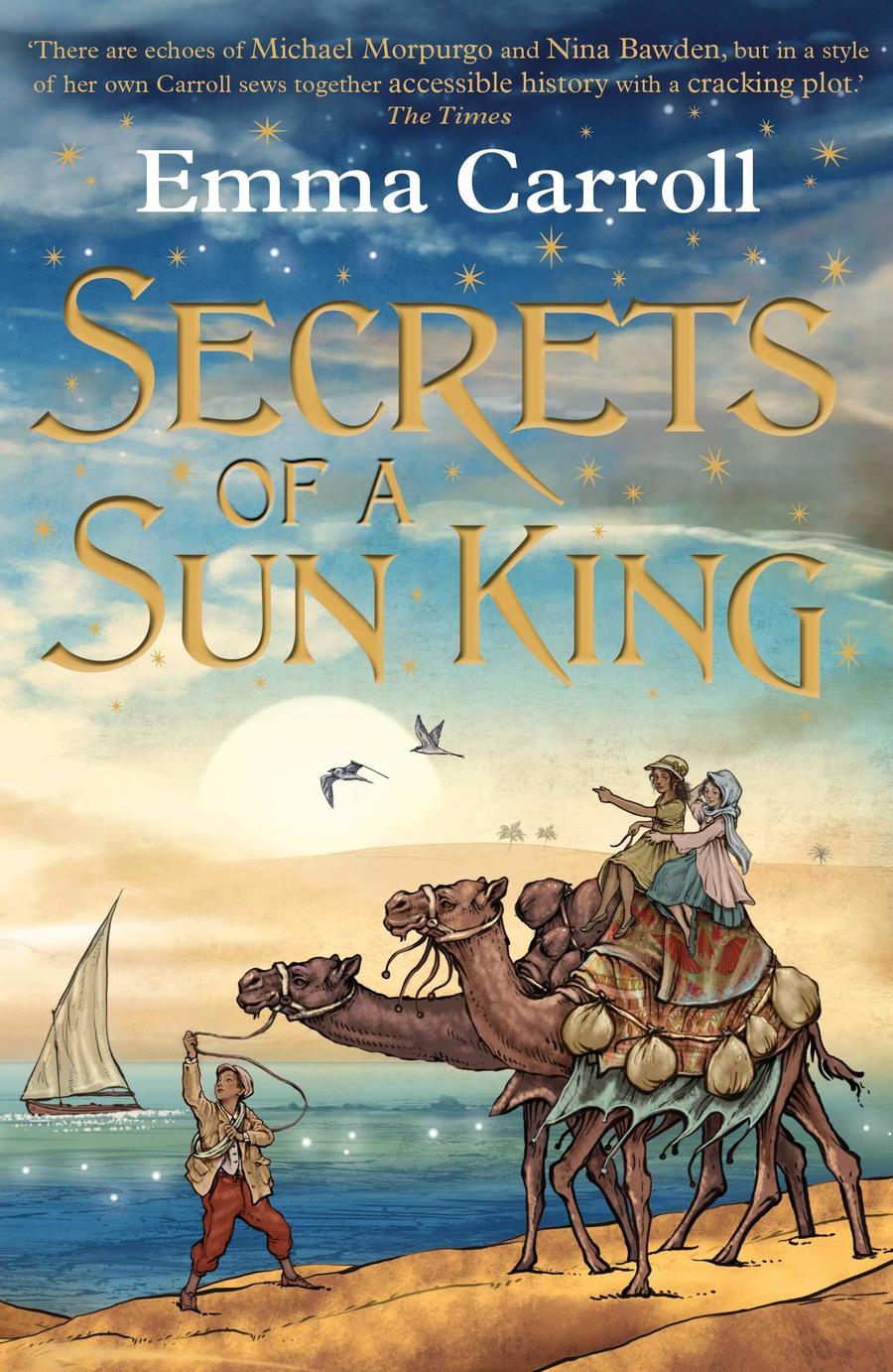 Autumn Term 2 - Foundation Subjects
History - Ancient Egyptians.
During this unit we will:
Learn about what an ancient civilisation is and make comparisons

Learn about Howard Carter and his discovery of Tutankhamun's tomb

Compare buildings from the Egyptian era to present day

study artefacts and pictures and learn about the achievements of the Egyptians and how they have impacted our lives today.
Geography - Locational Knowledge
During this unit we will:
Locate countries in Europe and the World.

Look at the surrounding oceans.

Identify the position and significance of the Equator, Northern and Southern Hemisphere and Artic and Antarctic Circle.
Year 5 Wider Curriculum 2021/2022
Below is Y5's long term plan for the foundation subjects. This shows the topics covered throughout the year.
Homework Menu
As part of our wider curriculum topic, children can also choose to complete homework from our homework menu (see below). This is optional, however, it will be enjoyable for the children and it will allow them to take their learning further and share it with you at home. Once any tasks have been completed please bring them into school and we will do our best to display as many of them as possible.
We would love to see how creative you can be and display your hard work for all to see.
Homework
Reading is an essential part of the curriculum and opens up many other curriculum areas for the children. We expect children to read at least three times a week; reading records are checked regularly, but should be brought into school everyday and should be dated and signed by an adult. Some children may choose to read independently, which is completely fine, but it is also helpful for adults to check children understand the vocabulary within the text and understand the content of what they are reading.
Children need to spend time at home to practise times tables – in Y5 children need to have rapid recall of all times table facts up to 12x12 as well as associated division facts (e.g. 5x6=30 so 30÷6=5) – children can prepare for the times table challenge and achieve their best times. Don't forget to visit the Times Tables Rock Stars website to help them practise their tables and earn coins to promote their band! It is their challenge this year to top the leaderboard and help their band to win the Battle of the Bands.
One thing that you could do at home to improve your English skills is to try to learn how to read and spell as many of these words as possible. These are the words you have to know by the end of Year 6.
PE
All of the Year 5 classes have PE sessions each week, one of which is likely to be with our sports coach; Mr Smith. The days which these lessons take place can change depending on the weather so please ensure your child has their full PE kit in school all week. Please note that even during the winter we may deliver some PE sessions outside so it is important that children have all the kit listed below in school every day.
Y5 PE days are currently:
5C -Tuesday and Thursday
5M - Tuesday and Thursday
Indoor Kit = plain white t-shirt, black shorts and suitable shoes (pumps or trainers). No football shirts or strips please.
Outdoor Kit = plain tracksuit bottoms and warm jacket and shoes suitable for all weathers (trainers)
Please be reminded that no jewellery should be worn and earrings MUST be removed by the child for any PE session. Long hair needs to be tied back.