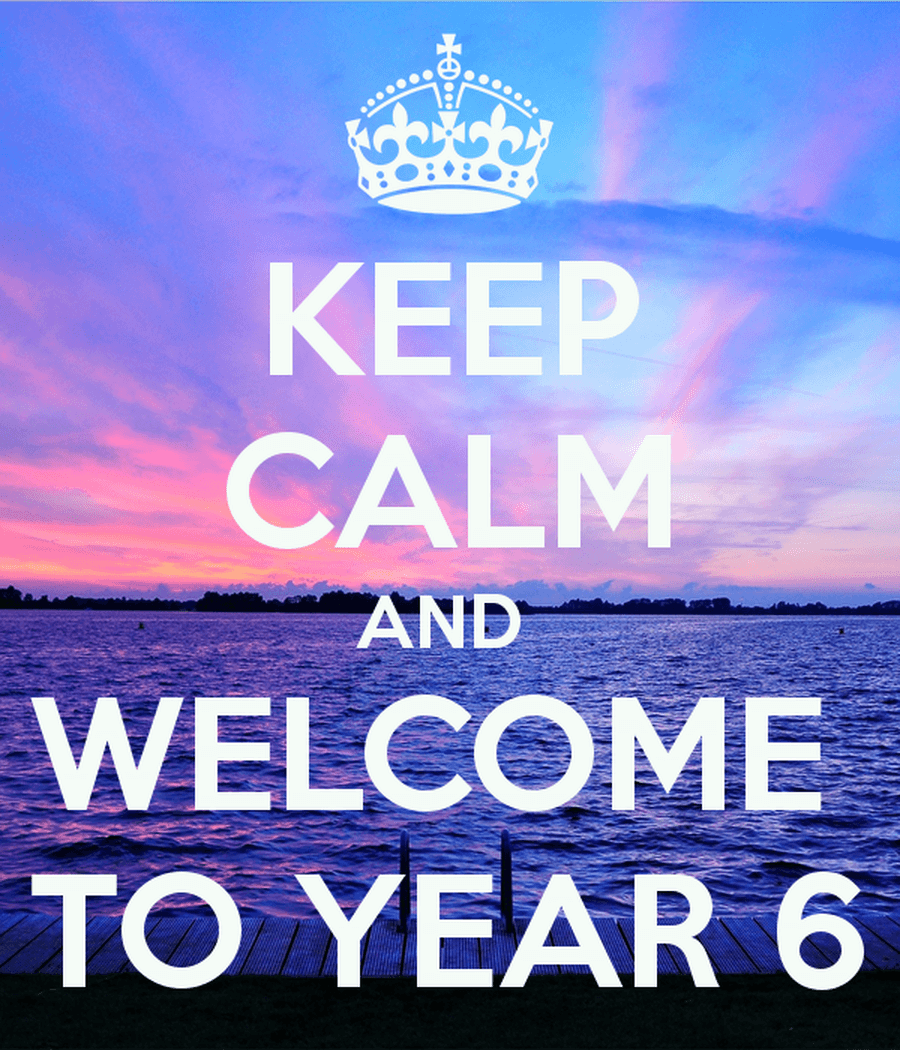 We hope you find all the information you need about Y6 on this page. We are looking forward to working with both your child and you. If you have any queries, please don't hesitate to speak to the class teacher either in a morning before or after school.

The Y6 team are:
Mrs Dunsdon- 5/6D

Mrs Rowbotham- 6R
Mr Bradley- 6B
Mrs Corbiere- 6C (Maths and Reading)
Teaching Assistants
Mrs Bloomfield
Class Novels
Over the year, the three classes will be listening to and sharing a range of different class novels.
Currently we are reading:
5/6D - Trash by Andy Mulligan
6B - Kensuke's Kingdom by Michael Morpurgo
6R - Letters from the Lighthouse by Emma Carroll
Summer Term 2 - Foundation Subjects!
Science - Evolution and Inheritance
This half term we will be finding out how fossils provide information about living things that inhabited the Earth millions of years ago. We will learn how offspring vary and are not identical to their parents. We will also learn how living things adapt to their environments and how adaptation may lead to evolution.
History - A Comparison of the ancient Maya and the ancient Greeks
We will learn about the ancient Maya and ancient Greek civilisations and their achievements. We will consider different sources of primary evidence and consider how reliable secondary sources of evidence are. Once we have found out about both civilisations, we will compare them and come to our own conclusions as to which civilisation has had the greatest influence upon us.
Year 6 Wider Curriculum 2020/2021
Below is Y6's long term plan for the foundation subjects. This shows the topics covered throughout the year.
The medium term plan for the current half term for the wider curriculum gives an overview of learning outcomes covered across the curriculum. We aim to teach as much of this as possible; however, there may be some days/weeks where time will be restricted due to other events happening in school. The activities planned aim to engage children and allow them to experience a broad and balanced curriculum alongside teaching skills linked to the foundation subjects (see wider curriculum pages for more information).
As part of our wider curriculum topic, children can also choose to complete homework from our homework menu (see below). This is optional, however, it will be enjoyable for the children and it will allow them to take their learning further and share it with you at home. Once any tasks have been completed please bring them into school and we will do our best to display as many of them as possible.
We would love to see how creative you can be and display your hard work for all to see.
HOMEWORK:
Reading is an essential part of the curriculum and opens up many other curriculum areas for the children. We expect children to read at least three times a week; reading records are checked regularly, but should be brought into school everyday and should be dated and signed by an adult. Some children may choose to read independently, which is completely fine, but it is also helpful for adults to check children understand the vocabulary within the text and understand the content of what they are reading.
Look out for the weekly spellings that will be set on Spelling Shed on a Friday – children will practise throughout the week at school. Children have access to Spelling Shed which allows them to practise their assigned weekly spellings and also the KS2 Compulsory spelling lists.
Children need to spend time at home to practise times tables – in Y6 children need to have rapid recall of all times table facts up to 12x12 as well as associated division facts (e.g. 5x6=30 so 30÷6=5) – children can prepare for the times table challenge and achieve their best times. Don't forget to visit the Times Tables Rock Stars website to help them practise their tables and earn coins to promote their band! It is their challenge this year to top the leaderboard and help their band to win the Battle of the Bands.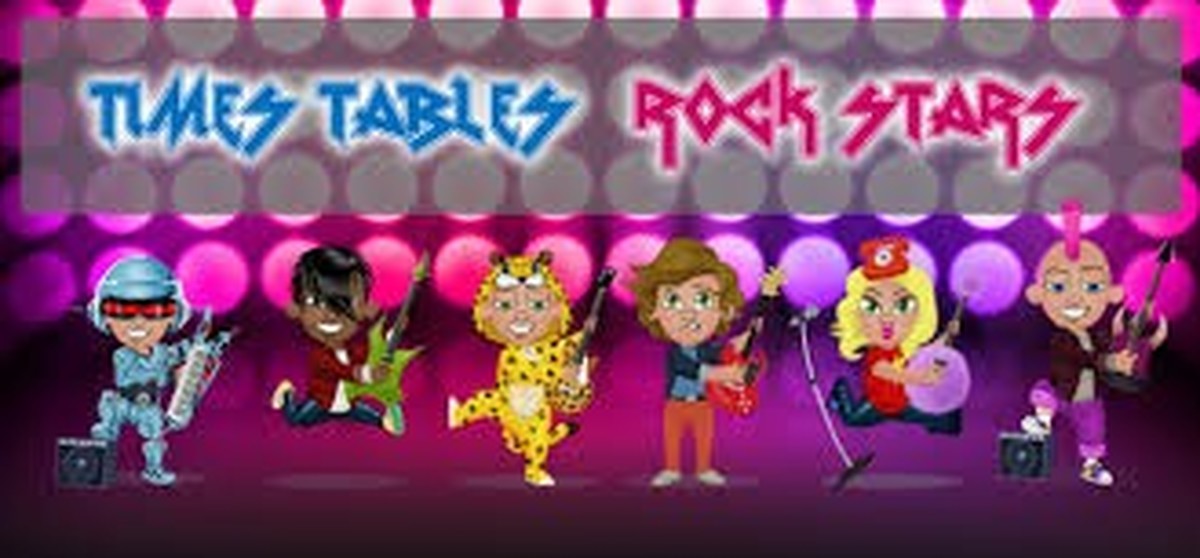 Times Tables Songs
These songs are a really catchy tunes that may help your child master their times tables if they are finding them difficult to remember.
X2
https://www.youtube.com/watch?v=VCiCQkTPHUc&index=8&list=PLb7Q5jsm9eh_fdDPQmVpyp4XRu-raUbHc
X3
https://www.youtube.com/watch?v=9XzfQUXqiYY&list=PLb7Q5jsm9eh_fdDPQmVpyp4XRu-raUbHc&index=1
X4
https://www.youtube.com/watch?v=9ue9Kux95H0&index=6&list=PLb7Q5jsm9eh_fdDPQmVpyp4XRu-raUbHc
X5
https://www.youtube.com/watch?v=tdrk70Fhad8&list=PLb7Q5jsm9eh_fdDPQmVpyp4XRu-raUbHc&index=7
X6
https://www.youtube.com/watch?v=9os1VsUUp5io&index=2&listA
X7
https://www.youtube.com/watch?v=VEnQbnxWtqM&list=PLb7Q5jsm9eh_fdDPQmVpyp4XRu-raUbHc&index=5
x8
https://www.youtube.com/watch?v=0X620IeUkYE&list=PLb7Q5jsm9eh_fdDPQmVpyp4XRu-raUbHc&index=4
x9
https://www.youtube.com/watch?v=HH171nowcJk
PE TIMES:
In Y6 we will have at least one PE session a week. They are on the following days:
5/6D - Tuesday & Wednesday
6R - Thursday & Friday
6B - Thursday & Friday
There may be changes to the above days some weeks so please ensure your child has their full PE kit in school all week.
Indoor Kit = white t-shirt or polo shirt (no football shirts), black shorts and suitable shoes (pumps or trainers)
Outdoor Kit = black tracksuit bottoms and warm jacket and shoes suitable for the outdoors (trainers)
During the winter months, children may still complete PE lessons outside so it is recommended that children bring kit suitable for both indoor and outdoor activities wherever possible.
Please be reminded that no jewellery should be worn and earrings MUST be removed by the child for any PE session. Long hair needs to be tied back. Also, no football shirts should be worn for PE.
USEFUL WEBSITES:
This is an interactive website that the children can use to practise their weekly spellings and words that are on the compulsory KS2 word lists. The children need to be able to spell words from the KS2 curriculum applying rules to unknown words as any spelling rule for Y3-6 can be tested during the EPGS test in May. Children will be asked to consolidate and rehearse all of these rules this year as they have to demonstrate them in their writing to achieve the Y6 expected standard.
This is a fun and competitive way for your child to learn their times tables. Look out for new competitions and challenges! All children had their log in details sent home. If they have gone missing, please contact your child's class teacher.