English
Subject Leader: Mr French
Being able to communicate effectively is a skill for life. Having access to high quality English teaching allows children to communicate effectively to different audiences and for different purposes. While their purpose for communicating will change as they grow, we aim to give children a high quality English provision developing confident communicators in the written and spoken form of the language, including performance and expression.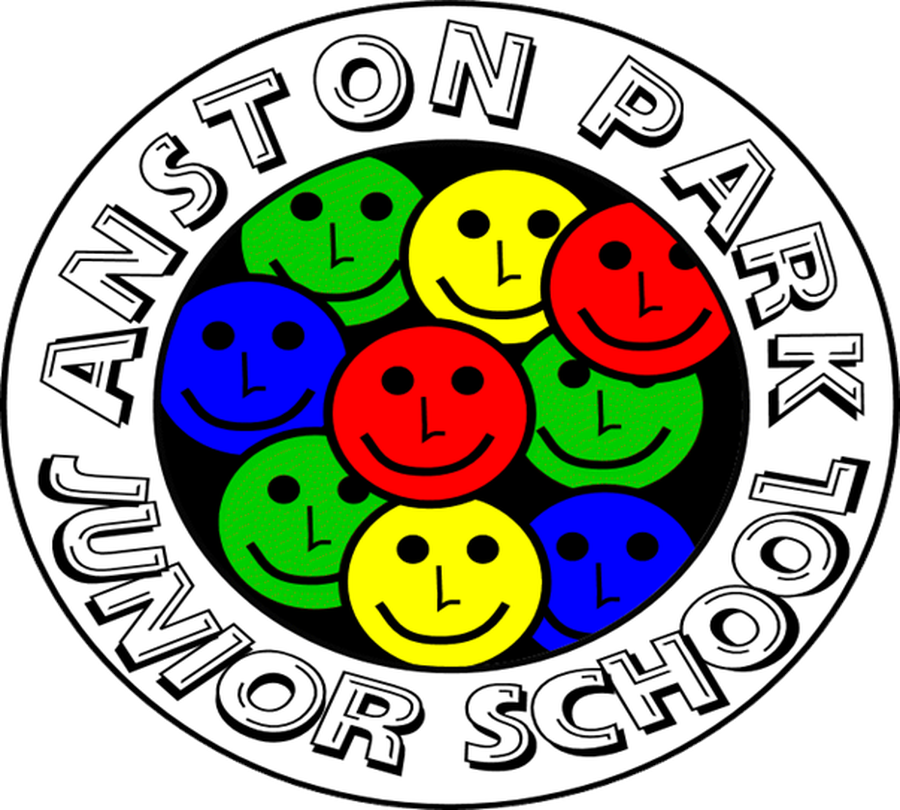 Aims
We aim to encourage all pupils to:
Listen attentively

Speak confidently with intonation, clear diction, accurate grammar and style with regard to Standard English;

Read fluently with good comprehension, which is reflected in appropriate expression and intonation, from a wide variety of text at their own level for pleasure and relaxation;

Develop their cognitive skills, imagination, and personal expression through a range of writing tasks using clear, concise language with accurate punctuation and grammar, in a style appropriate for a range of purposes;

Make progress along the continuum to becoming a correct speller, using neat legible joined handwriting;

Make fair critical responses about their own language work, that of peers and that of popular authors and poets;

Mature socially through working collaboratively in groups and pairs;

Reach their full potential by extending their work in each of the above areas of the language curriculum. However, no pupil should be stretched to such an extent that they become discouraged.

Novel Study is the main vehicle for English at Anston Park Junior School. We also have a school poetry anthology to cover and exceed National Curriculum requirements. Children will be immersed in a range of literary styles during the year. The Novel Study units include studying longer novels but also include a series of related, shorter books (for examples a collection of Anthony Browne picture books in Year 3.) We believe in Novel Study because:
It is about studying English in a holistic way exploring reading, writing, speaking and listening, drama and other avenues of communication including visual literacy. We use a range of immersive experiences to engage children with the novel and build our learning environments around the books to encourage higher level text analysis preparing children for their Key Stage 3 education and beyond.
It is a structured way to allow children to use their imagination and develop moral, social and cognitive skills. It allows children to explore characters, themes, settings, content and context in a range of novels to enable them to empathise and reflect on their own life and the lives of others.
It allows us to give children the opportunity to write in a range of genres for a wide range of purposes and audiences giving meaning to their writing.
The novels that we will be studying this year are:
In addition to studying these novels, children will also study shorter poetry units. The selection of poems covers a range of poetry styles from the classical to the more modern. We encourage children to think about the themes of each poem and to understand how language can be changed for different effect by examining vocabulary, style and sentence structure. Poetry units are shorter than the novel study units and we aim to engage children with poetry using writing, drama, art and performance.
The poems that each year group will be studying this year are: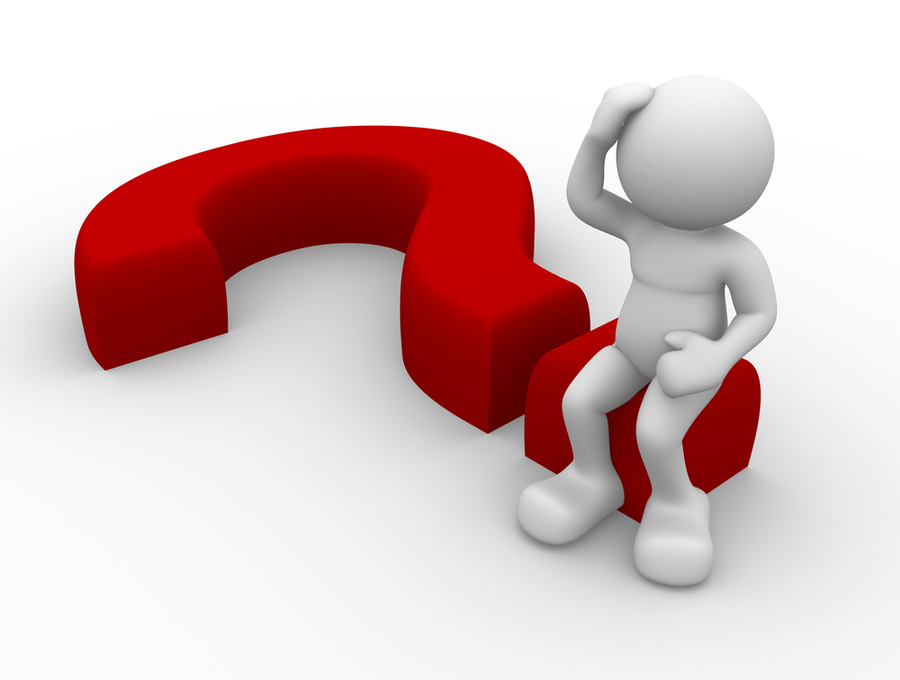 If you have any questions about the novels or poems used to form our approach to the teaching of English, please contact your child's class teacher or Mr. French. We will be happy to discuss them with you. Where resources allow, you are welcome to borrow any of the books to read in advance of your child studying the novel.
Teachers plan learning opportunities based on the novel or poem. Teachers aim to make the study of each novel or poem as engaging, immersive and enjoyable as possible. Teachers plan trips, visitors and experiences to make the most of every novel and poem.
As well as writing based around the class novel, children are also encouraged to write for a range of purposes during afternoon sessions when writing is focussed on the class topic. The school uses the Cornerstones curriculum which immerses children in a range of topic based learning which gives teachers and children the opportunity to write across a range of subjects including history, geography, science, music, art and a range of other subjects. For your child's Cornerstones topic this term, please see your child's year group page.
Teachers plan learning opportunities around novels, poems and experiences that will engage and encourage children. When teachers plan these learning experiences and opportunities they must ensure that children are being taught in line with the statutory National Curriculum and the school's English policy (for a copy of this policy you can visit the policies page of this website.) You can read the English programme of study below. If you have any questions, please contact your child's class teacher.
Children are expected to have an in depth knowledge of grammatical terms and a range of spelling rules. You can find these in the Curriculum document above. SPAG (Spelling, punctuation and grammar) forms a significant part of the English curriculum. Much of the grammar work in school was not taught to a large number of adults when they were at school - if you aren't sure what a term means, don't worry. For a guide to some of the grammatical terms children will be learning about, you can click on the image below Click on the hyperlinks to find more information about each term. If you aren't sure then your child's class teacher will be happy to help.
Children work hard at Anston Park Junior School to be confident and accurate spellers. Being able to spell correctly presents a confident, knowledgeable front to the world. Children are taught spelling in line with the National Curriculum. You can find the spelling rules that are taught at the end of the National Curriculum document. In school, children engage in spelling sessions every day. They will also bring spellings home to practise. Spellings are always based around a rule - you don't have to stick to the spellings that come home; it is important that children understand the rule behind the words. This short video gives some tips for supporting spelling at home:
We encourage children to take pride in the presentation of all of their work, across all of the curriculum. Children practise handwriting regularly to develop a fluent and legible style. Children can earn raffle tickets to be entered into a draw for the presentation trophy in assembly on Friday each week. They can also earn Dojo points for making exceptional effort. As a school we also award pen licences to encourage children to take pride in their handwriting and make the move from pencil, to pen and eventually to the coveted blue gel pen. Our criteria for our presentation awards is shown below.
For advice about handwriting, you can click on the pencil below to take you to The School Run - a website with a range of advice on handwriting, common problems and a number of videos.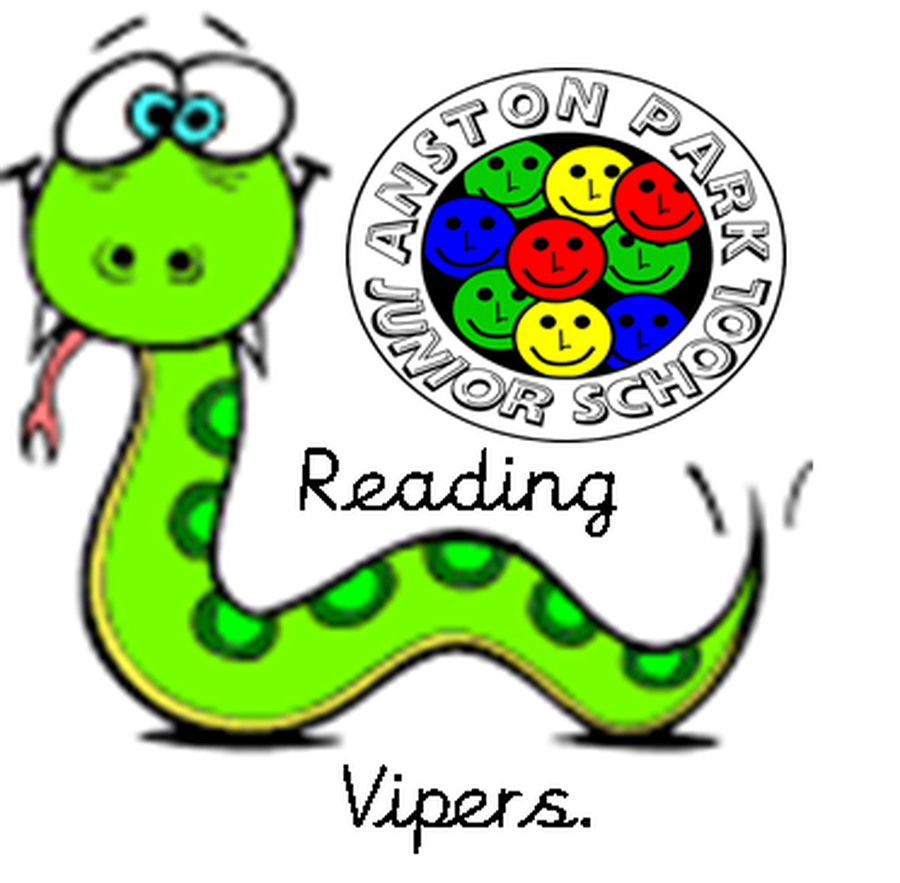 At Anston Park Junior School, we hope our children will leave school with a love of books. We encourage children to explore a range of literature - both fiction and non fiction - and to develop their ability to critically think about works of literature and evaluate their reading. Children take part in reading activities every day based on key skills. These key skills are the VIPERS skills. These are shown below.
Teachers plan the teaching of reading based on the National Curriculum - which you can find above. They also plan reading experiences in line with the school English policy. Children are encouraged to explore literature not only through Novel Study but also through guided reading using a range of high quality texts, images and video clips. We encourage children to read regularly at home and part of this may be done using their Bug Club account. Bug Club is anonline reading resource and you can find a short cut to the website by clicking the image below.
If you have any problems accessing this resource, you can find a trouble shooting guide below. Alternatively, please talk to your child's class teacher.
Children are presented with certificates - bronze, silver and gold, for reading. One of the ways that they can show their commitment to reading is by completing their reading record. This record should be brought home each day. We hope that an adult, or older brother or sister, will be able to hear children read at least three times per week and record it in their reading log. Adults who listen to children read in school will also record their reading in the log so that everyone involved in a child's reading journey can see their progress. Another way for children to show their commitment to reading is by completing book reviews. Children complete these in school but if you would like to complete a review with your child you can print off one of our school book reviews below.
Two guides on reading with children and making the most of reading are available below. your child's class teacher will also be more than happy to support you in supporting your child at home.