Dear Parents/Carers,
We look forward to welcoming all of our children back to school. I know school will seem slightly different with our new changes but many things will remain the same.
We will be working hard to ensure we all stay safe. Children will remain in thier class bubbles throughout the day. Here is the Home School Agreement and Session Times detailing our plans. They are also on the letters page.
Please be reassured that your child's wellbeing is always our first priority. If they become unwell whilst at school, they will wait in the medical room or Mr Roscamp's room with a member of staff until they are collected.
We hope that you can find everything that you need on our website. Thank you for visiting. If not please contact us and we will be happy to help. If you require paper copies of any information on this website we will provide them free of charge.
Anston Park Junior School is a place where children are encouraged to be the best that they can be and to realise their own potential. Our philosophy is built on the solid foundations of positive relationships with children, and we aim to provide the very best teaching.

We aim for all of our children to have the confidence required to be global citizens, and for them to be successful in the 21st century; we also aim for them to have a firm grasp of the basic skills in Mathematics, English and Computing by the time they move onto the next phase of their education. Our foundation subjects are delivered in a cross curricular way which encourages creativity in learning.

Our school values encompass the 6 'R's, and we strive for our children to become reflective, respectful, resourceful, resilient, be good at building and forming relationships, as well as possess the ability to take calculated risks in life.

Our motto 'Where Every Child's Potential Counts' ensures that our children develop spiritually, morally, socially, as team players and as young leaders. Our children tell us that they enjoy learning new things. Check out the year group pages to see the topic and homework menu.

We look forward to working in partnership with you and watching your children grow and flourish.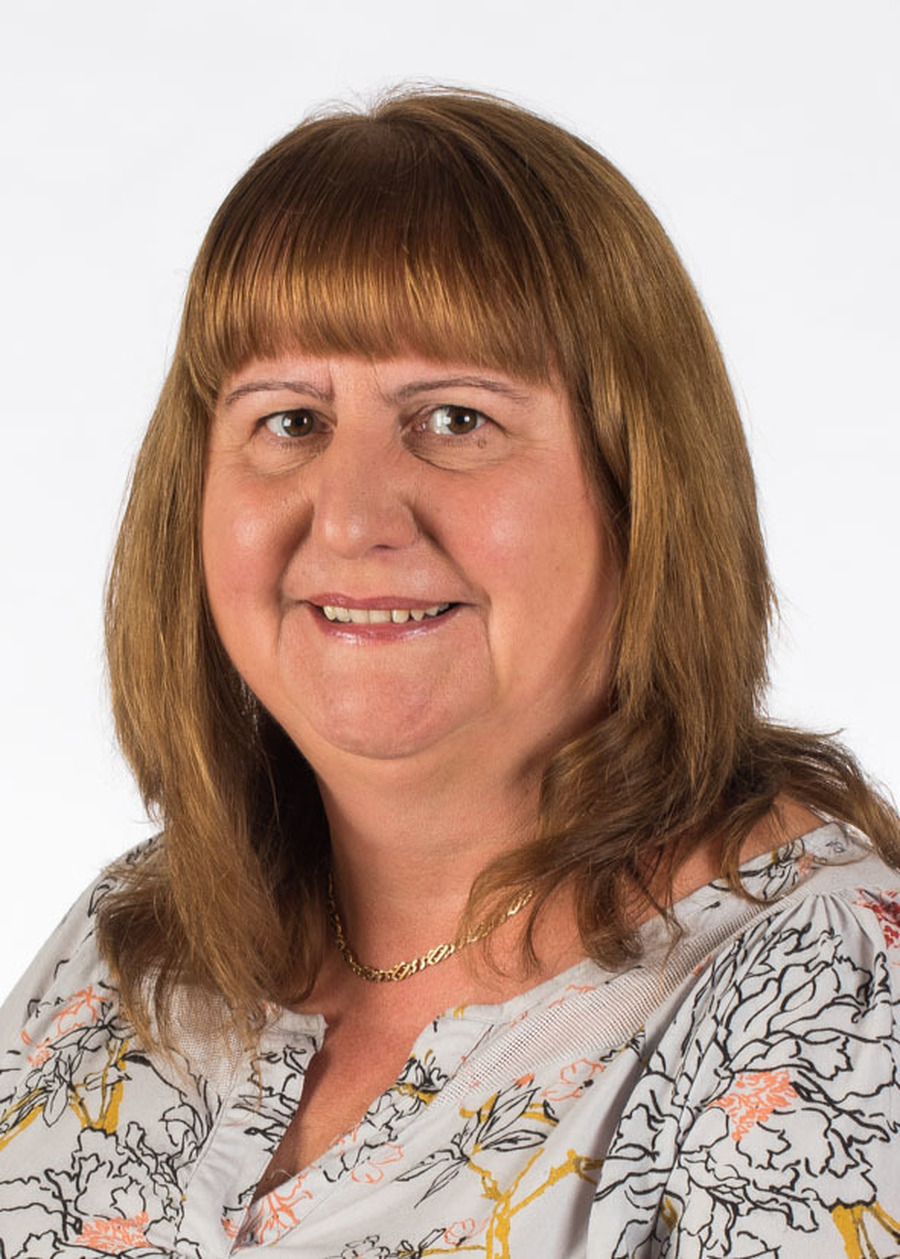 Mrs A. E. Bartholomew
Head Teacher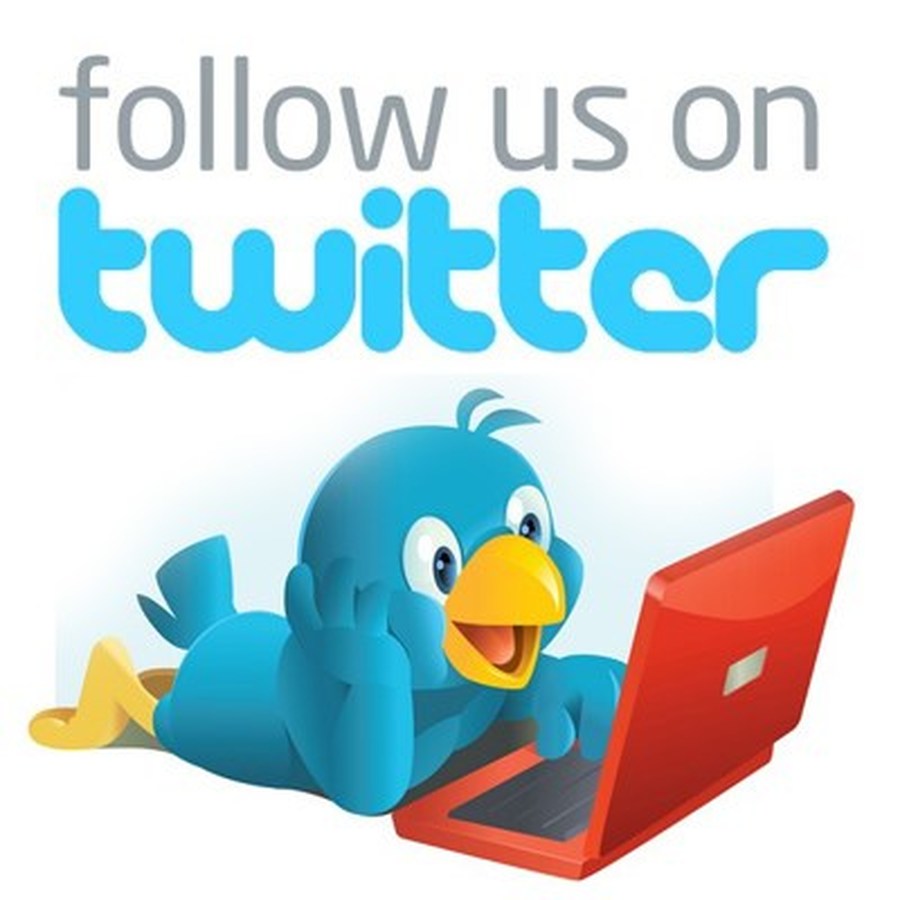 Parenting Support from Early Help
To help further support vulnerable people across the borough, there is a Rotherham Community Hub with Voluntary Action Rotherham and the Rotherham Together Partnership to coordinate the Rotherham Heroes Volunteer Programme. They are calling out for individuals, organisations, clubs and businesses who want to volunteer. The programme will match volunteers to established groups and make sure the help is being directed where it is most needed.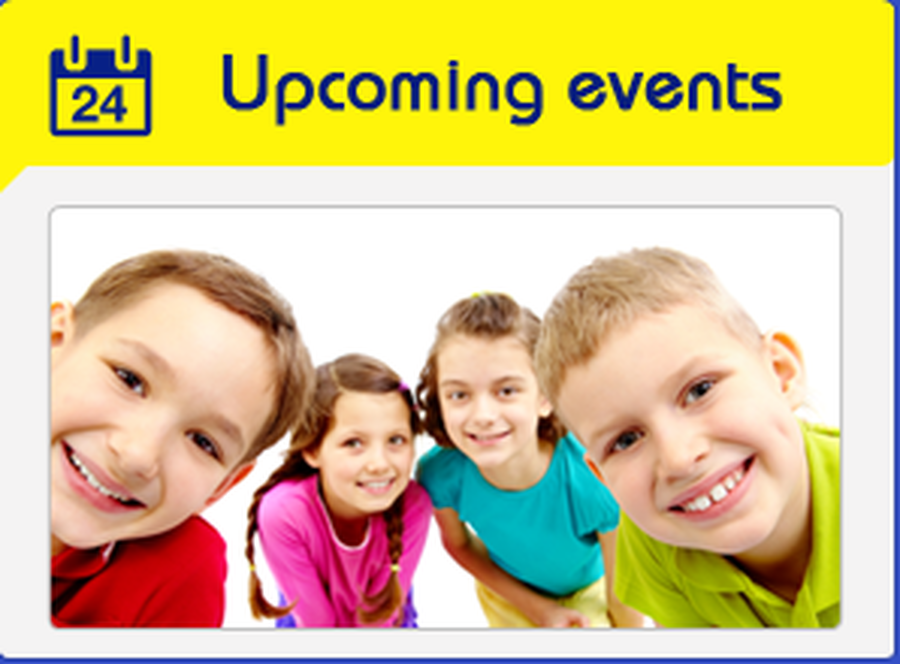 Latest Anston Park Junior School Calendar Events
Surprise Christmas treat for children

16

Dec

2020

10:00 am - 12:00 pm

Christmas Jumper Day

17

Dec

2020

Christmas Lunch

17

Dec

2020

Children's last day - Y5/6 leave 3PM Y3/4 3:15

18

Dec

2020

Christmas Jumper Day

18

Dec

2020