Latest information regarding school closures. Please be aware that there is a large volume of traffic currently on Seesaw. Teachers will do their best to respond but are currently on a teaching rota to support children in school. This is a new system of recording learning so there may be teething problems.
Thank you letter & Happy Easter
For key workers whose children are attending school .
Letter for parents (click here to view)
Tips for remote learning for parents/pupils
(Pupils) Home learning rules.pdf
(Parents)Parents home learning.pdf
Dear Parents/Carers,
What challenging times we are currently facing - not only in school but also life in general. I would like to thank you for the kind comments this week and the supportive messages we have received. I believe it is crucial that we in school do all we can to keep our emergency workers going. I would like to thank all key workers, including our staff, for doing their bit to fight this dreadful virus.
School is officially closed and at this stage we do not know how long this will last. We have opened our doors to provide childcare for key workers' children. We are unable to offer places for children of key workers who are working from home or who have a partner working at home. Remember home is the safest place for your child but we do realise that this is not possible for all families.
If your child is entitled to free school meals we are providing a 'Grab Bag' that can be collected from the reception between 12:00 & 12:30. It will contain a sandwich, fruit, cake and a drink. You will need to inform school if you wish to order a lunch. After the Easter holidays this will stop and you will be issued with a voucher for the local supermarket.
We have been asked to put a series of home learning activities together to support children whilst they are off school. A timetable has been uploaded on to the school website which tells the children which pages to complete and upload to Seesaw.
To ensure that your children have the support they need, we will also be asking children to upload their learning to SeeSaw (https://app.seesaw.me/#/login - the children know how to use this) through the QR code that has been sent home. The children will only have access to their folders. As teachers, we can give written or verbal feedback to children via this app which will help them access their learning - particularly if they are finding it challenging. This will be monitored by teachers during the normal school hours and they will respond to children via the App.
If learning at home becomes stressful do not feel that you have to carry on as we would in school. There are lots of other learning experiences that you can do with your child.
Stay Safe,
Mrs Bartholomew
Welcome to Anston Park Junior School's website. Thank you for visiting. We hope you can find everything you need. If not please contact us and we will be happy to help. If you require paper copies of any information on this website we will provide them free of charge.
Anston Park Junior School is a place where children are encouraged to be the best that they can be and to realise their own potential. Our philosophy is built on the solid foundations of positive relationships with children, and we aim to provide the very best teaching.

We aim for all of our children to have the confidence required to be global citizens, and for them to be successful in the 21st century; we also aim for them to have a firm grasp of the basic skills in Mathematics, English and Computing by the time they move onto the next phase of their education. Our foundation subjects are delivered in a cross curricular way which encourages creativity in learning.

Our school values encompass the 6 'R's, and we strive for our children to become reflective, respectful, resourceful, resilient, be good at building and forming relationships, as well as possess the ability to take calculated risks in life.

Our motto 'Where Every Child's Potential Counts' ensures that our children develop spiritually, morally, socially, as team players and as young leaders. Our children tell us that they enjoy learning new things. Check out the year group pages to see the topic and homework menu.

Visits to the school are warmly welcomed by appointment. We look forward to working in partnership with you and watching your children grow and flourish.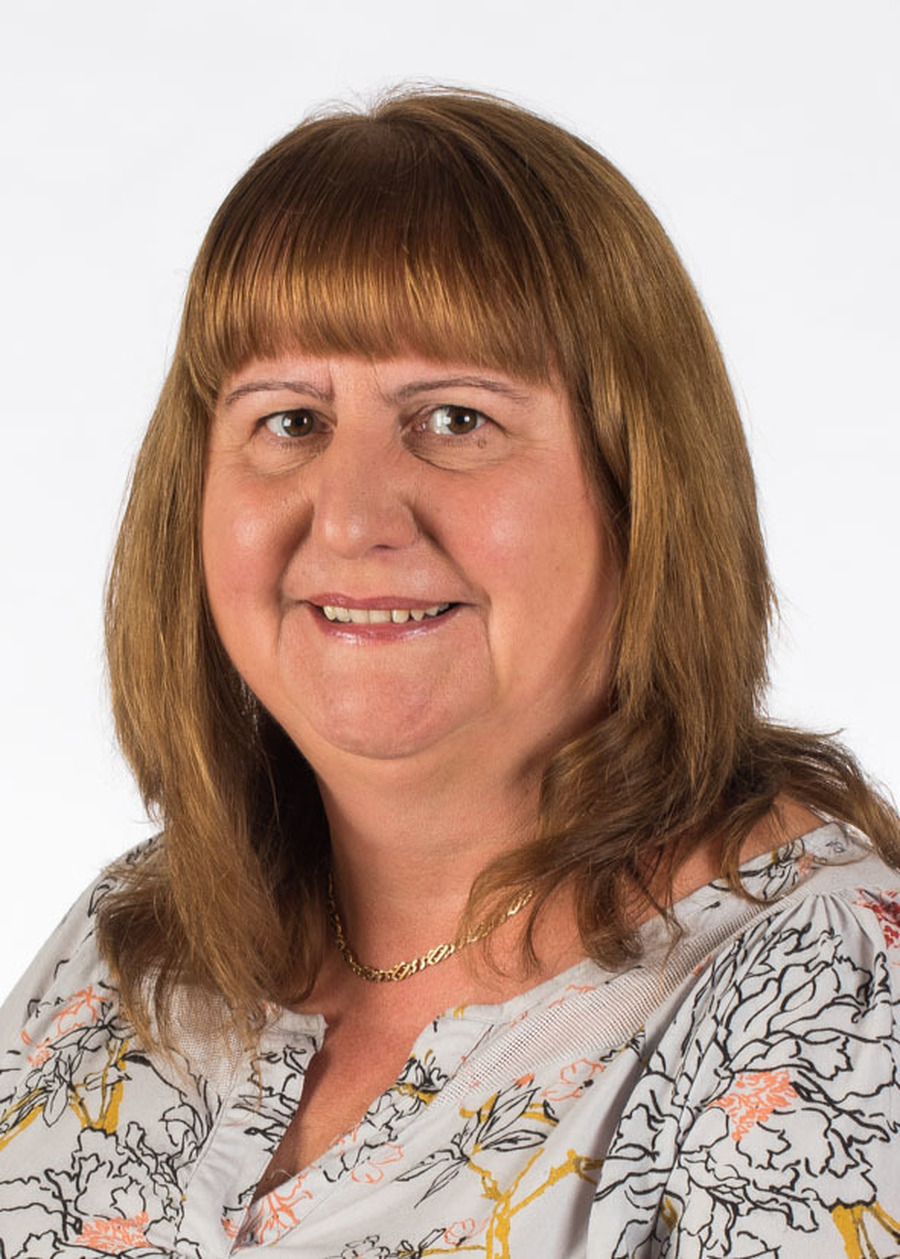 Mrs A. E. Bartholomew
Head Teacher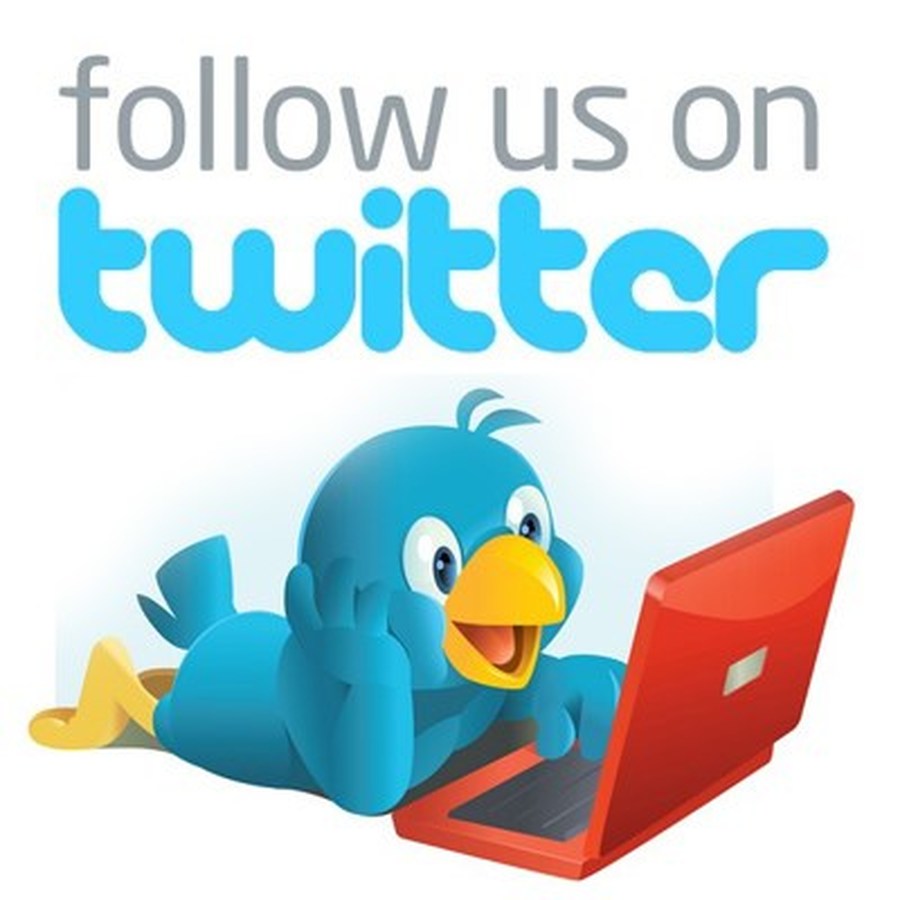 To help further support vulnerable people across the borough, there is a Rotherham Community Hub with Voluntary Action Rotherham and the Rotherham Together Partnership to coordinate the Rotherham Heroes Volunteer Programme. They are calling out for individuals, organisations, clubs and businesses who want to volunteer. The programme will match volunteers to established groups and make sure the help is being directed where it is most needed.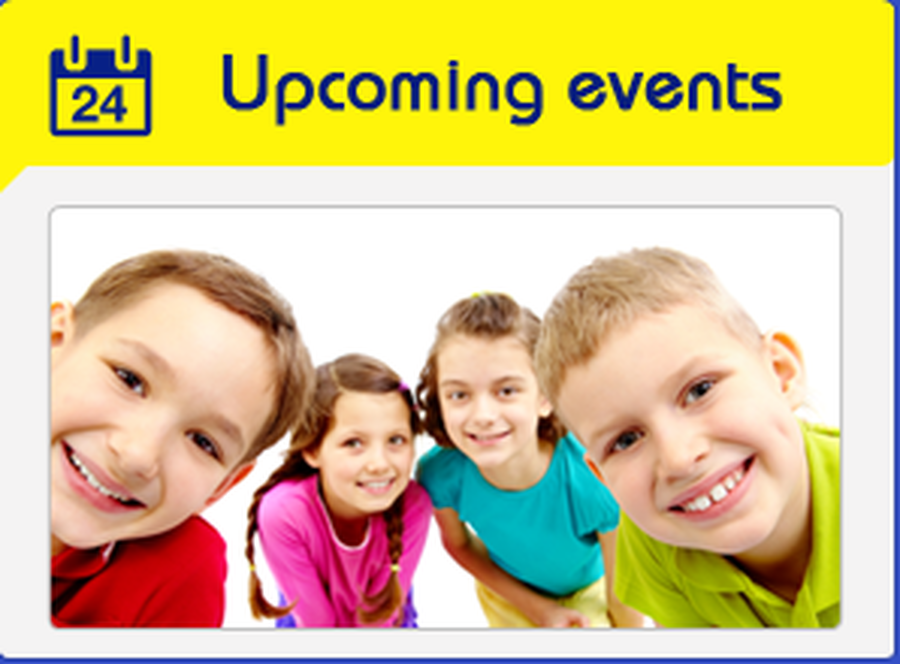 Latest Anston Park Junior School Calendar Events
Easter holidays

06

Apr

2020

9:00 am - 17 apr, 3:30 pm

INSET day

07

May

2020

Bank holiday (omoved from Bank holiday Monday)

08

May

2020