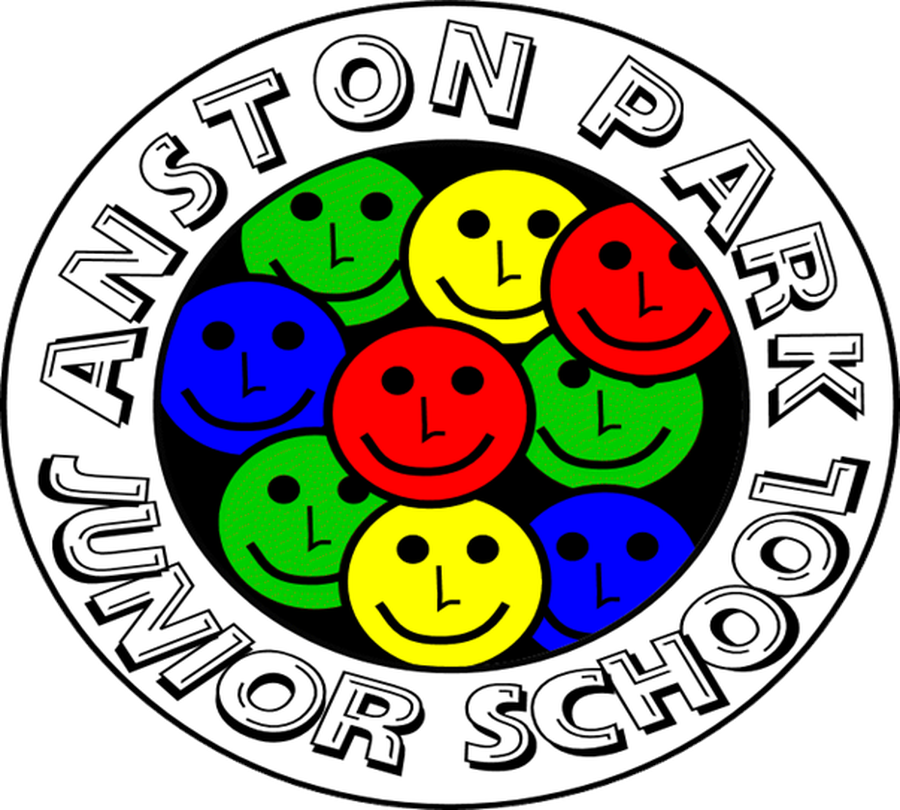 Welcome to the Year 4 webpage
Year 4 Teaching Staff:
Mr W. Collington
Miss H. Fenton
Miss E. Mason
Y4 Teaching Assistants:
Mr D.Farrah
Mrs K. Cliff
Below, you can see the learning overview for the year so you can see what will be taught and when:
Welcome back to spring term! We are looking forward to welcoming you back to school. We hope that this page gives you and your parents/carers lots of information about some of the things we will be learning. Have a good look around.
Parents/carers, if you have any questions please contact your child's class teacher by phone (01909 550779) or email enquiries@anstonparkjuniors.co.uk
Class Novels
Over the year, the two classes will be listening to and sharing a range of different class novels.
These are the novels we will be reading:
4F: George's Marvellous Medicine
4CM: The Boy Who Swam With Piranhas
During this half term, we will be finishing our learning about The Anglo Saxons and then looking at The Viking invasion of Britain.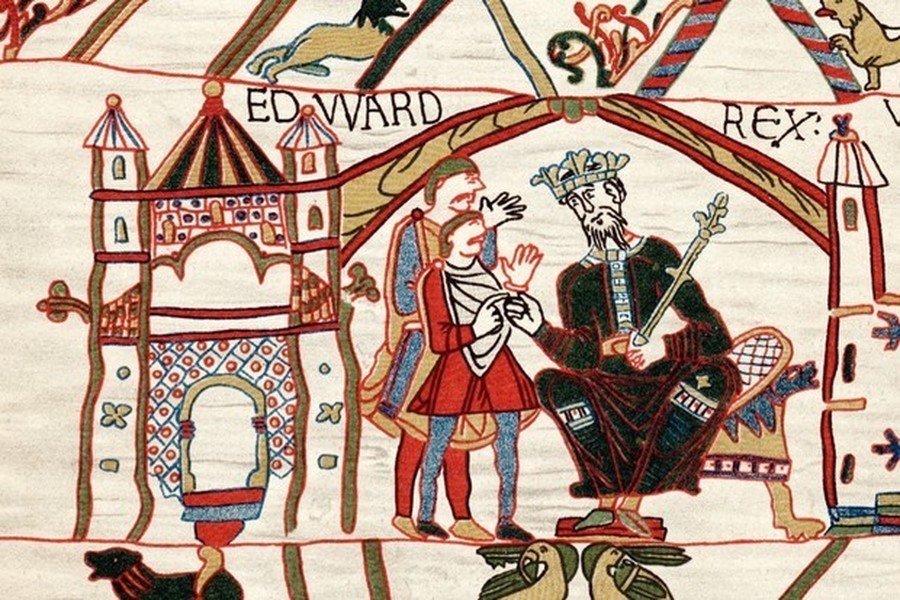 Why did the Anglo-saxons come to Britain?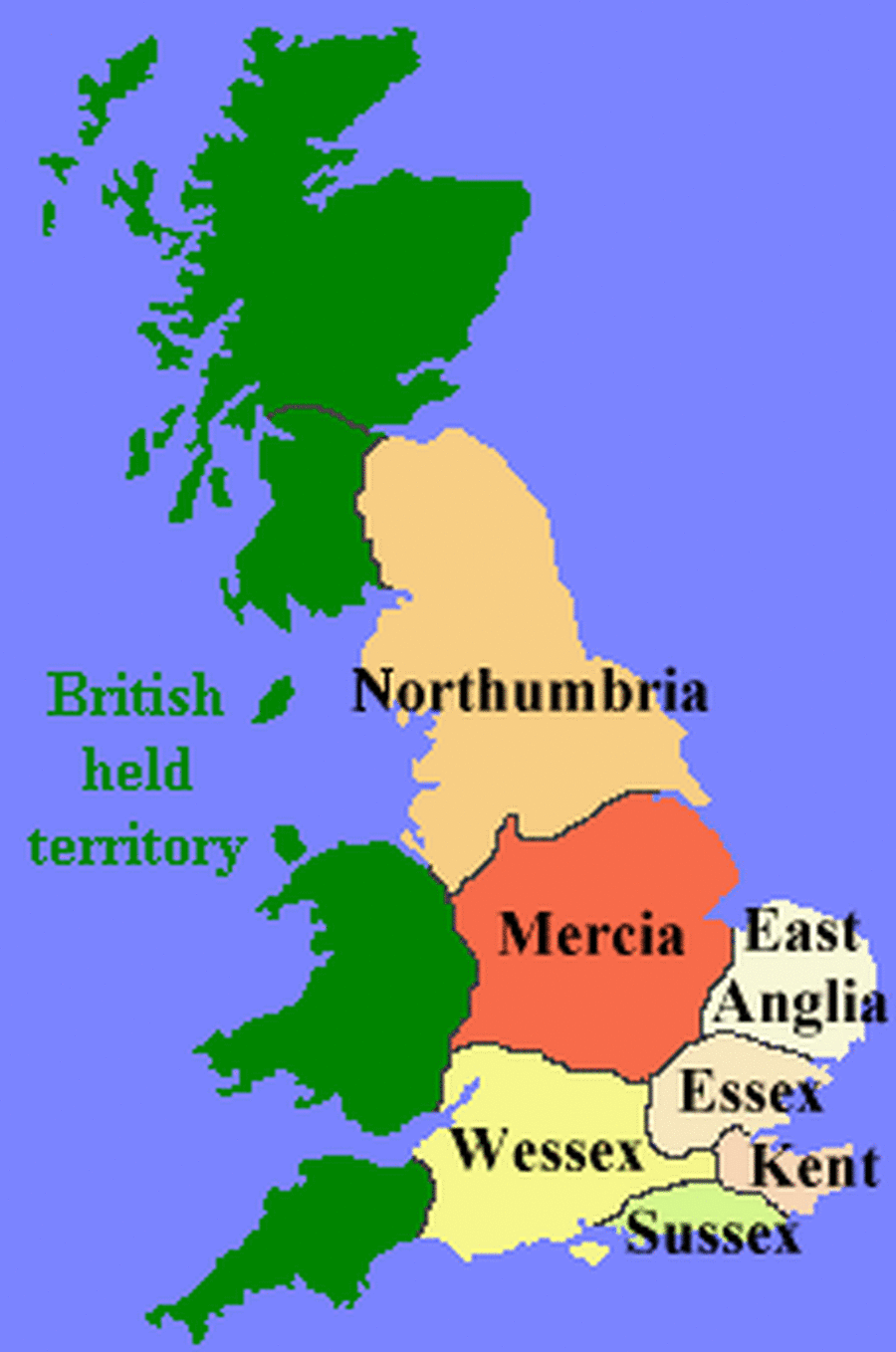 To fight
Some Anglo-Saxons were warriors who enjoyed fighting. They thought the Britons were weak and easy to beat without the Romans around.
To farm
Many Anglo-Saxons came peacefully, to find land to farm. Their homelands in Scandinavia often flooded so it was tough to grow enough food back there.
To make new homes
Whole families set sail across the sea to live in Britain. They brought tools, weapons and farm animals with them and built villages with new homes.
They were invited
With Picts and Scots (lived north of Hadrian's Wall) attacking from the north, the Britons invited some Anglo-Saxons to help defend them. But they didn't leave! They took over.
Something that will improve your English skills is to try to learn how to read and spell as many of these words as possible.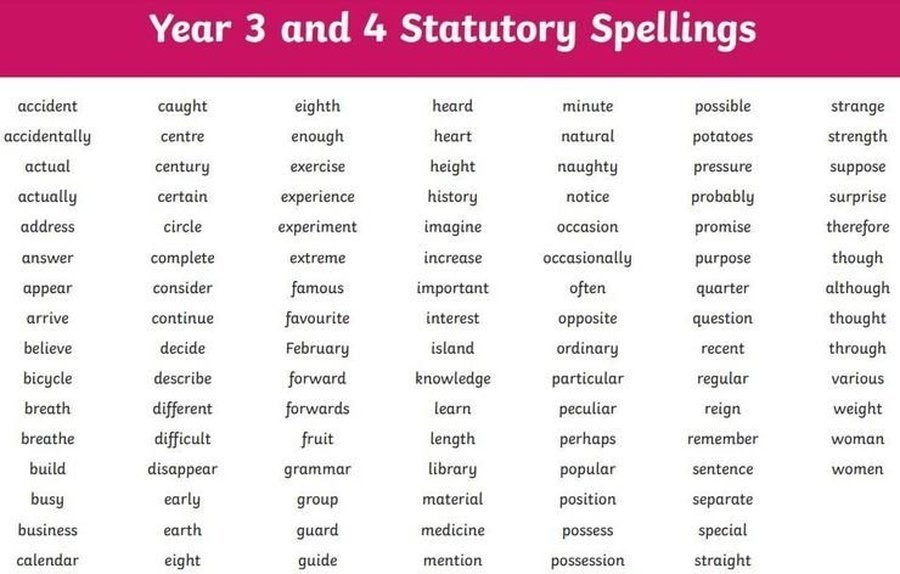 As you read your class novel, think about our VIPERS skills. Are there any questions that you can think of to challenge other people's thinking?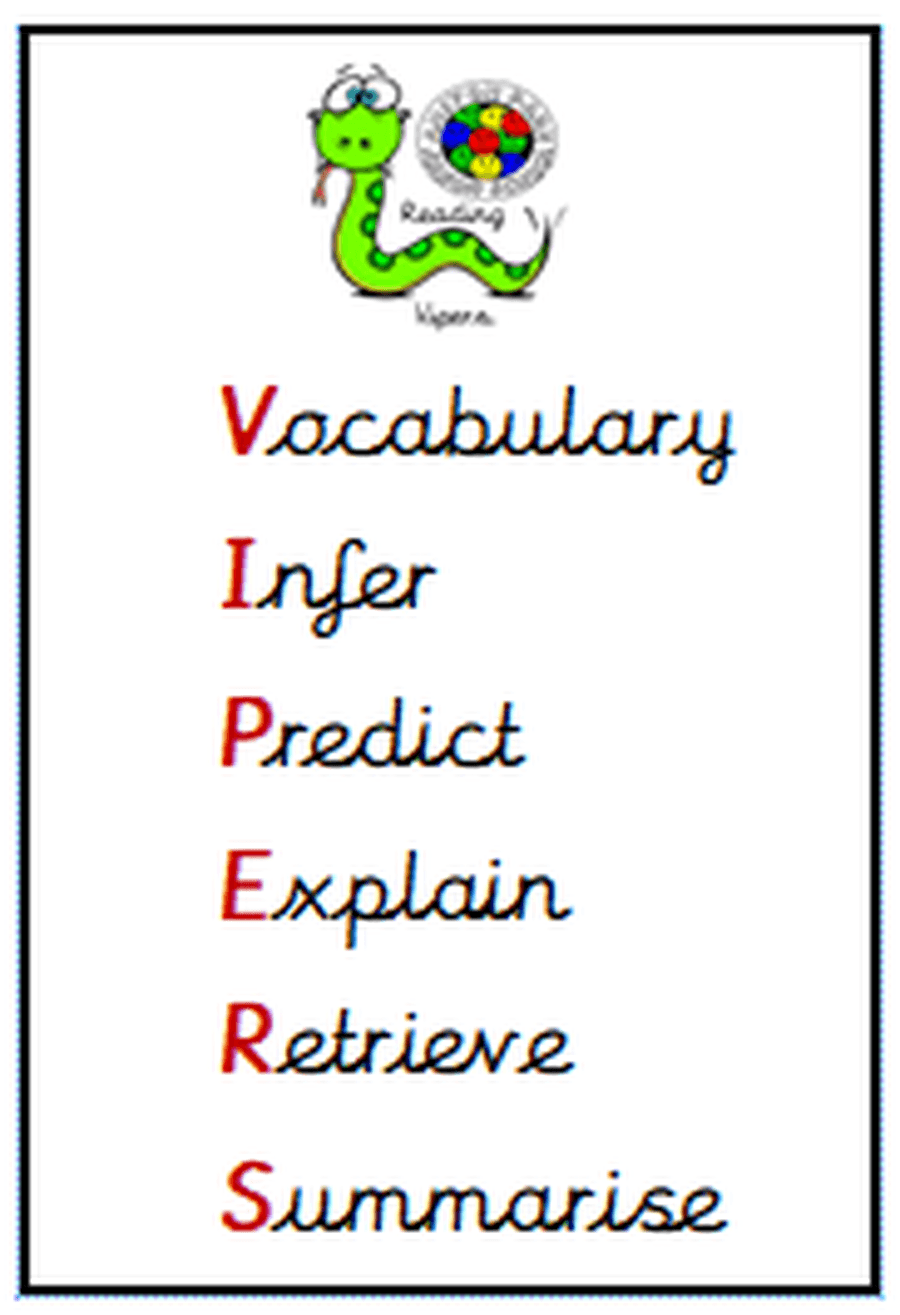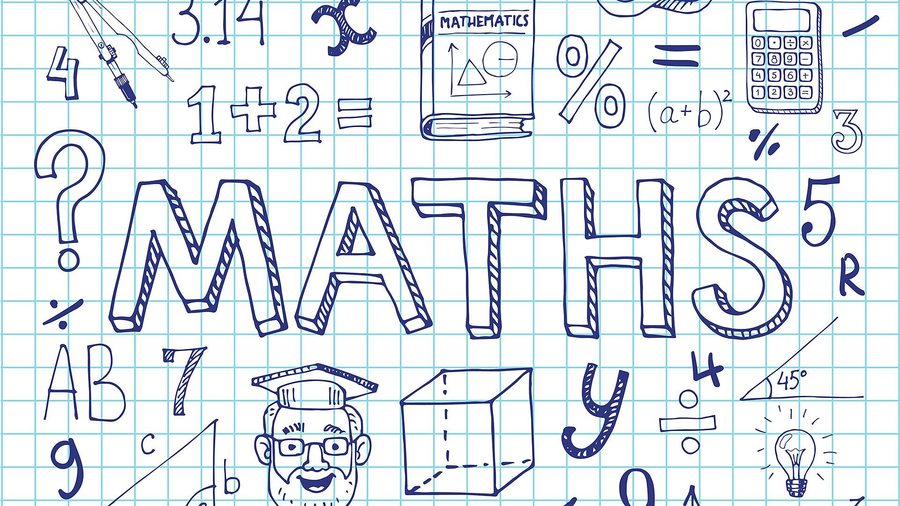 We will be carrying on learning about addition and subtraction this half term.
Your parent/carers can find out more about maths on the maths page of our webpage
We will still be using TT Rockstars. You can practise your times tables your same login and password at home. Click the picture below to visit the website:
Parents, click the logo below to visit an information page where you can find out about key parts of the curriculum for this topic.
Here is a quiz. Can you answer the questions about the Anglo-saxons? Don't worry if you can't - you can always have another go at the end of the half term.
The BBC have some lessons about the Anglo-saxons where you can start your learning. Click on the BBC Bitesize logo below to visit their website:
If you find out anything interesting, remember to share it in school. Look below for the homework menu - remember you don't have to complete all of the activities - unless you want to.
Remember that good scientists ask questions. Do you have any questions about our topic that you would like to find the answer to? You can submit them below.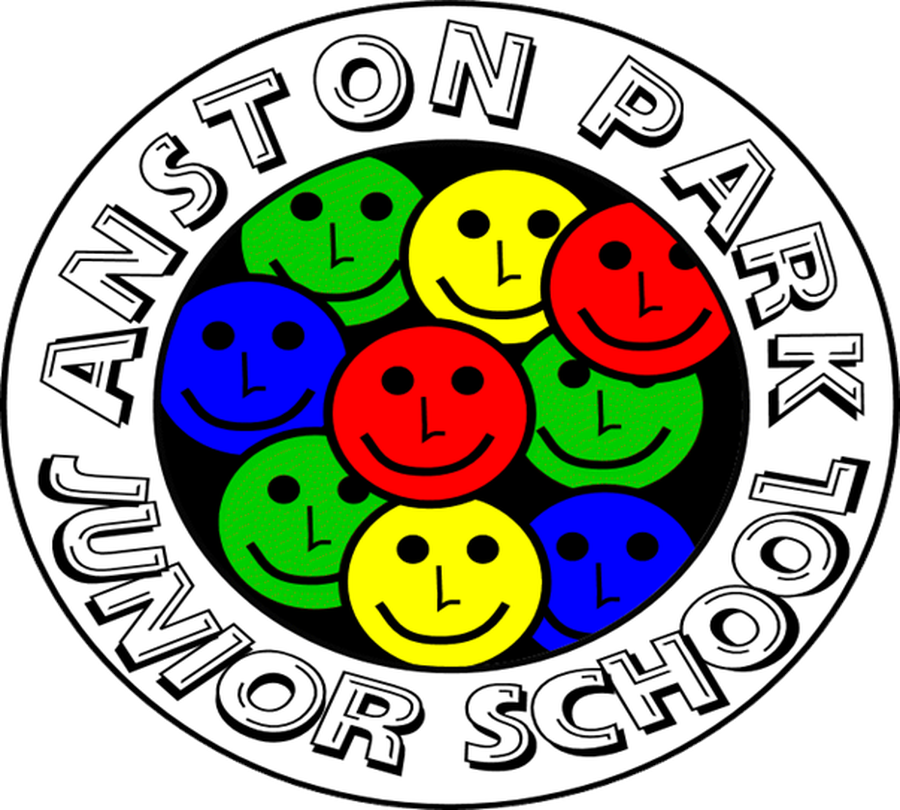 It is an expectation that each week all children read at least 3 times per week and practise their times tables and spellings.
Times tables will be tested in school weekly, your child should know which times table they are working on. By the end of year 4, all children should be able to quickly recall times table facts up to 12 x 12.
If you would like to take part in any other home learning activities please explore our homework menu. This is a list of topic related activities you can complete at home. Please encourage your child to share any home learning with us in school - we would love to share it with other children and display their efforts in school.
If you are going to use the internet for any research, stay safe. Remember what we learnt about e-safety and staying safe online...
Other Useful Information
PE
All of Year 4 will have 2 PE sessions a week. One of which is likely to be with our sports coach - Mr Smith.
Please ensure that your child brings their PE kit in on a Monday and keeps it in school until Friday (when it will be sent home for washing etc). This is very important as sometimes timetables may need to be changed and PE sessions may be on alternative days.
Also, please consider what you send your child with for PE, particularly during winter months as we will continue to do PE outside whenever possible.
Please be reminded that no jewellery should be worn and earrings MUST be removed before PE by the child for any PE session. Long hair needs to be tied back.


USEFUL WEBSITES:
This website has a good range of free games to practise phonics and decoding skills.
http://www.sentenceplay.co.uk/
This has a good range of games which support your child's spelling and grammar skills.
This is a fun and competitive way for your child to learn their times tables. Look out for new competitions and challenges. Try to top your class leader board.