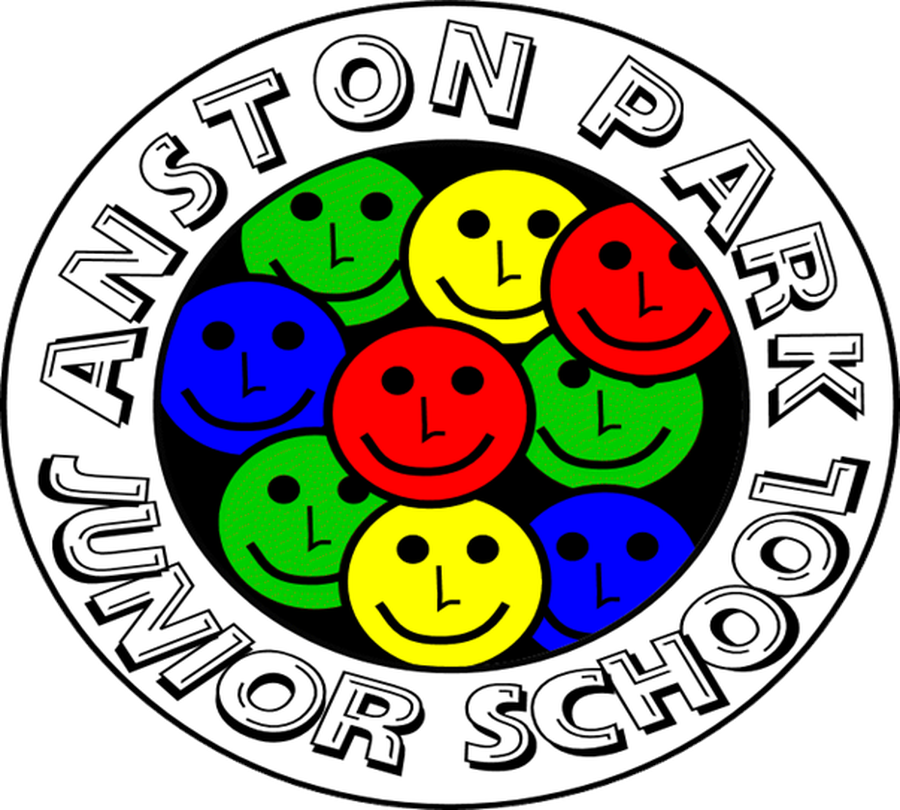 Welcome to the Year 4 webpage
Year 4 Teaching Staff:
Mr W. Collington
Miss H. Fenton
Y4 Teaching Assistant:
Mrs Bullet
Below, you can see the learning overview for the year so you can see what will be taught and when:
Welcome back to our second term. We hope that this page gives you and your families lots of information about some of the things we will be learning. Have a good look around.
Parents/carers, if you have any questions please contact your child's class teacher at school or email enquiries@anstonparkjuniors.co.uk
The information on this page might help you to find out new things or revise things that you already know. Going back over learning helps you to store the information in your long term memory.
Class Novels
Over the year, the two classes will be listening to and sharing a range of different class novels.
These are the novels we have read and will be reading:
4F: The Sheep-Pig and George's Marvellous Medicine
4C: The Boy Who Swam With Pirhanas
During this unit, we will be answering the questions below:
When did they exist?
Did they settle?
What did the Romans achieve?
What were Roman houses like?
What did they do the same or differently?
What did the Romans eat?
What did they do the same or differently?
Were people happy with the change?
Invaders and settlers
During this unit, we will be answering the questions below:
When did they exist?
Why did they invade?
What kinds of people were they?
Were they violent?
What impact did they have on Britain?
What did they do the same and differently?
What impact did they have on Britain?
Were they violent?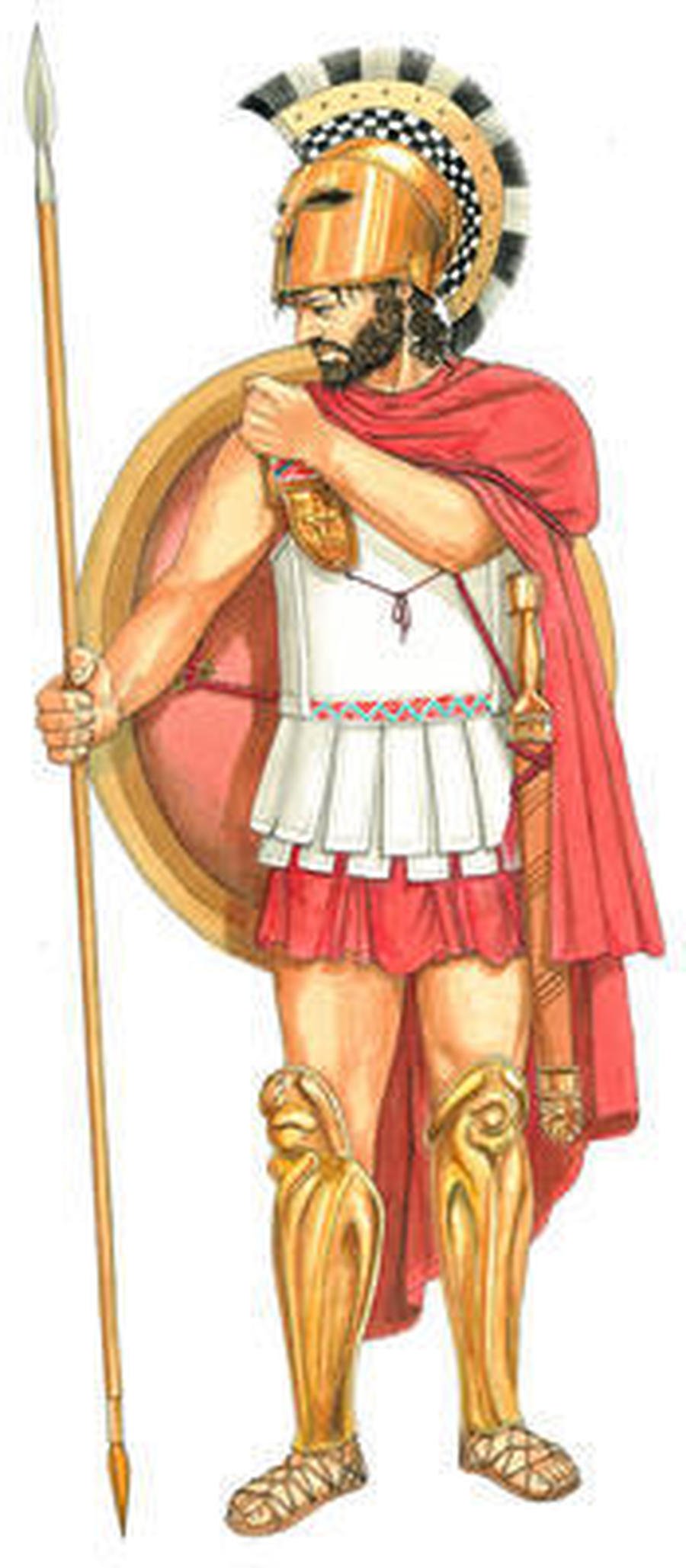 What was life like in Ancient Rome?
Around 2,000 years ago, the city of Rome was at the centre of a huge empire that stretched from Scotland to Syria.
At the peak of its power, Rome ruled more than 45 million people across Europe, North Africa and Asia. Its army was the most powerful in the world, and as it conquered more land, Rome grew from a town into an enormous capital.
Ancient Rome was home to gleaming white marble temples, lavish palaces and spectacular gladiator shows. With over one million people living there, the city was also a dirty and dangerous place, with a maze of side-streets and slums.
Geography
We will also be finding out about the different parts of the United Kingdom. Do you know the difference between the British Isles, Great Britain and the United Kingdom? Do you know why the flag of the UK looks like it does? Do you know how to make sure it isn't flying upside down?
Can you name and locate the counties of the UK?
For the first half term, we will be studying animations and stories and then our writing will be based on them.
During the first few weeks we will be writing stories and other texts inspired by the short animation below.
Something that will improve your English skills is to try to learn how to read and spell as many of these words as possible.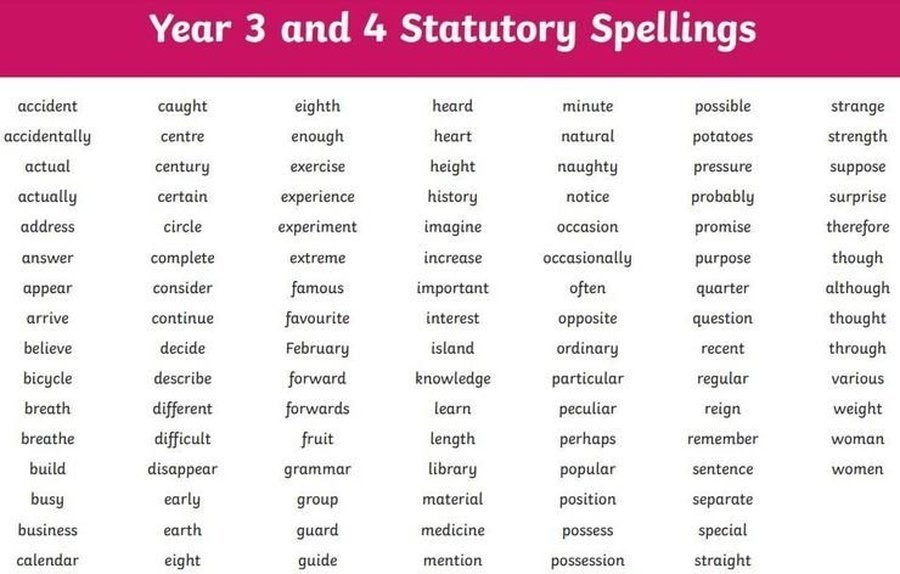 As you read your class novel, think about our VIPERS skills. Are there any questions that you can think of to challenge other people's thinking?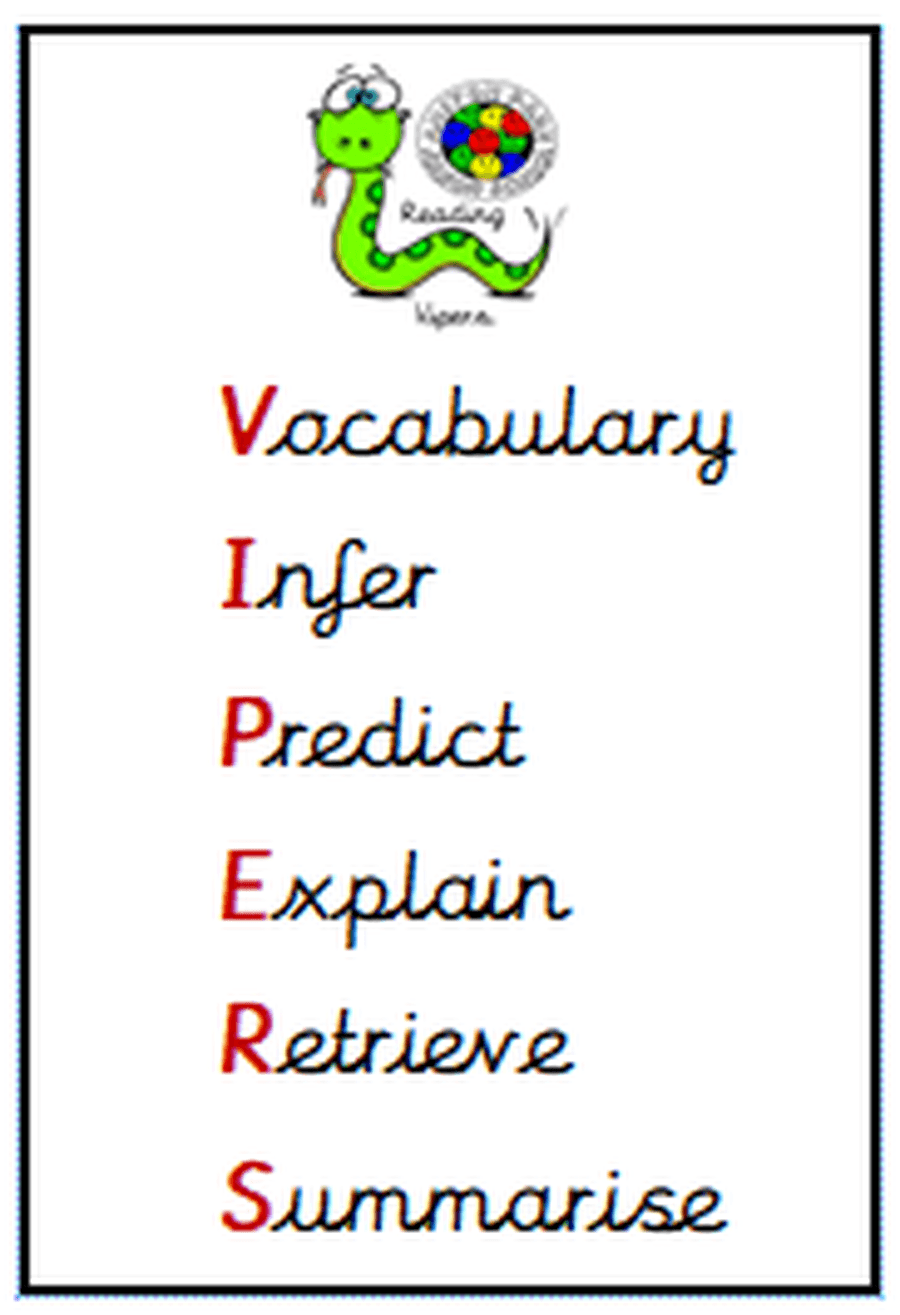 We will still be using TT Rockstars. You can practise your times tables using your same login and password at home. Click the picture below to visit the website.
Parents, click the logo below to visit an information page where you can find out about key parts of the curriculum for this topic.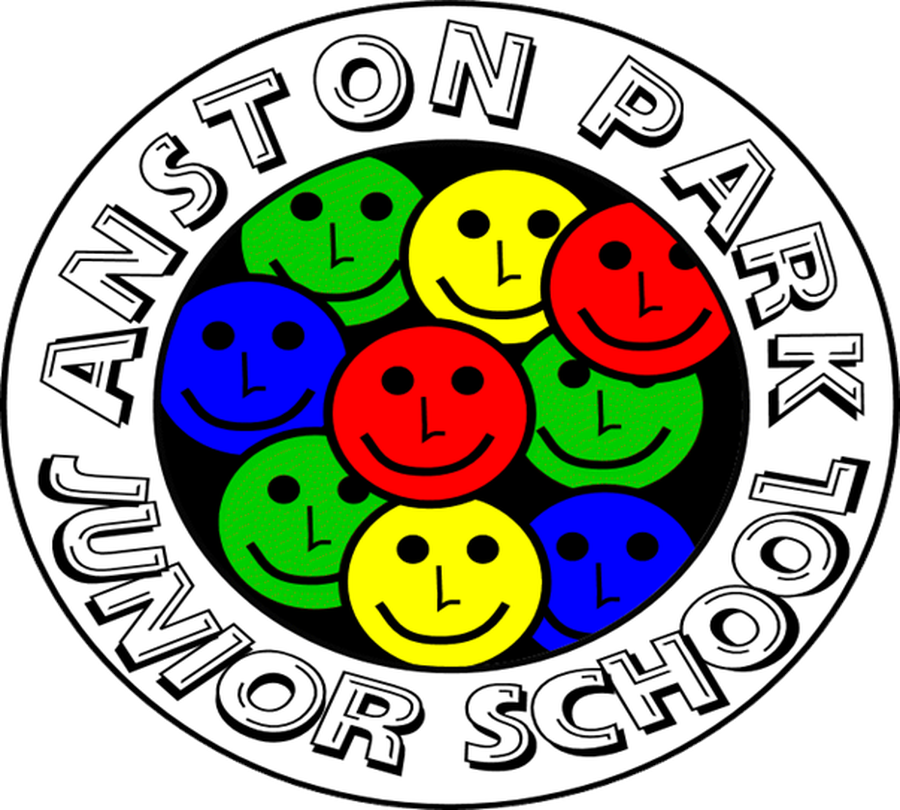 As part of our wider curriculum topic, children can also choose to complete homework from our homework menu (see below). This is optional, however, it will be enjoyable for the children and it will allow them to take their learning further and share it with you at home. Once any tasks have been completed please bring them into school and we will do our best to display as many of them as possible.
We would love to see how creative you can be and display your hard work for all to see.
If you are going to use the internet for any research, stay safe. Remember what we learnt about e-safety and staying safe online...
Other Useful Information
PE
All of Year 4 will have 2 PE sessions a week.
4F - Tuesday and Wednesday
4C - Tuesday and Wednesday
Please ensure that your child brings their PE kit in on a Monday and keeps it in school until Friday (when it will be sent home for washing etc). This is very important as sometimes timetables may need to be changed and PE sessions may be on alternative days.
Also, please consider what you send your child with for PE, particularly during winter months as we will continue to do PE outside whenever possible.
Please be reminded that no jewellery should be worn and earrings MUST be removed before PE by the child for any PE session. Long hair also needs to be tied back.


USEFUL WEBSITES:
This website has a good range of free games to practise phonics and decoding skills.
http://www.sentenceplay.co.uk/
This has a good range of games which support your child's spelling and grammar skills.
This is a fun and competitive way for your child to learn their times tables. Look out for new competitions and challenges. Try to top your class leader board.