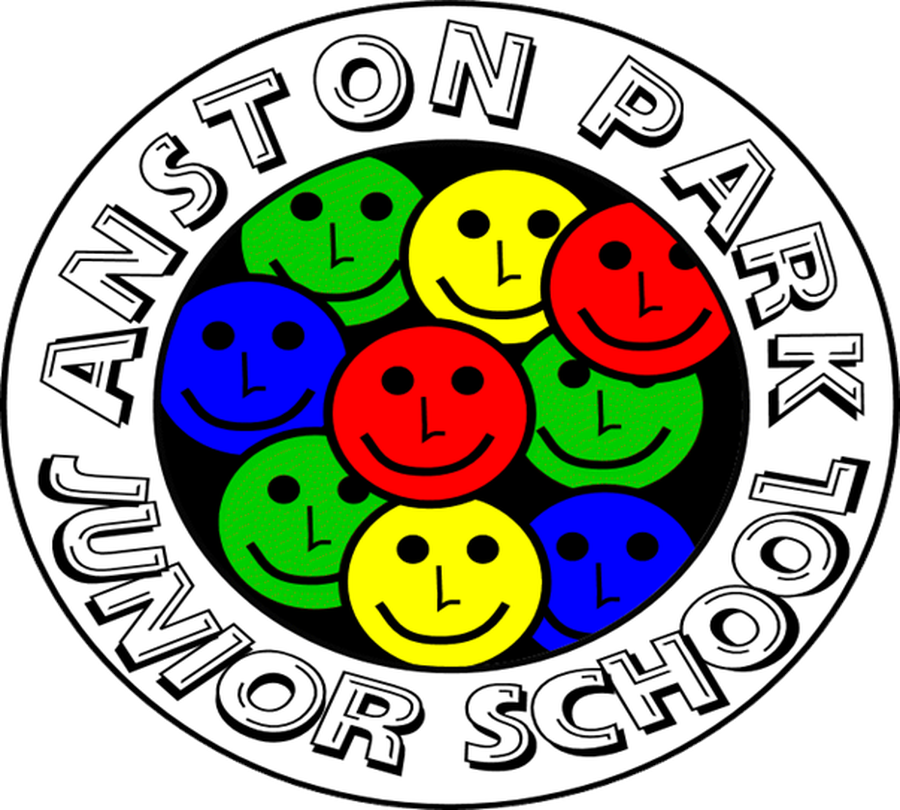 Welcome to the Year 4 webpage
Year 4 Teaching Staff:
Mr. W. Collington
Miss. H. Fenton
Miss. E. Mason
Mr. A. French
Y4 Teaching Assistants:
Miss. E. Stoneman
Welcome to our webpage. Here, you can find out about some of the learning taking place this term.

Our class novel this term is...
Here is a picture of the first edition of the book from 1955. What inferences can you make about the story?
This is a picture of the author.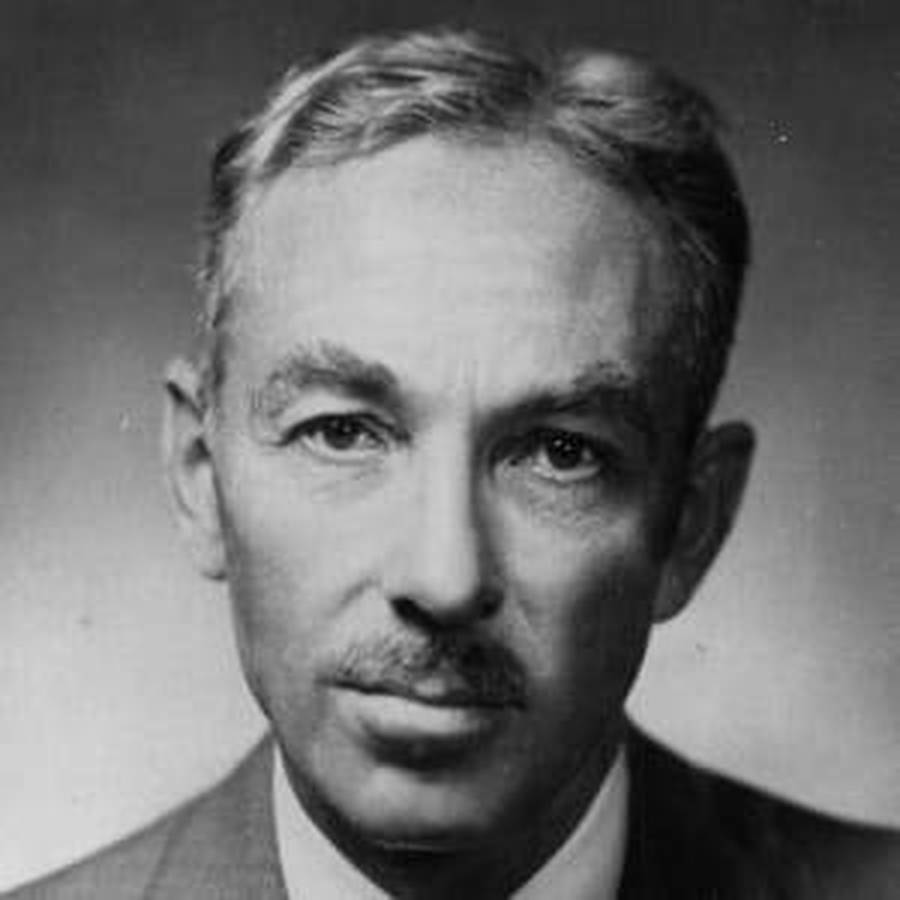 The novel was written by Elwyn Brooks White. EB White was born on July 11, 1899, in Mount Vernon, New York. He was not a fan of his first name. While attending Cornell University, White acquired the nickname "Andy," which he was known by for the rest of his life. In college, he served as the editor of the school's newspaper; after graduating in 1921, White pursued a career in journalism for several years. He wrote three books for children, including Stuart Little (1945) and Charlotte's Web (1952).
The story was made into two films. One in 1973 and again in 2006. You can see the trailer above. You might have seen it but remember that films are not always exactly the same as the book.
EB White loved farms, farming and animals. The story takes place on a farm and one of the main characters is a spider. What do you already know about spiders? Have you seen a web before? Have you ever watched a spider weave one?
You will find out that the spider in the story has a very special skill. What could it be? (Remember the video is time-lapsed - they don't actually work that quickly!)
Do you know why spiders build webs? In science we will be thinking about food chains. What do spiders eat? In science, you will be learning about key vocabulary like consumer, producer, carnivore, prey and predator. See what you can learn about spiders in the clip below:
You can also do your own research into spiders by visiting the DK website. Click on the image below to visit their website.
As you read the novel, think about our VIPERS skills. Are there any questions that you can think of to challenge other people's thinking?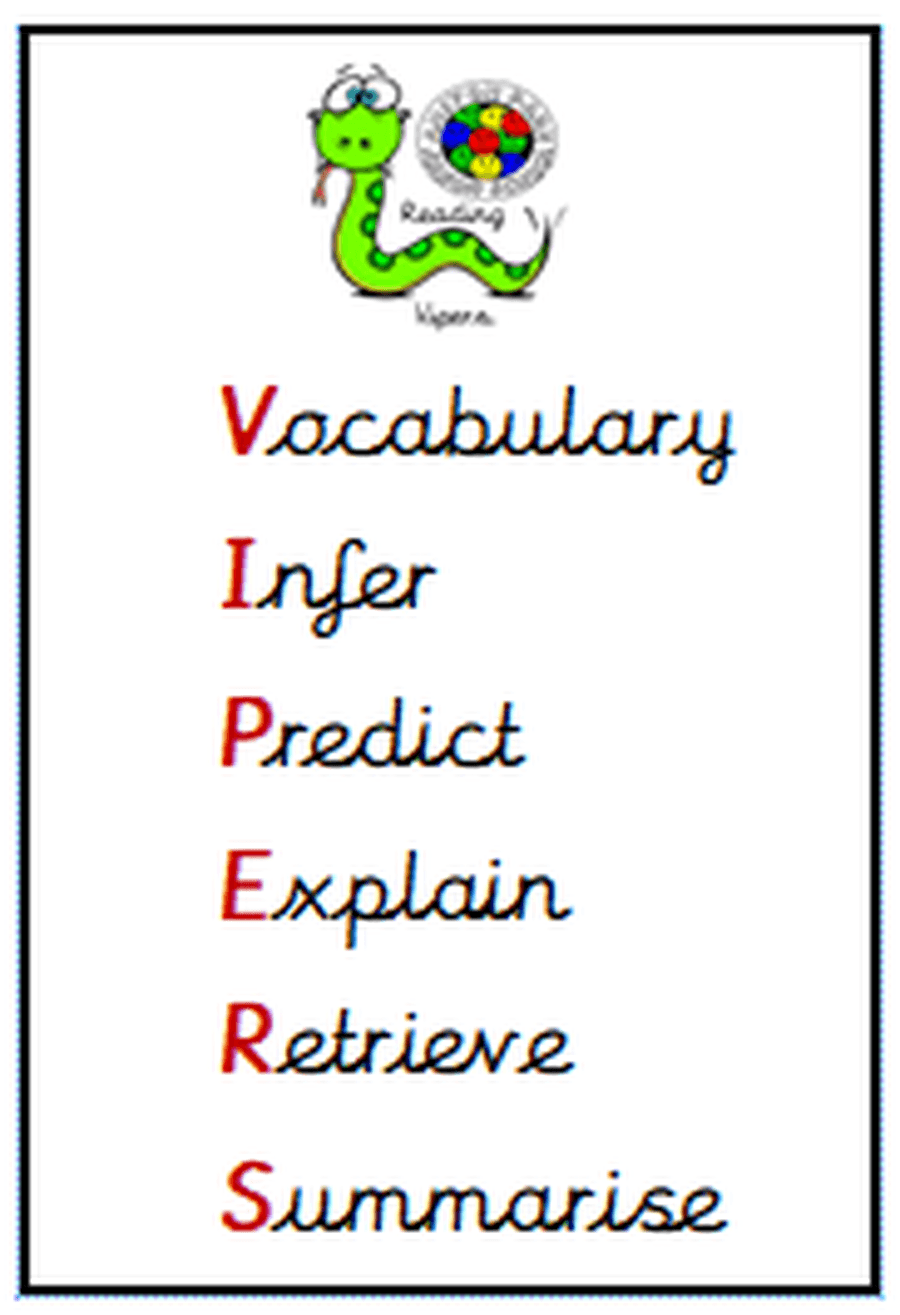 Last term we studied the Ancient Romans and the Anglo Saxons. This half term we're going to be learning about another group of fearsome warriors...The Vikings!
Parents, click the logo below to visit an information page where you can find out about key parts of the curriculum for this topic.
The Viking age in European history was from about AD700 to 1100. During this period many Vikings left their homes in Scandinavia and travelled by longboat to other countries including Britain.
Have a look at the map...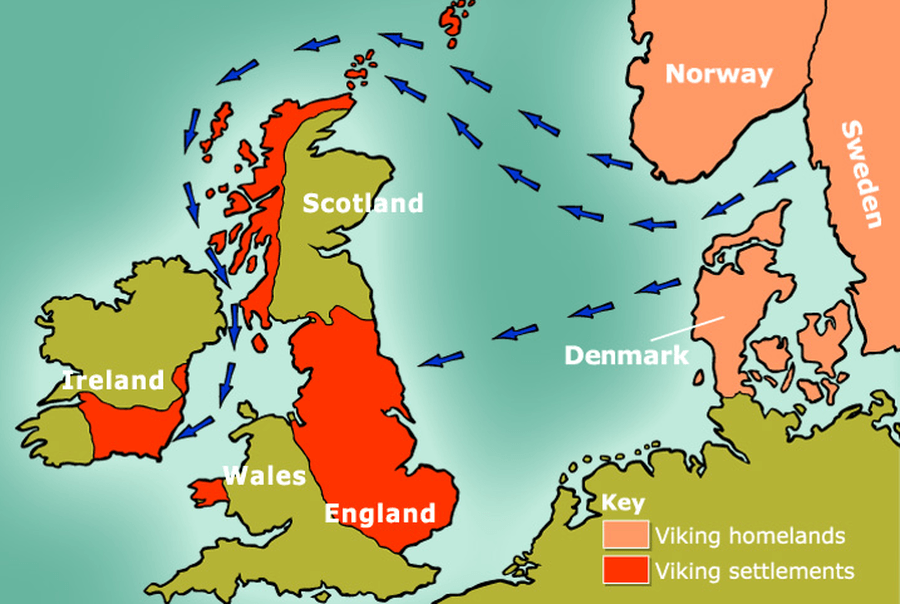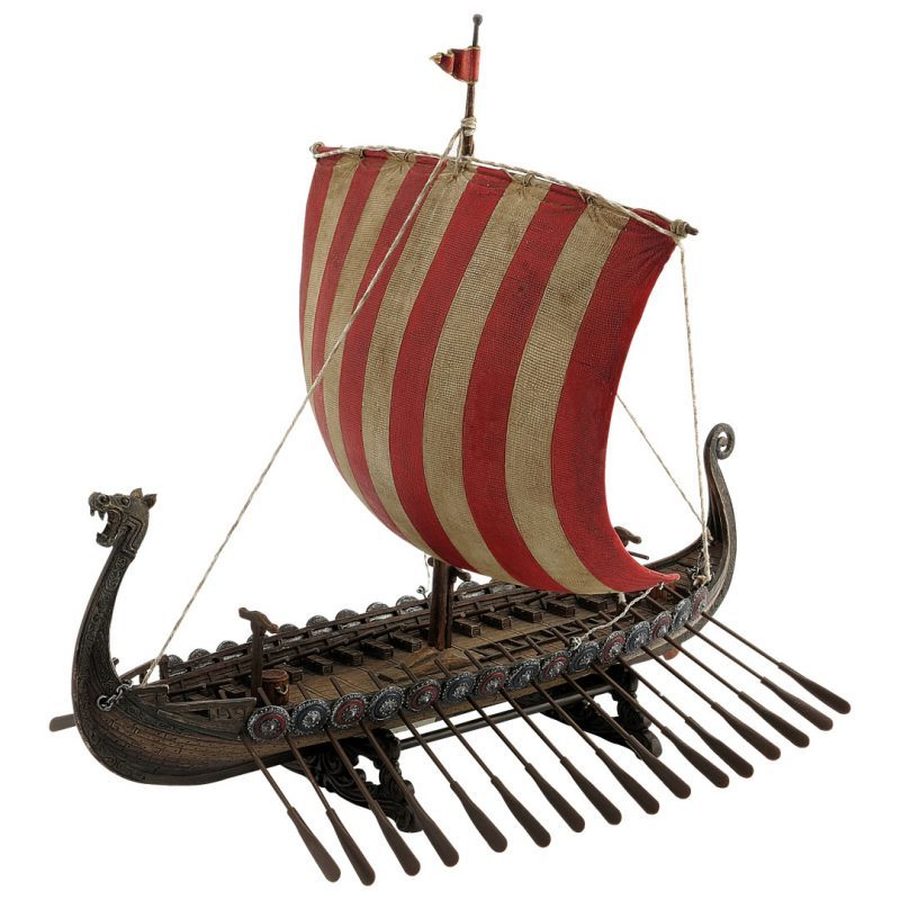 Vikings were excellent sailors. They travelled far and wide in their famous long-ships. They even travelled as far as North America. Have a look on the map. Can you find Europe? Can you find North America? Which ocean would the Vikings have sailed across?
Take a look at this surviving Viking ship. What would it be like crossing an ocean in a ship like this?
The Vikings also raided Britain - several times. When the people of Britain first saw the Viking longboats they came down to the shore to welcome them thinking that they were friendly. However, the Vikings fought the local people, stealing from churches and burning buildings to the ground.
The people of Britain called the invaders 'Danes', but they came from Norway and Sweden as well as Denmark.
They were also known as Norsemen, which means men of the north.
You can find out more about life in Viking Britain by clicking the picture below and visiting the BBC Bitesize website.
The name 'Viking' comes from a language called 'Old Norse' and means 'a pirate raid'. People who went off raiding in ships were said to be 'going Viking'. But not all the Vikings were bloodthirsty warriors.
Some came to fight, but others came peacefully, to settle. They were farmers, and kept animals and grew crops. They were skilful at crafting, and made beautiful metalwork and wooden carvings.
Vikings sailed the seas trading goods to buy silver, silks, spices, wine, jewellery, glass and pottery to bring back to their homes.
Click on the Longboat to visit the DK website where you can find more information about the Vikings.
Did you know some of the words we use today come from the Vikings. Some of them might surprise you!
Historians use different sources of evidence to build a picture of the past. Some sources are from the time itself and some are written, drawn or painted after the events - sometimes a long time after. This means that some evidence can be made up or exaggerated.
Did you know that the idea that Vikings had horns on their helmets was not true. There is no evidence to show that the Vikings had horns on their helmets.
The only actual Viking helmet ever found from the period looks like this...
As well as being famous for their fighting skills, the Vikings were skilled sailors travellers and traders. We'll be finding out about their travels and also their famous stories. Here's the Viking story explaining how the world was created...
You might have heard this famous piece of music by Wagner. It is based on another Viking story about the Valkyries.
In Norse mythology, a Valkyrie is a figures who chooses those who may die in battle and those who may live. The Valkyries bring their chosen to the afterlife hall of the slain, Valhalla, ruled over by the god Odin.
If you find out anything interesting, remember to share it in school. Look below for the homework menu - remember you don't have to complete all of the activities - unless you want to.
Have a look at where the Vikings fit into the timeline of British history:
Remember that good historians ask questions. Do you have any questions about our topic that you would like to find the answer to? You can submit them below.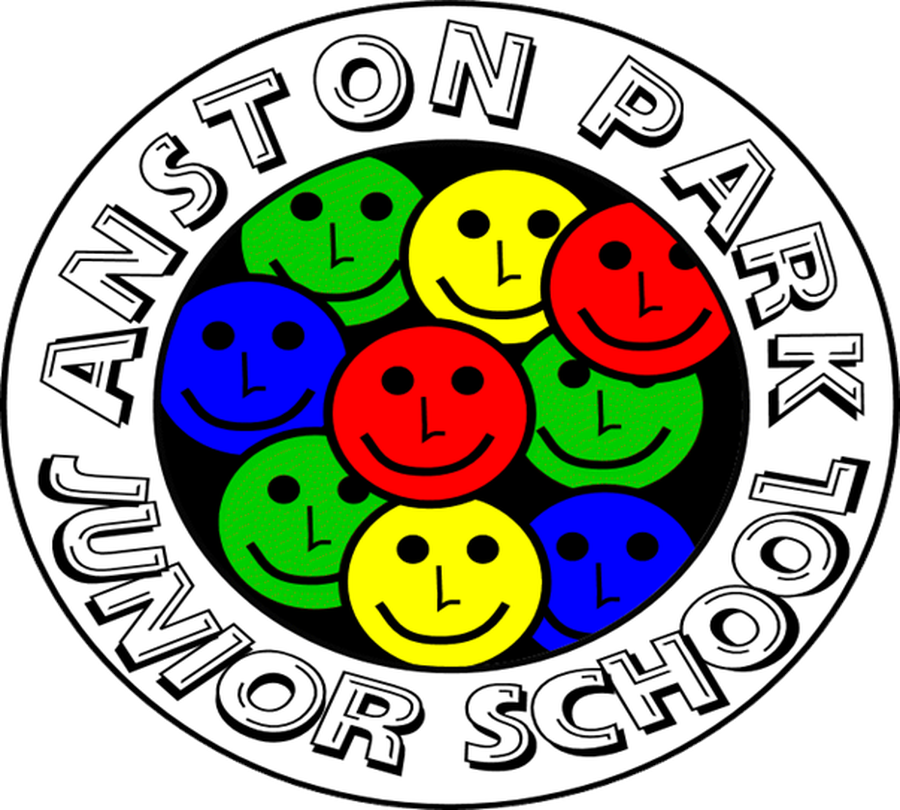 It is an expectation that each week all children read at least 3 times per week, practise their times tables and learn their new spelling rule(s).
Reading record books will be checked weekly. Maybe you will become one of Year 4's reading champions?

Times tables will be tested in school weekly, your child should know which times table they are working on. By the end of year 4, all children should be able to quickly recall times table facts up to 12 x 12.

Children will be taught new spelling rules every Friday. These will be taught in class and then a supporting sheet will be sent home that day. All information about the new rule will be explained on their spellings sheet. Please encourage your child to learn as many words as possible that follow the spelling rule so that they can apply this rule to a wide range of words. On the following Thursday, children will take part in a short spelling dictation which will check their understanding of the rule.
If you would like to take part in any other home learning activities please explore our homework menu. This is a list of topic related activities you can complete at home. Please encourage your child to share any home learning with us in school - we would love to share it with other children and display their efforts in school.
Our homework menu for the spring term is below. Use your imagination - you might be able to come up with another task or idea. Remember, you don't need to complete all of the options in this order...
If you are going to use the internet for any research, stay safe. Remember what we learnt about e-safety and staying safe online...
Other Useful Information
PE
All of Year 4 will have 2 PE sessions a week. One of which is likely to be with our sports coach - Mr Smith.
Please ensure that your child brings their PE kit in on a Monday and keeps it in school until Friday (when it will be sent home for washing etc). This is very important as sometimes timetables may need to be changed and PE sessions may be on alternative days.
Also, please consider what you send your child with for PE, particularly during winter months as we will continue to do PE outside whenever possible.
Please be reminded that no jewellery should be worn and earrings MUST be removed before PE by the child for any PE session. Long hair needs to be tied back.



USEFUL WEBSITES:
This website has a good range of free games to practise phonics and decoding skills.
http://www.sentenceplay.co.uk/
This has a good range of games which support your child's spelling and grammar skills.
https://www.activelearnprimary.co.uk/login?c=0
Bug Club is a fantastic website for reading – children have their own log in and their teacher will assign books or games to read and play - your child's log in details will be in their organisers
This is a fun and competitive way for your child to learn their times tables. Look out for new competitions and challenges. Try to top your class leader board.