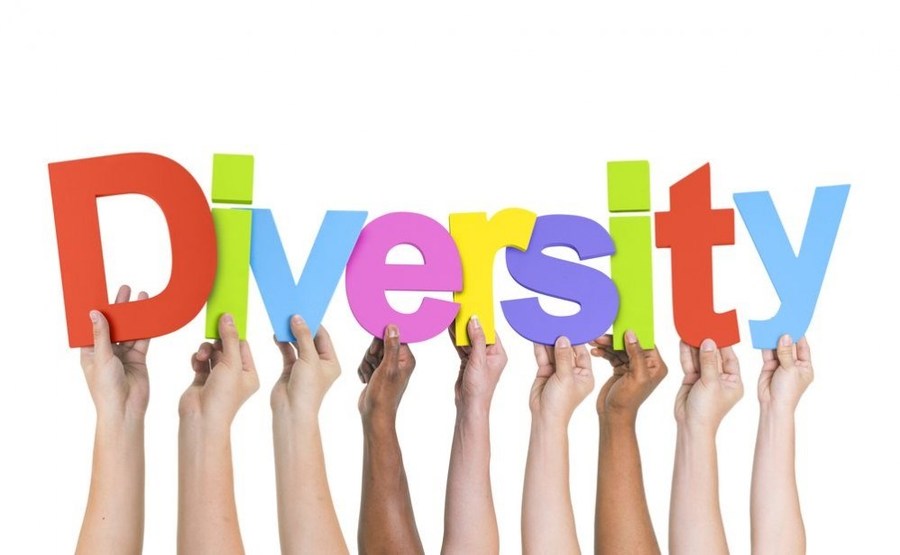 Diversity
We recently held our first ever diversity themed week where we tackled some really challenging issues with the children. The staff took a particular strand of diversity and explored this with their year group which resulted in some fantastic learning.
In Y3 they learnt about how it was alright to be different and what made them special. They wrote their own happiness poems showing that everyone is unique and different. The children also learnt a song as a year group and performed this in the assembly at the end of the week. Finally, the children looked at the gender stereotypes that are found in fairy tales.
In Y4 they read a book called Oranges in No Man's Land where they explored the issue of a child refugee who had to leave her home to seek help when her Granny fell ill to get help from a doctor in enemy territory. They explored how it would have felt to be part of a refugee camp through a scenario in the school hall which enabled them to emphasise with the character.
In Y5 they explored how our country is made up of lots of different cultures and looked at in particular how a range of different food had been brought into our culture. They wrote recipes about the different foods that are in Britain and how Britain has changed over time. The children also learnt a song that they signed and sang which was a really powerful end to our assembly.
In Y6 they looked at the impact of a wall that was placed on the Y6 corridor which completely isolated the rest of the school from Y6. Only certain children and some staff were allowed to bypass the wall which showed the children inequality which they thought was extremely unfair. In the assembly they had a video of their faces morphing into one another, it was a powerful image.
Mrs Foxley Johnson also worked with every class in school to launch the week. She worked in lower school looking at how every one is unique and different. She also explored gender stereotypes and looked at the impact of specific words used. She looked at labelling specific children with names and helped children to empathise with the impact these words could have on the person.
At the end of the week, the children put together a showcase event for parents to come and listen to what they had learnt throughout the week. This was a really powerful assembly and was very well supported by our parents. They showcased artwork, films, audio clips, experiences they had had, poems they had written and songs they had learnt that were signed. We were really proud of all of the children and staff for their hard work during the week.
Here is some artwork created by our children.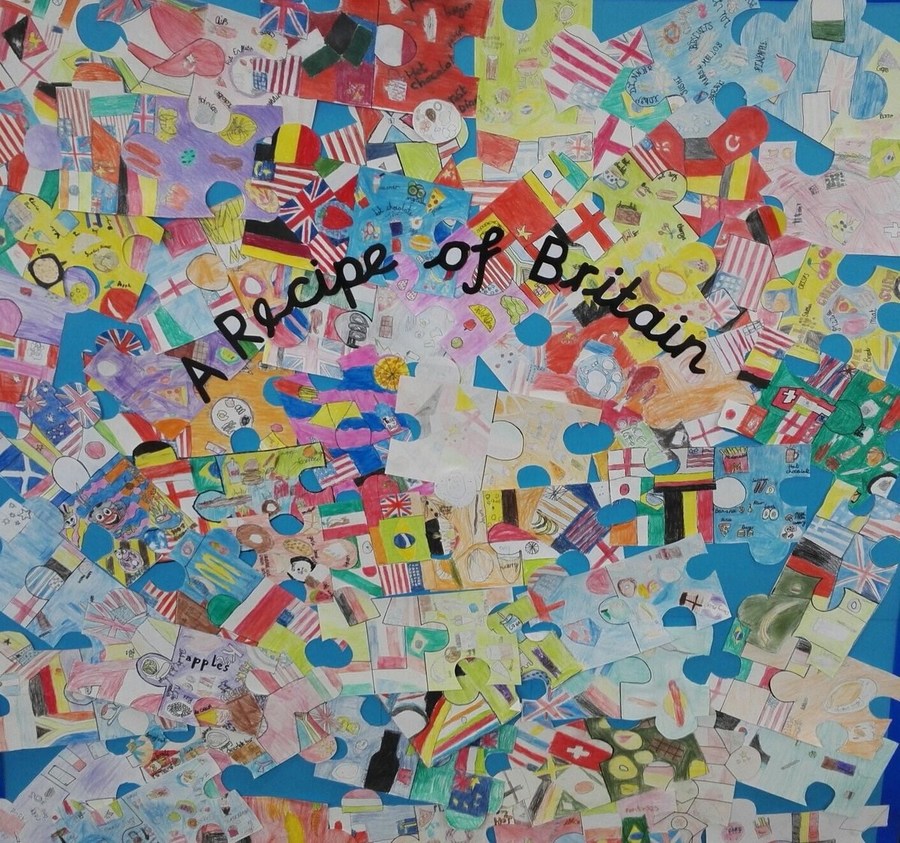 Here are some examples of what the children said about their learning during the week on issues they had discussed.
Charlie in Y6