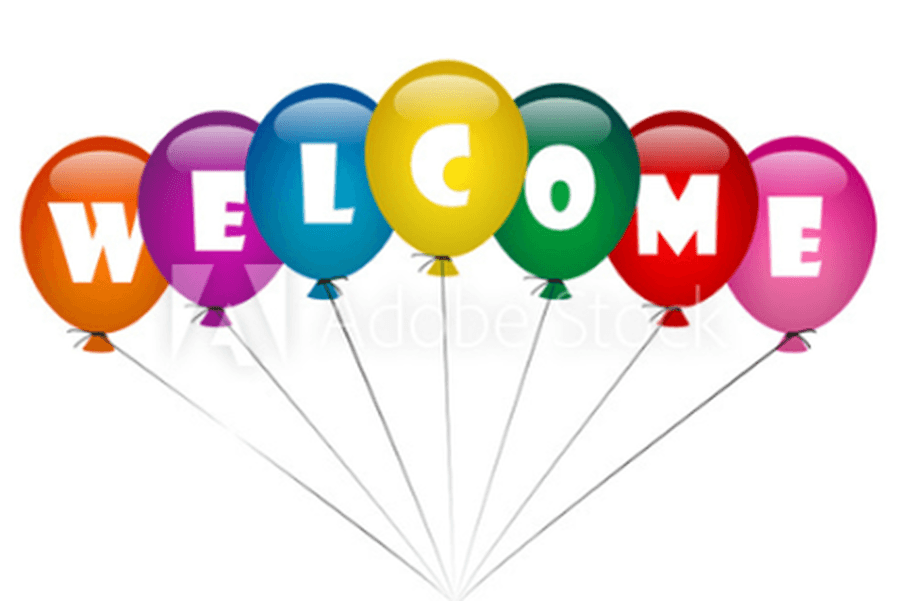 Unfortunately, we can't welcome you to visit school at the moment. The building looks very different from how it usually would. However, we know that when you start somewhere new it's nice to have an idea of what it looks like before starting.
To help you, some of our Year 6 children who will be leaving this year have produced a guided tour of the building. Have a look around...
Below is a copy of the presentation we would normally share with parents and carers at our transition meeting. Unfortunately, in the present circumstances we are unable to meet with parents and carers ahead of your child starting at the Junior School. If you read through the presentation and have any questions please e mail or phone us.
Usually, before starting in Year 3 children would visit their new class and complete some transition activities so that we can find out a little about them. Because we have been unable to welcome children into school this work has not taken place. If you have time and would like to share some work with your new teacher, some of the actvities that we would have done are in the booklet below. You could do one or all of the tasks. Children can bring them into school in September or you could e mail a picture of the task to school so that the class teacher can see it before September.
Here's a picture of our staff that we took at the beginning of the lockdown. You might not be able to meet us all yet but you can get used to some of the faces! You might even recognise some.
It's been a very unusual end to the term this year. We know that starting a new school can be worrying and leaving an old school can feel sad. You might have lots of different feelings about both. You might be feeling a little worried - or anxious. Here is a short explanation about what anxiety is and that it is normal. It's your brain's way of trying to help you.
Parents/carers, you can find a document with a range of resources that might be useful over the summer holidays underneath the video clip.
Please click download to access the parent/carer resources.
Here are some pictures to help you understand a little bit about what arriving to school on the first day will look like.
So you can start to put faces to names, here is some information about some of our staff - and their photographs.
Our classrooms are now (almost) organised. We would have liked to have met you and let you have a look around before the summer holidays but unfortunately we weren't able to. Here are some pictures of the classrooms that you will be coming back to. To begin with, the tables have to be in rows - so it might be different from what you are used to. We might change the rooms around during the year but we thought you might like to have a look.
This is 4F's classroom. Don't worry - the sheep isn't real!