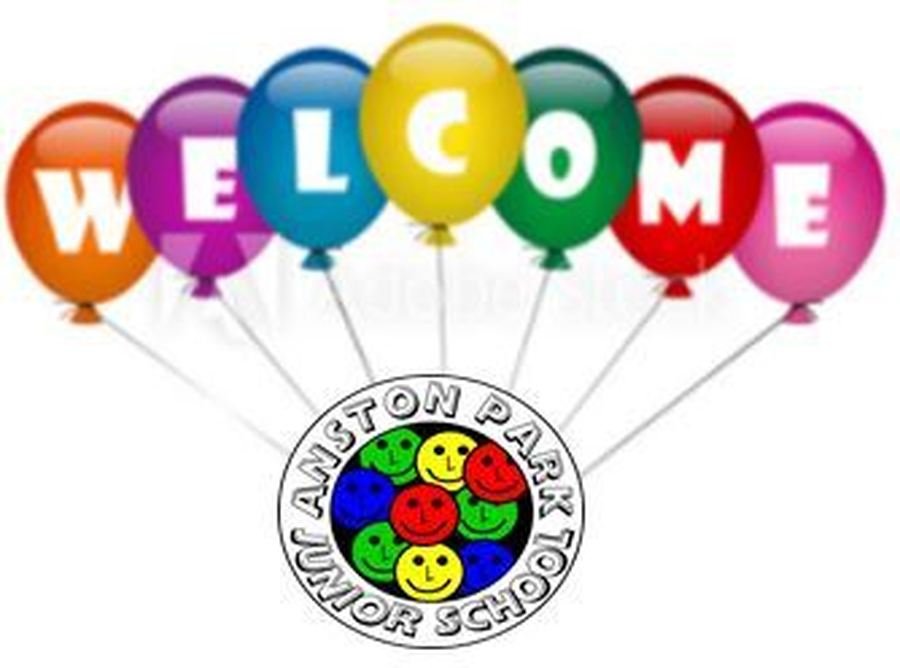 Welcome to the Junior School.
We are looking forward to you starting in September.
Below are the Powerpoint slides from our meeting on 4th July 2023; a guide to the school grounds and some activities you might want to use to introduce yourself to our staff.
If you have any spare time during the summer holiday, you could have a go at completing these activities to share with your new teacher.