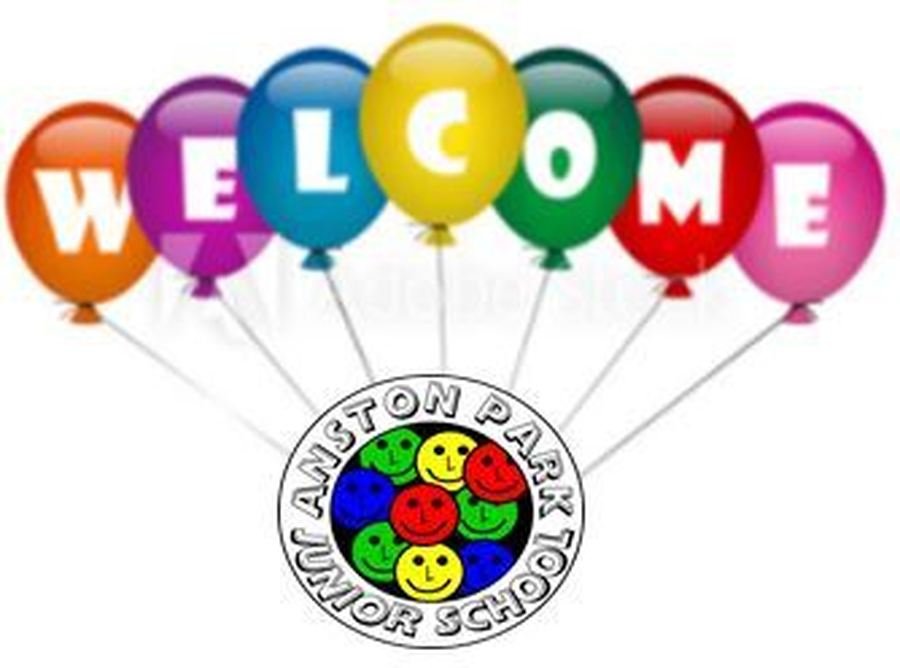 Welcome to the Junior School.
We are looking forward to you starting in September. Because you haven't been able to visit your new school this year you can spend a few moments exploring the building. Click on the crosses to find out more about our building and grounds.
Here is a letter to let you know what is happening over the next few weeks.
You can find out lots of information about our school by exploring the website. Usually, we would welcome children and adults who are joining our school to share some key information. Unforunately, we are still unable to welcome you into the school building but you can find the presentation we would usually share with you below.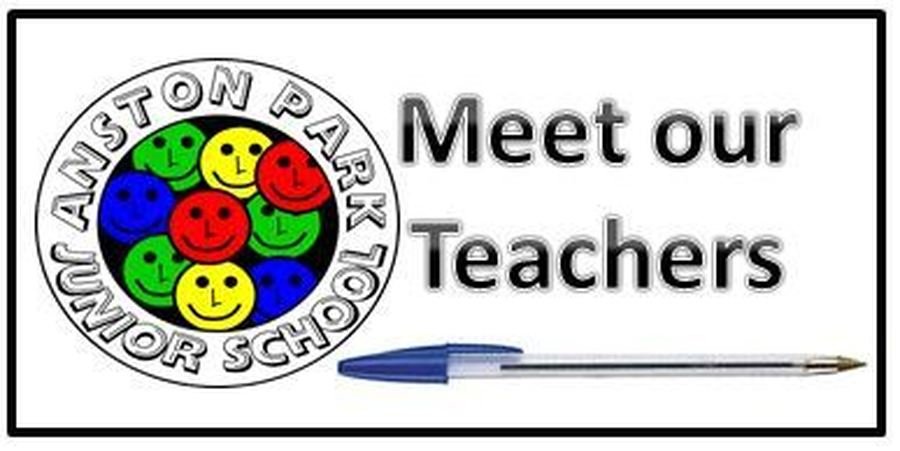 You may not have been able to meet us in person but you have probably heard some of our names. Have a look at our staff profiles below so that you can put a face to a name before you join us in September.
If you have any spare time during the summer holiday, you could have a go at completing these activities to share with your new teacher.